Bringing Maile Back Home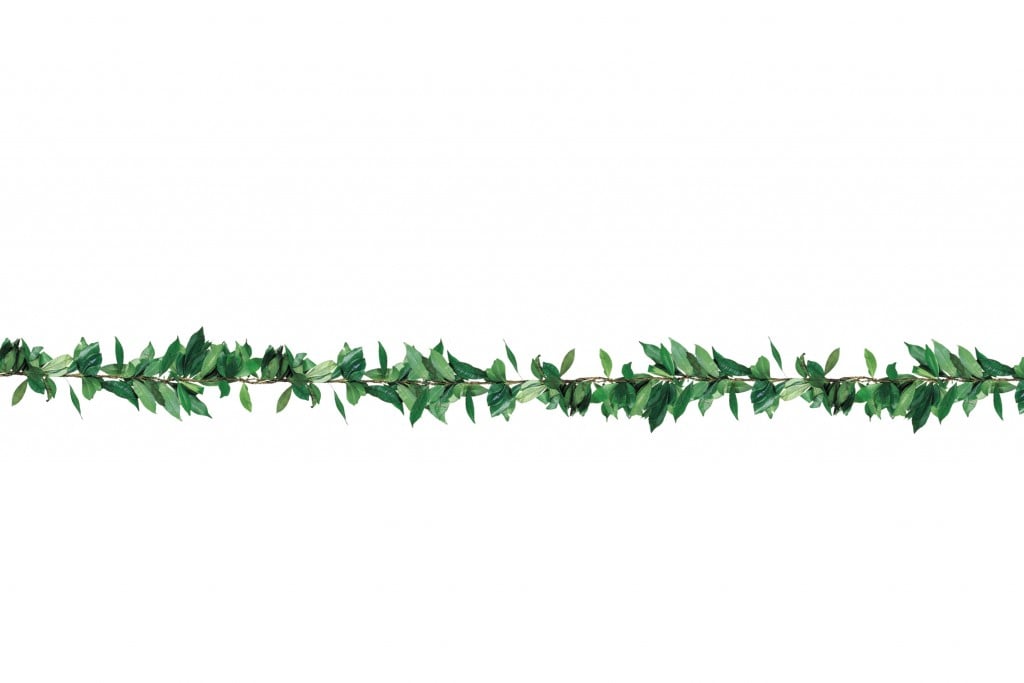 Hawaii Island is now home to the first large-scale commercial maile farm in the state. Although maile is one of the most popular lei in Hawaii for special occasions, virtually all of what's sold here is imported from the Cook Islands and Tonga, where it is cheaper to produce.
Ka Mahiai Ihi o Wailea ("the sacred farm of Wailea") plans to grow about 20,000 maile plants this year, with plans to increase production next year, and will reforest 5 acres of prime agricultural land with native Hawaiian trees. The maile grown on the Big Island will be superior in quality, fragrance and cultural significance, says Kealii Lum, president of the Alii Pauahi Hawaiian Civic Club, which manages the farm.
The farm's purpose is to create long-term jobs and educate Native Hawaiians through a self-sustaining mahiai ("farm") business that is grounded in Hawaiian values. All profits will fund educational and cultural scholarships for high school and college students interested in agriculture.
"Up until now, there have been a bunch of small mom-and-pop operations growing maile and secret spots here and there but nothing commercial," Lum says. "In Hawaii, maile hasn't been profitable because there isn't enough research on it to grow it in mass quantities. Plus, it takes about 14 months to grow and land is so expensive."
Stars aligned when Lum's sister, Kehaulani Lum, and her husband purchased investment property in Hakalau and donated 26 acres for the project. Kealii Lum hopes to diversify by building an on-site community center, workers' quarters and a warehouse, and is also considering expanding into biofuel.
The Alii Pauahi Hawaiian Civic Club will receive about $2 million in grants over three years from various sources, including the Office of Hawaiian Affairs. It has more than 20 community partners and received $10,000 cash and $20,000 in professional services for winning first place in the 2009 University of Hawaii Business Plan Competition.