Building a Successful Future in Dentistry [Sponsored]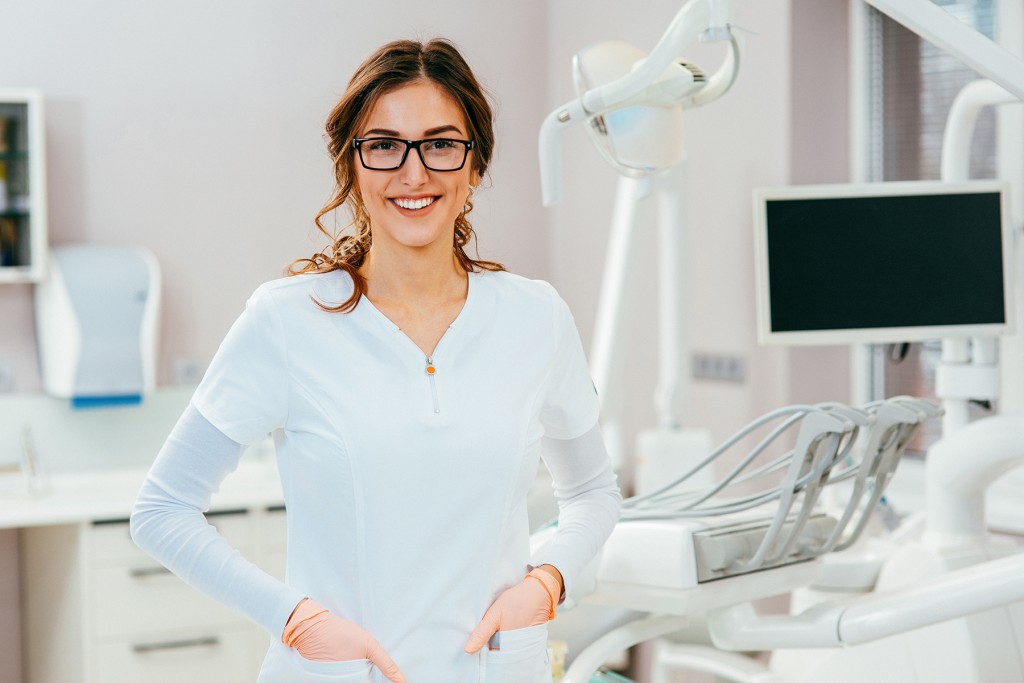 A career in dentistry can be extremely rewarding with many opportunities.
Whether you're in pre-dentistry, dental school, residency or a practicing associate, building a strong foundation early best leverages the resources available to help make your dreams a reality. Here are some tips to consider:
Work with a banker knowledgeable in the dental industry to develop a solid business plan to achieve your goals — whether it's owning your own practice, growing your practice or planning for retirement.

Beware of transactional lending offers. Reducing your upfront financing points and fees may end up costing you more down the road. Consult with your banker.

Develop an advisory team to guide you through important business decisions. Your team may include your banker, financial and investment advisor, mortgage officer, commercial realtor, equipment vendor, general contractor, architect, CPA, attorney and practice consultants.
To learn how CPB can go beyond for you, visit centralpacificbank.com.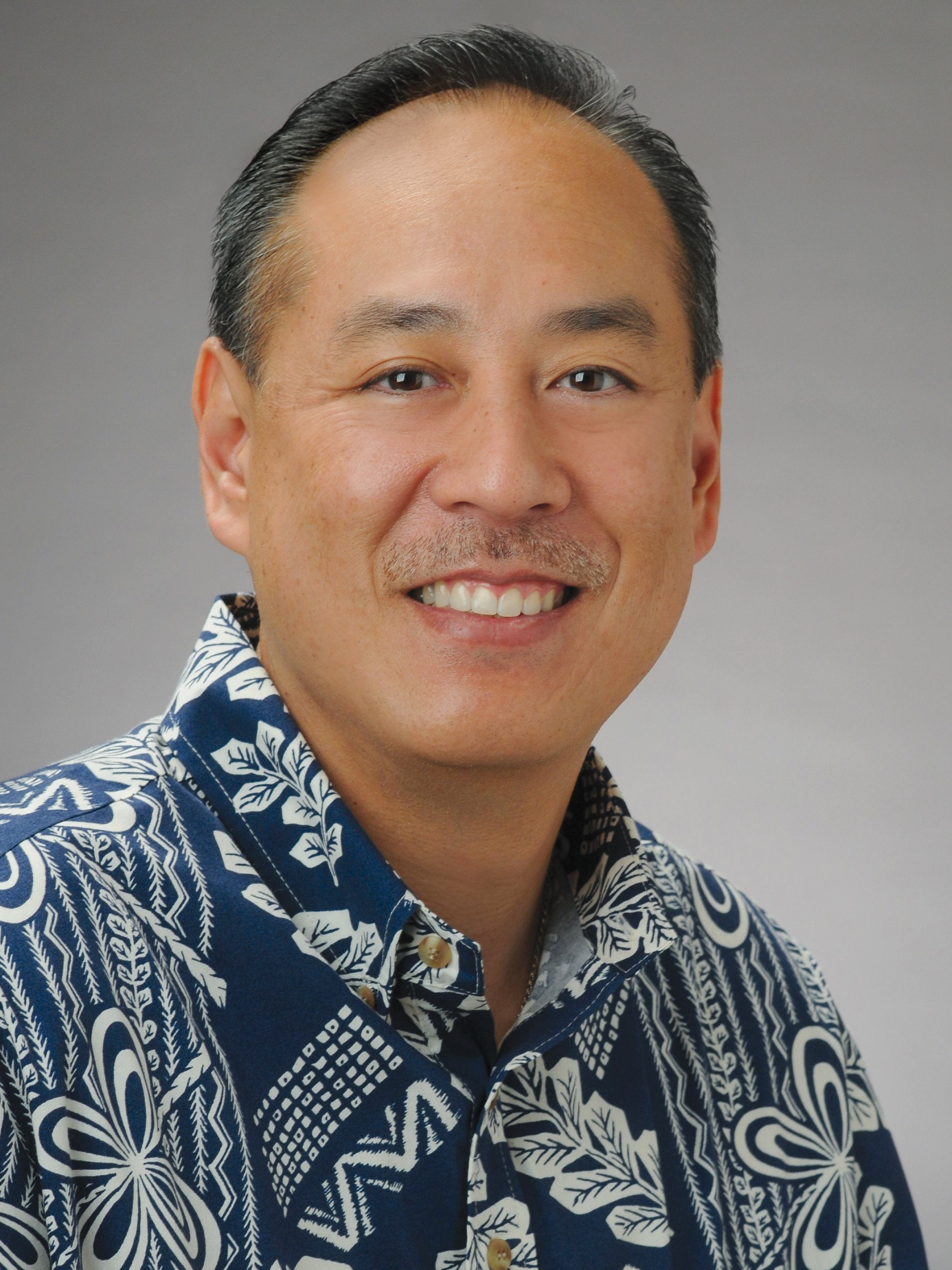 Scott M. Kurosawa
Senior Vice President & Niche Markets Manager
Central Pacific Bank
Cell: 808-285-9329
Office: 808-544-5138
scott.kurosawa@centralpacificbank.com