Building Your Skills Halfway Around the World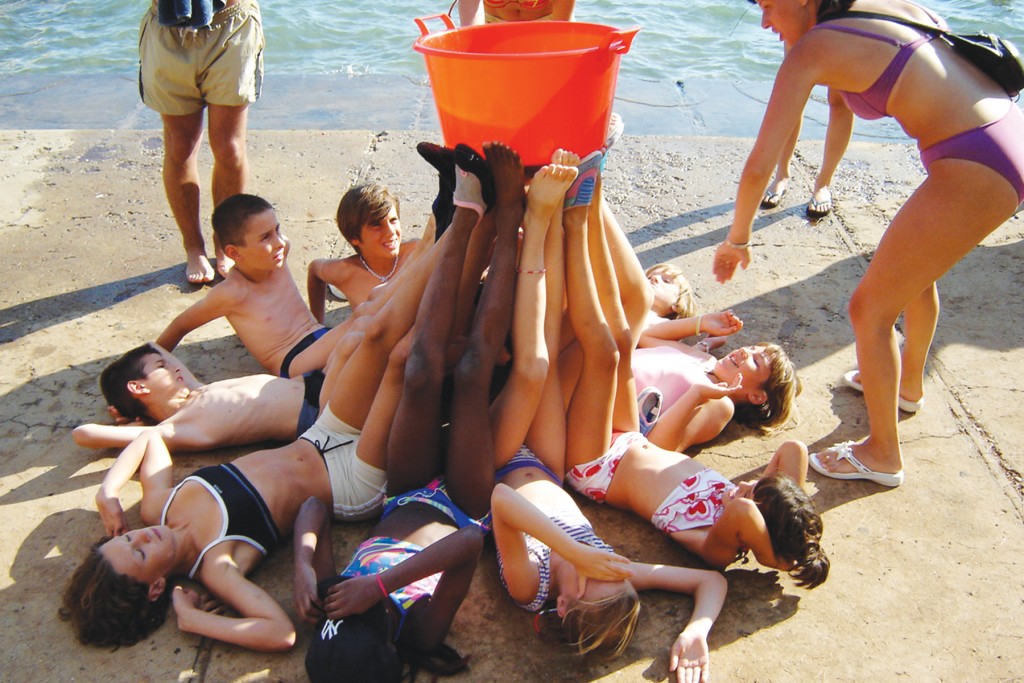 Students crave internships that make them stand out from the crowd on a college or job application. How about a summer volunteer program that takes you halfway around the world to work with children from war-ravaged countries alongside other international volunteers?
The Peace Action Children's Team began more than a decade ago by serving children living in refugee camps during the Bosnian war in Europe. Now, PACT has three summer programs in the Balkans.
"We've had several young people who've received large scholarships as a result of the work they've done with us," says Melissa "Bambi" Worst, the program's executive director since 2006.
"This is a powerful way for young people to build and test their skills at working with people and helping to manage a program while also learning about current events that impact their world. It offers opportunities to be independent, to work with diverse cultures and to share our own culture."
The experience generally costs volunteers about $3,500 to $4,000 for airfare and program fee, but some hold fundraisers or seek corporate support. 
Worst first heard about PACT while teaching at Punahou School. She started volunteering for the summer camps several years before joining full time and enlarging the program.
"What we needed was something that addressed ethnic differences and got kids working together at home in their own villages," she says. Many of the children come from refugee camps and orphanages.
PACT still runs summer camps for children ages 6 to 13 from countries along the Adriatic Sea, but now also offers a Global Youth Leadership Summit for high school juniors and seniors and an ocean-based environmental awareness program.
The summit draws many youth from places that have a legacy of violence and intolerance, such as the Balkans, South Africa and Ireland.
PACT has also attracted adults, especially teachers, from Hawaii as summer volunteers.