What is Captive Insurance? [Sponsored]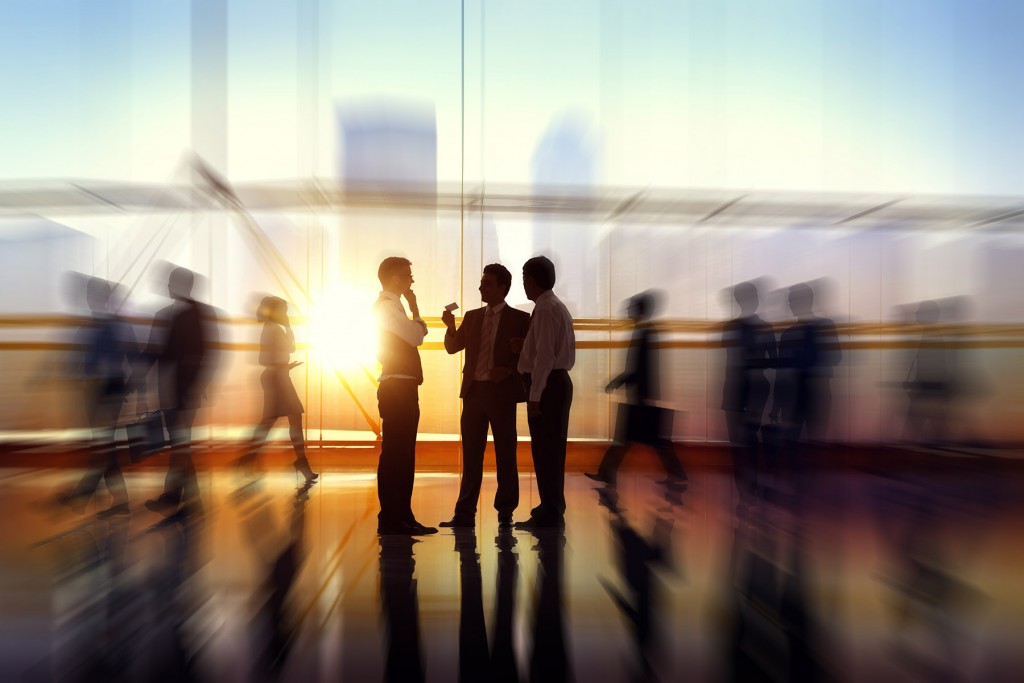 General Concept
Captive insurance is an alternative to purchasing traditional commercial insurance coverage.  It is formalized self-insurance through a licensed insurance company that is owned and controlled by its insured(s).
What Benefits Can Captives Provide?
Enhanced risk management and loss control
Access to reinsurance markets
Improved/smoother cash flows
Increased control over corporate insurance program/coverages
Stabilized corporate insurance costs
Enhanced/broader commercial coverages
Why Hawaiʻi?
Hawai'i has been licensing and regulating captive insurance companies since 1987.  Hawai'i is one of the world's most experienced and well-respected domiciles for captive insurance.  The Hawai'i Insurance Division maintains a separate, dedicated and experienced branch of professionals that oversees and regulates more than 230 actively licensed captive insurance companies in Hawai'i.  There are also many experienced and specialized service providers in Hawai'i who assist with the formation and operation of captives, including: captive managers, auditors, actuaries, attorneys and investment advisors.
Is a Captive Right for Me?
One misconception is that only a large company can form a captive.  In fact, there are many different types of captives that can offer opportunities for companies of all sizes in virtually any core industry.  Most captive insurance companies are "single parent" captives.  However, captive insurance companies can also be structured for groups and associations, and they can be formed either as for-profit or nonprofit entities.
Goodsill is the leading law firm in Hawai'i when it comes to captives.  Find out more about our captive insurance team at www.goodsill.com.