Caregivers Need Care, Too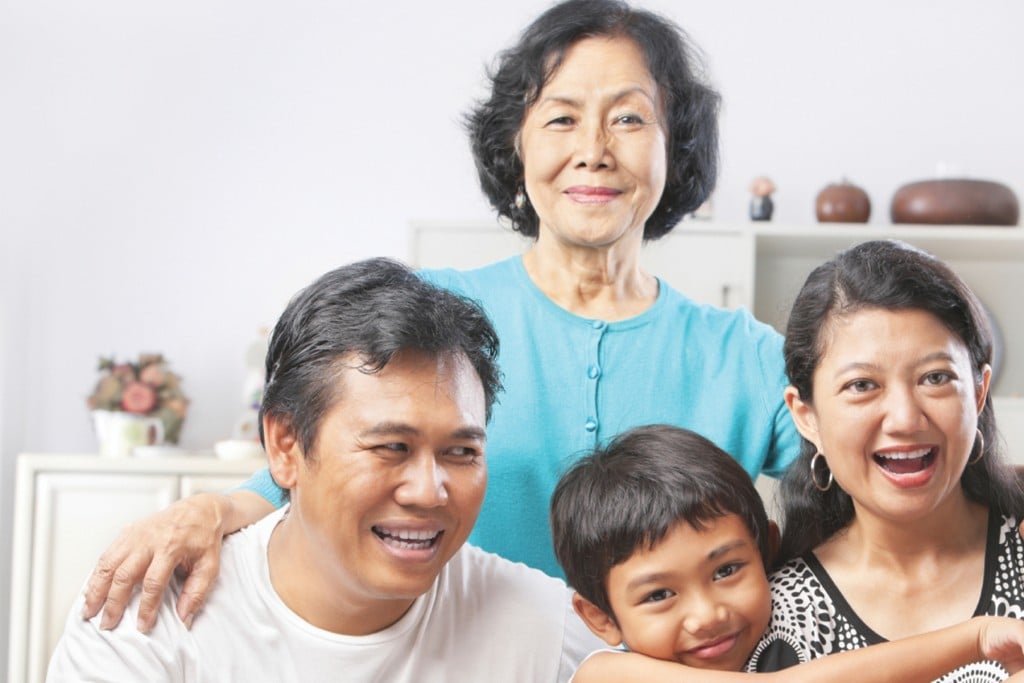 Life doesn't run smoothly. Crises arise – with children, parents or other relatives – and the generation in the middle can be called on to deal with them. That might mean dropping everything else.
"There are countless numbers of women caring for elderly parents," says Sylvia Yuen, director of the Center on the Family at the University of Hawaii-Manoa. "They're stopping on the way to work, on the way home. There is stress on the family and, oftentimes, financial stress."
But there are resources to help. One nonprofit Web site offering advice on many issues is helpguide.org. There are also local resources through the Aloha Chapter of the Alzheimer's Association at 591-2771.
For those caring for relatives with Alzheimer's, for instance, helpguide.org offers guidelines about caring for the person, keeping them safe in the home, maintaining comforting routines and enabling them to have visitors.
The site also encourages caregivers to look after themselves:
• Schedule mini-workouts to keep yourself fit and renew your strength.
• Take time to play and include your family member. It could be as simple as walking together, or playing cards or a board game. Fun lightens the load.
• Learn something new to reward yourself during this time. Take a class, join a choir or club, or take up bowling.
• Don't be afraid to ask for help to give yourself a break.
• Never forget to laugh. Rent movie comedies, talk about funny things that have happened and share jokes. Laughter is healing, emotionally and physically.