Invest in Yourself and We'll Invest in You—$5,000 MBA Scholarship Available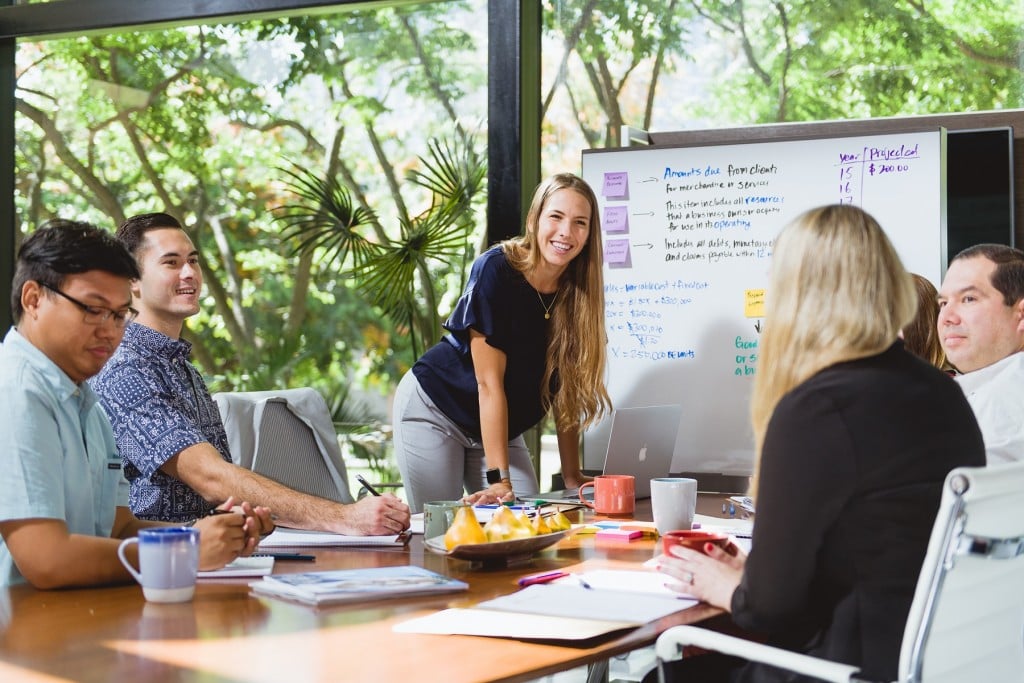 Chaminade University of Honolulu has a message for new MBA students: We want to help you change the world.
To do that, the University has launched an innovative scholarship program aimed at helping new graduate students further their education in order to build a more just, peaceful community. Eligible students, including those newly admitted to the Master of Business Administration program at Chaminade, can receive $5,000 awards for their first two terms of full-time graduate study.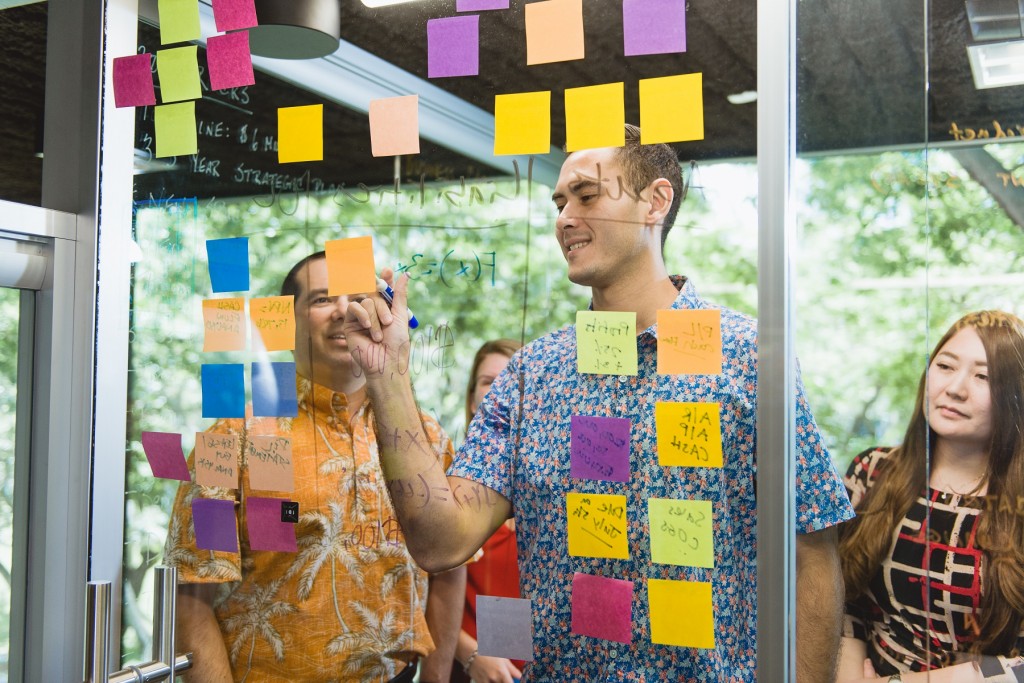 Dr. Lynn Babington, Chaminade University president, said the new scholarships are designed to encourage students to pursue their career goals while contributing to "the fabric of Hawaii in honor of our longstanding tradition and commitment to improve the communities in which we live and serve."
Scholarship applicants will be asked to elaborate on how they're serving their communities and how a master's degree will help them pursue their career and life goals. Online applications can be found here.
The deadline to apply for the upcoming spring term is March 20.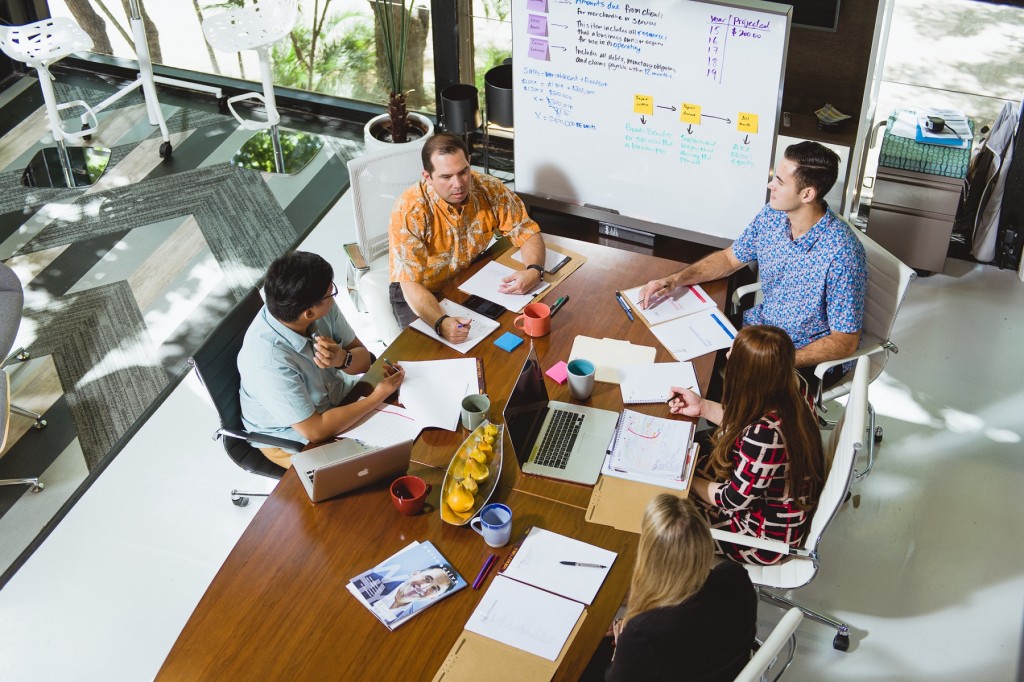 The scholarship comes as Chaminade's Master of Business Administration program continues to emphasize the importance of not only a strong business foundation, but an understanding of the need for ethical, solutions-focused and community-oriented leadership for the 21st century.
Chaminade offers six MBA concentrations geared toward professionals, including Science and Technology Innovation, Healthcare and Not-for-Profit. Across the program, students benefit from small class sizes and a range of courses that accommodate busy schedules. To learn more about Chaminade University's MBA program here.