For 25 Years We've Been Changing Lives in Hawaii [Sponsored]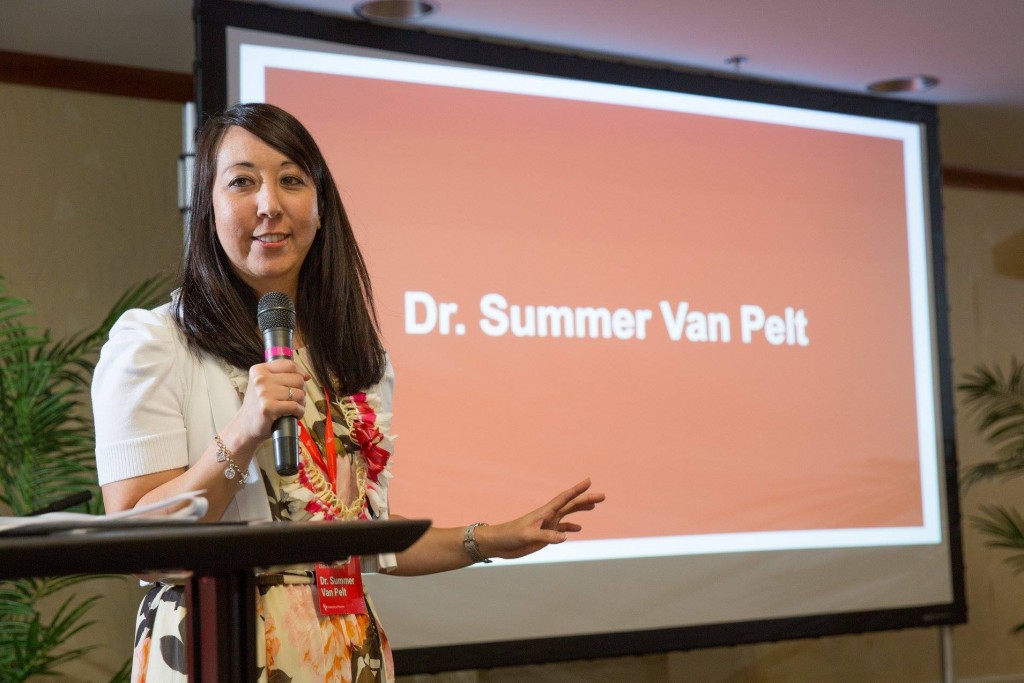 We opened our first Hawaii campus on the island of Oahu in the fall of 1993 – 25 years ago.
We couldn't be prouder of the impact our alumnus make every day. If you know a Hawaii "Phoenix" then you know someone who knows how to overcome challenges.
University of Phoenix provides access to higher education opportunities that enable students to develop knowledge and skills necessary to pursue their professional goals, improve the performance of their organizations, and provide leadership and service to their communities.
This month we will celebrate University of Phoenix in Hawaii for 25 years! We are celebrating our students, faculty, alumni, and staff for making these past 25 years possible. We want to thank our government, community and employer partners for their support of our mission. We look forward to continuing to change the lives of working adults in Hawaii for another 25 years.
We are one million strong. Join us. #WeRise 
If you are interested in changing your life through education, please visit our campus,
University of Phoenix
949 Kamokila Blvd., Suite 101, Kapolei
phoenix.edu