Cheaper Now to Fly into Kalaupapa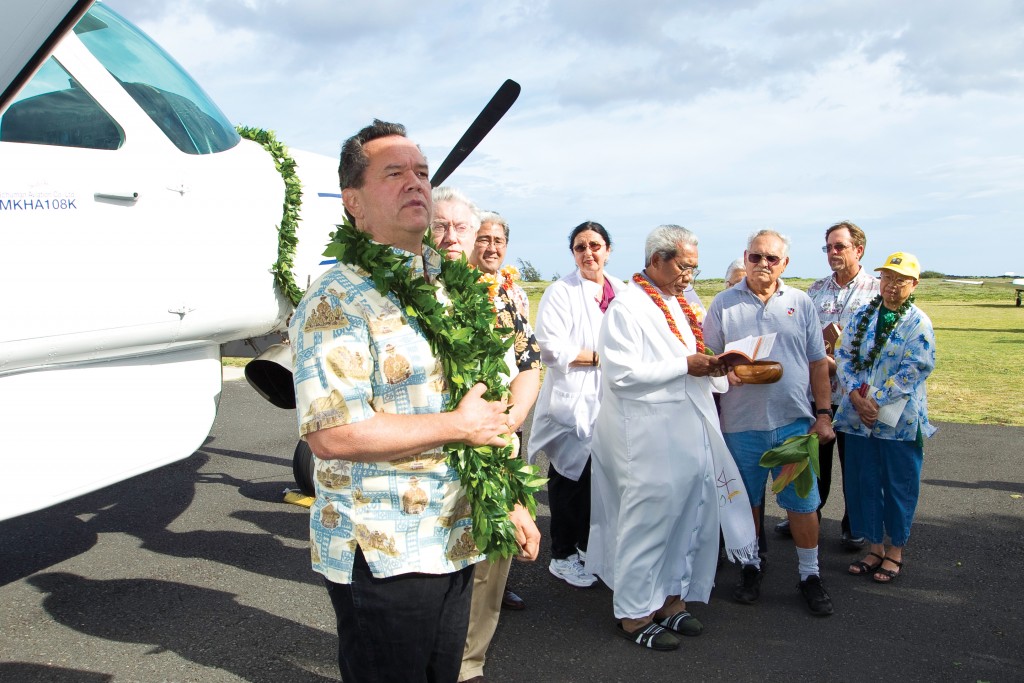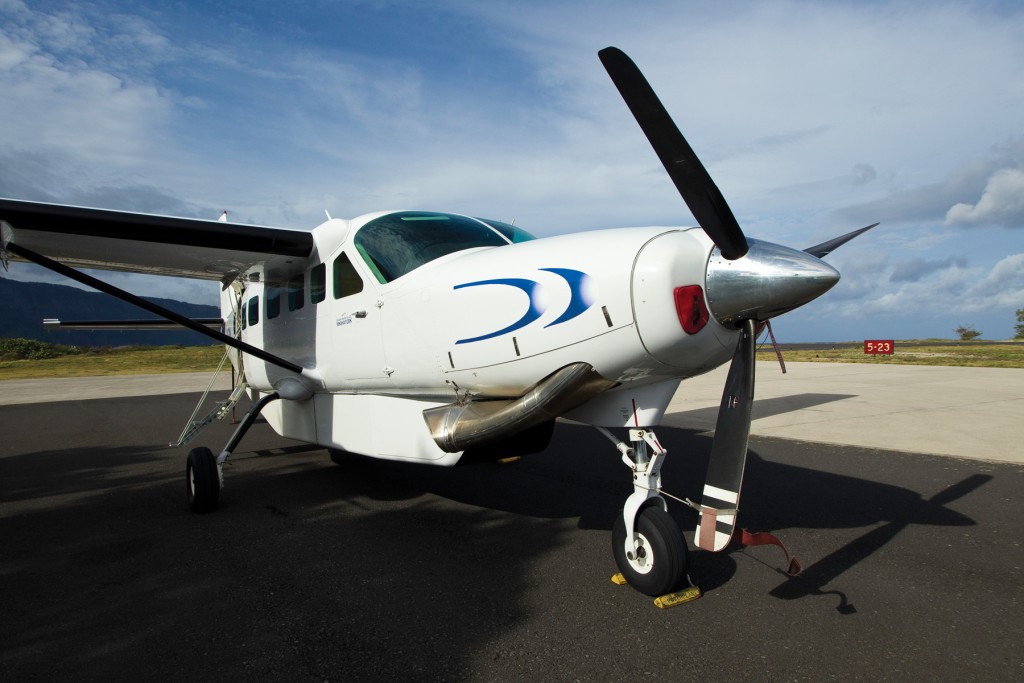 There are two ways to reach Molokai's isolated settlement of Kalaupapa. You can ride a mule or walk along the 3.2-mile trail that descends the 1,700-foot cliff along 26 switchbacks, or you can fly. Those are the only ways to leave, too.
"It takes me about one-and-a-half hours to hike up the trail to 'topside' and then I'll have to catch a ride or a taxi for $30 one-way to the Molokai Airport," says Kaohulani McGuire, a National Park Service ranger, who has been working at Kalaupapa National Historic Park since she arrived as a consultant in 2000.
McGuire is one of the many Kalaupapa residents thrilled with January's launch of federally subsidized air service between Honolulu and Kalaupapa.
Makani Kai Air Charters, a subsidiary of Schuman Aviation Company Ltd., now offers twice-daily service each way on Mondays through Saturdays and one round trip on Sundays. The round trip cost is $154.56; Kalaupapa residents pay only $77.28. Prior to this service, Pacific Wings had been charging $550 round trip without subsidies.
Makani Kai uses two nine-seat Cessna Grand Caravans for the 30-minute flight.
The Federal Department of Transportation awarded Makani Kai the contract in December and the company is receiving Essential Air Service subsidies of $932,000 per year for the next two years.
The EAS is a federal program that guarantees small communities served by certificated air carriers before deregulation maintain a minimal level of scheduled flights.
"It's about freedom," says Mark Miller, state Department of Health administrator for Kalaupapa. "It's going to make a world of difference to the people who live and work at the settlement. It will give many of them the ability to travel again and lift a feeling of isolation that so many residents have felt for a long time."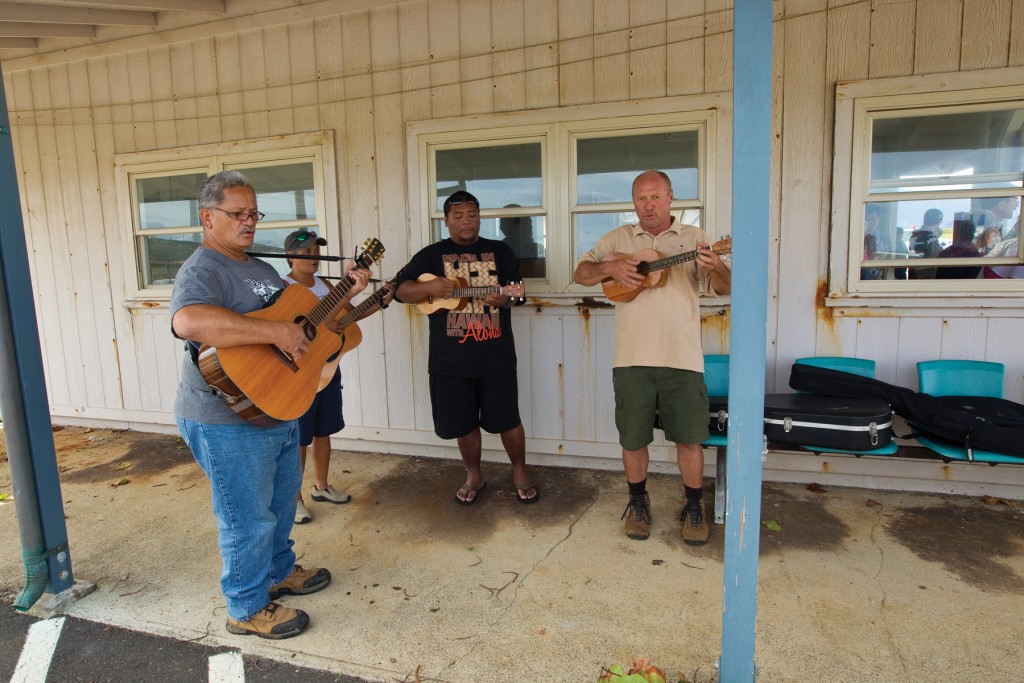 There are now 14 Hansen's disease survivors living at the settlement.
Kalaupapa resident Ivy Kahilihiwa, 74, says she's excited about the new air service.
"I travel to Oahu about four to five times a year for medical treatment and pleasure," says Kahilihiwa, who arrived in Kalaupapa from Kauai when she was 20 after contracting Hansen's disease. "It's cheaper now, so I'll be able to travel more often."
Tourists also have another option now. The Department of Health limits the number of visitors each day to 100, explains Miller. "We probably get around 40 to 50 each day, but now it's more affordable and possible for more people to visit and enjoy Kalaupapa."
Get a Permit Before You Go
State law requires that visitors to Kalaupapa get a permit beforehand.
Damien Tours arranges permits for its clients; others can call this Molokai number, (808) 567-6924, to get a state Department of Health permit.