Corporate Anniversaries 2018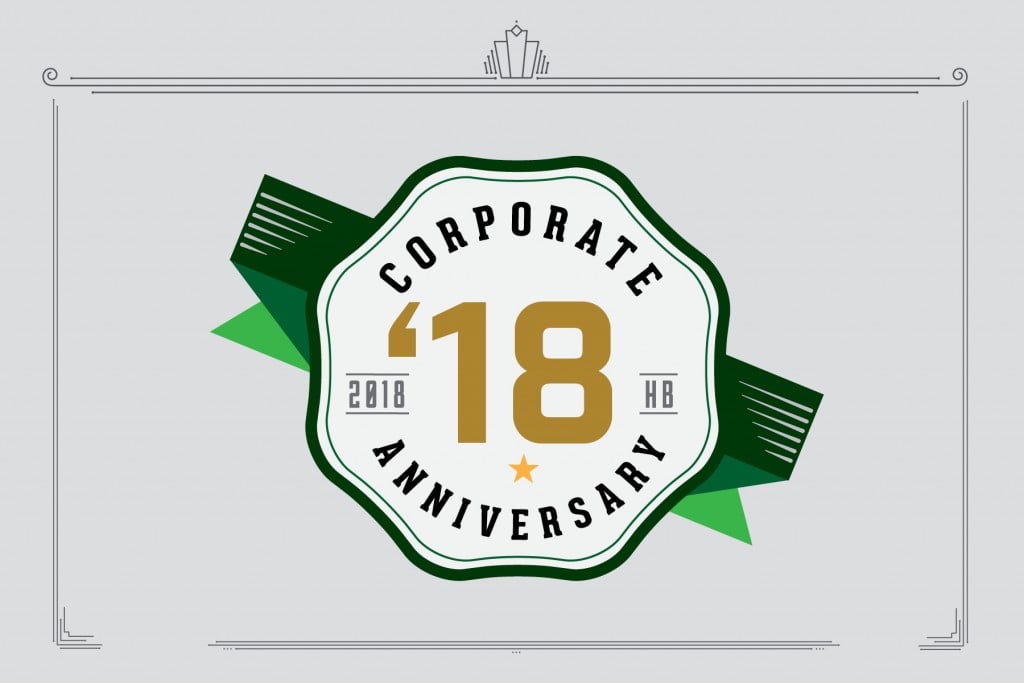 Aloha Air Cargo
Celebrating 10 Years of Service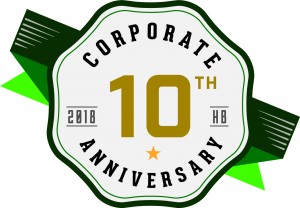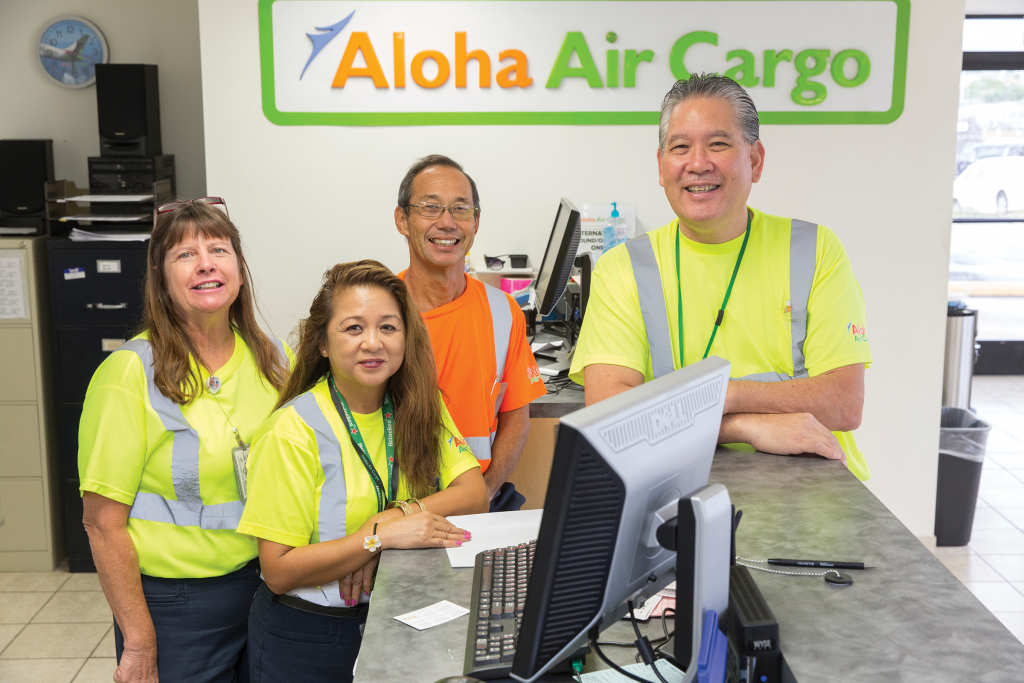 Aloha Air Cargo is celebrating 10 years of making island life a little easier for everyone. Living on an island necessitates the regular use of air cargo services, but the people of Hawaii shouldn't have to stress over every shipping need. The trusted team of professionals at Aloha Air Cargo has spent the past decade ensuring shipping capabilities expand, reliability is unmatched and service levels soar above the competition.
The company has invested heavily to continue offering additional services. A new facility and hangar in Honolulu, coupled with additional facilities on the outer islands was only the beginning. Regular routes to the mainland were also added to help sustain the inter island routes and increase service to the islands.
Aloha Tech Ops was also formed, to help support passenger service to and from Hawaii. This thriving subsidiary boosts the local economy by ensuring vital transportation between the Hawaiian Islands, the US mainland and Canada runs safely and efficiently.
Reliability and personal service are at the forefront of the air cargo industry. Aloha Air Cargo has re-fleeted and upgraded all aircraft to ensure dependability, and the dedicated team of employees is proud to offer an unparalleled level of service to the people of Hawaii.
Aloha Air Cargo was named Hawaii's Cargo Airline of the year our inaugural year, and we have continued to earn awards since. A decade in service, and this airline continues to prove its commitment to Hawaii. When the people of Hawaii need to ship it or get it, Aloha Air Cargo delivers.