Corporate Anniversaries 2018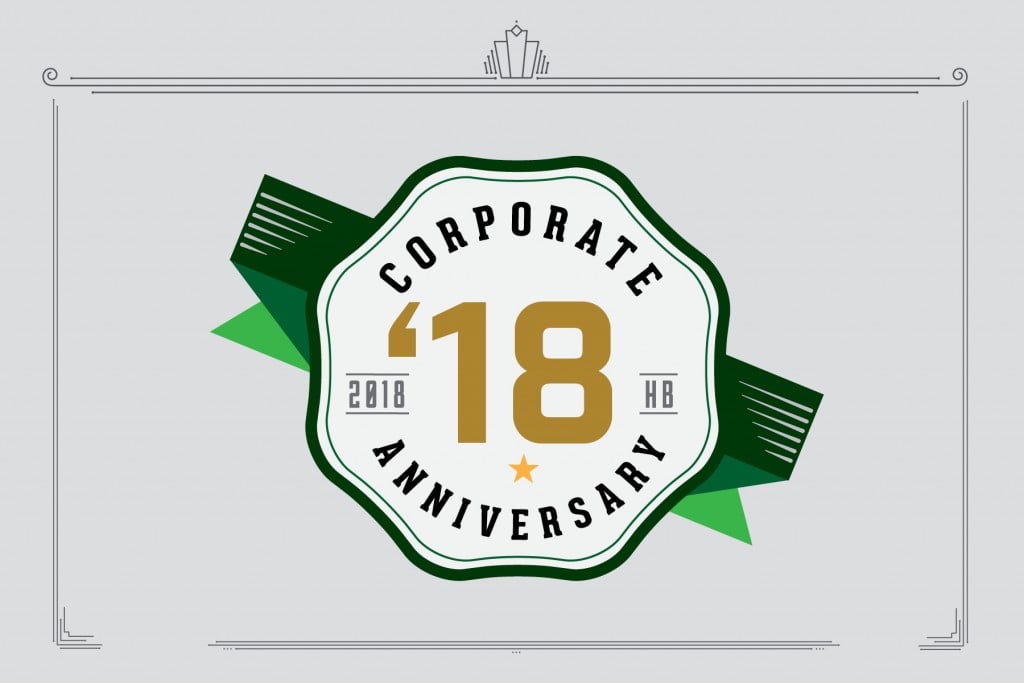 N&K CPAs, inc.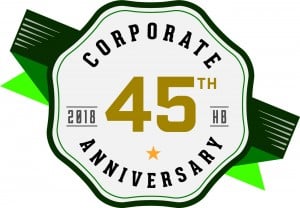 Celebrating 45 years in business, N&K CPAs looks back to see just exactly what has been the secret behind that success.
N&K is the first locally owned firm in Hawaii to successfully retire five principals. Leadership is now in the hands of a new group of up and coming younger partners entrusted to take the company into its 50th anniversary and beyond.
The business world, as well as the accounting profession, is changing and so are they. From a company that used to be about hard work and long hours, they have adjusted to the changes in the profession. Priority is placed on culture, empowering and developing team members. Offering a high level of flexibility in work schedules, working remotely, work/life integration and a major investment in technology help keep them on the cusp of innovation.
Many of the changes made by the firm are initiated from employees' suggestions such as their upcoming summer "Dress for your Day" program. Every Friday has already been a casual dress day at the office for years, but this new pilot program will allow personnel the flexibility to use their discretion to dress casually when appropriate on a workday that does not include a meeting with clients or business associates.
So you ask, "What is the secret to N&K's success?" They attribute much of their success to the two things that haven't changed over the years: their clients and their team members.
N&K has been blessed with great clients who have entrusted the firm over its 45 years to take care of their business needs and to help them grow and be successful. And providing the high level of service needed to keep clients happy are the great people the firm hires and develops. Only the best people are hired to serve its clients.
It took vision, dedication and great leadership to become the firm N&K is today. From its humble beginnings back in 1973 with a total staff of nine people, the firm now has eight principals and a total staff of over 70. If history says it all, N&K will surely continue to celebrate many more anniversaries of serving the people of Hawaii.