Corporate Anniversaries 2018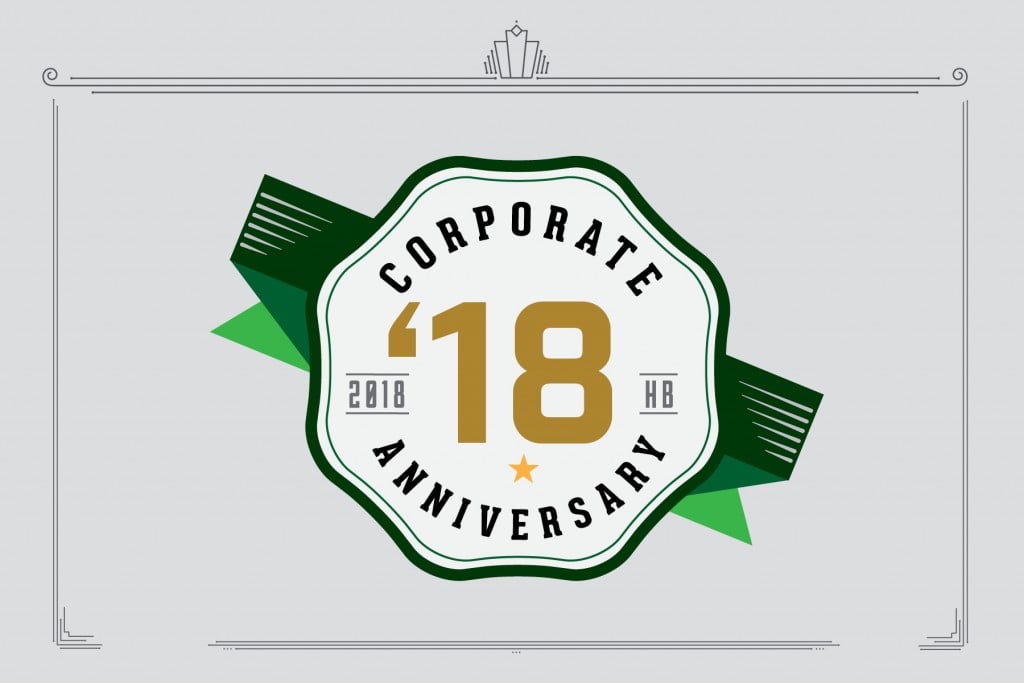 Nordic PCL Construction, Inc.
80 years of Building Hawaii and a lifetime of Shared Successes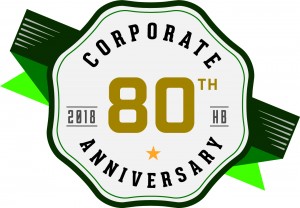 In 2018, Nordic PCL Construction celebrates eighty years as one of the oldest kamaaina companies in Hawaii's construction industry. Founded in Honolulu as a sole proprietorship by a Swede who set roots in the islands, Carl John ("C.J.") Haglund named his company "Nordic" as a tribute to his Scandinavian descent. In 1946, Haglund sold it just as Hawaii entered an era of unprecedented growth during the post-World War II era. Nordic Construction Company became Nordic Construction, Ltd. upon incorporation on May 18, 1950 in the Territory of Hawaii as statehood would not occur until 1959. In 1995, a partnering opportunity with Denver-based PCL Construction Services for the Hawaii Convention Center laid the foundation for Nordic to join PCL in 2008 as Nordic PCL Construction, Inc.
After eight decades of building signature Hawaii projects, Nordic PCL's legacy is firmly cemented across the islands. With the depth of support and PCL resources, Nordic PCL grew to a size that places the company in the upper tier of local builders. Nordic PCL's president, Glen Kaneshige, attributes the growth to a great team who embraces timeless values that govern how business relationships are managed in Hawaii. "We are only as good as our people. Successful projects depend on successful relationships," says Kaneshige. "It's rare for a construction company to last for eight decades, but those who do, understand that great partnerships are key."
Investing locally through community service is important to be considered local in a geographically isolated location like Hawaii. "Regardless of your roots, businesses should give back to be considered local," Kaneshige says. Nordic PCL supports multiple charities including; Aloha United Way, Hawaii Foodbank, Habitat for Humanity, American Heart Association, Special Olympics Hawaii, Teach For America, and Child & Family Services.
Few local companies can say they existed before Hawaii enjoyed statehood. "I get a kick sharing that our contractors' license number is "17" since today's licenses are five digits," says Kaneshige. He adds, "I would enjoy meeting Haglund to understand his vision for the construction company he started in 1938 with a name that doesn't suggest local roots."
Nordic PCL is an Affirmative Action, Equal Opportunity Employer. Minority/Female/Veteran/Disability.