Corporate Anniversaries: 2019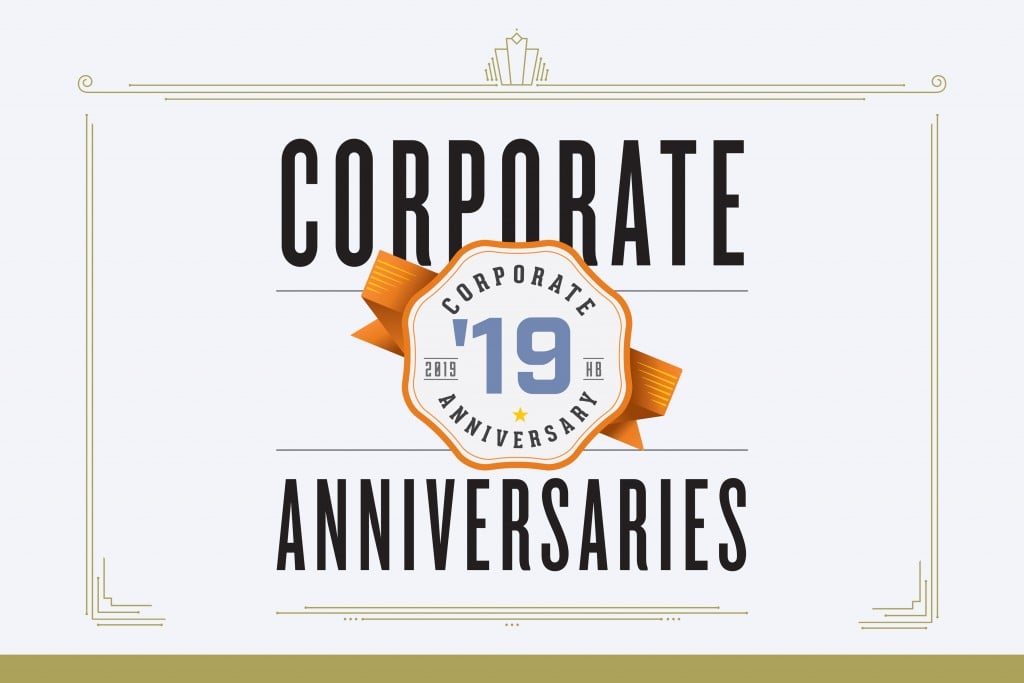 What does it take to succeed in Hawaii?
Here are stories from local companies that are celebrating important milestones. Each has its own unique recipe for achievement and accomplishment.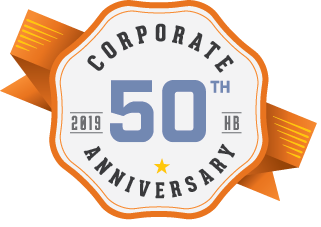 ALTRES, INC.
Making Business Simple
It's 6:00 in the morning in Waikiki. From a second-story lanai, Bill Guss hoists a blue flag up a simple pole, signaling to the surfers out in the lineup that there is work available. In 1969, Hawaii's burgeoning businesses needed a flexible and productive, on-call workforce, ready to step in when needed most. They relied on Labor Services, Inc.
A true entrepreneur and practical visionary, he believed that "Small business is the engine of society." As the challenges for Hawaii's businesses grew, so did Bill's conviction to help. The small family business started to move beyond its humble beginnings. First there was the expansion of staffing services to include clerical and permanent placement. Then, fully recognizing how important cash flow can be to growing businesses, they ventured into accounts receivable financing.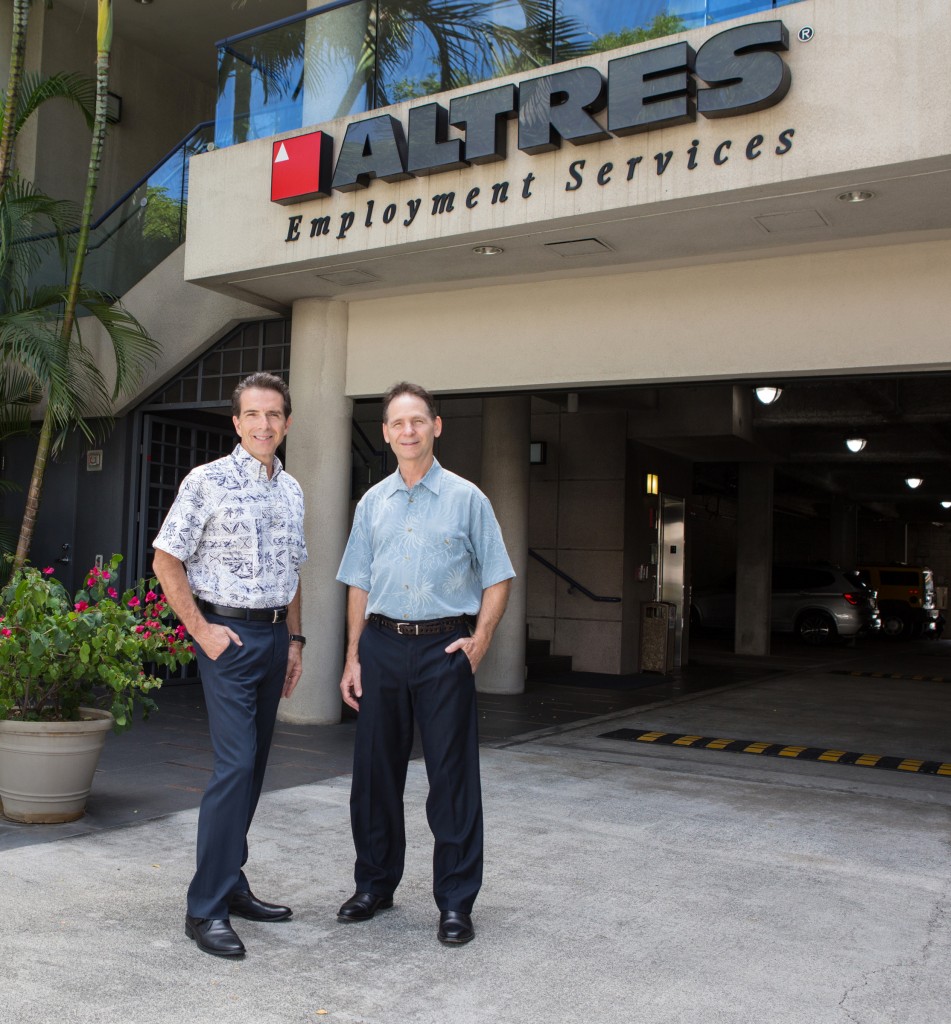 Growing up in the business, Bill's son Barron created Hawaii's, and one of the nation's, first Professional Employer Organizations, providing his clients relief from payroll, tax compliance, record keeping, and the administrative burden associated with employment.
In 1993, the Guss family decided to bring all of these businesses together under one roof and created ALTRES – Alternative Resources for Business.
This year ALTRES celebrates its 50th anniversary and remains steadfast in its commitment to "making business simple." Over the years, ALTRES has expanded to meet the needs of the statewide community and today is made up of a family of business solutions including ALTRES Staffing, Home Care by ALTRES Medical, Real Jobs Hawaii, simplicityHR by ALTRES and HR Symphony®, ALTRES' award-winning technology.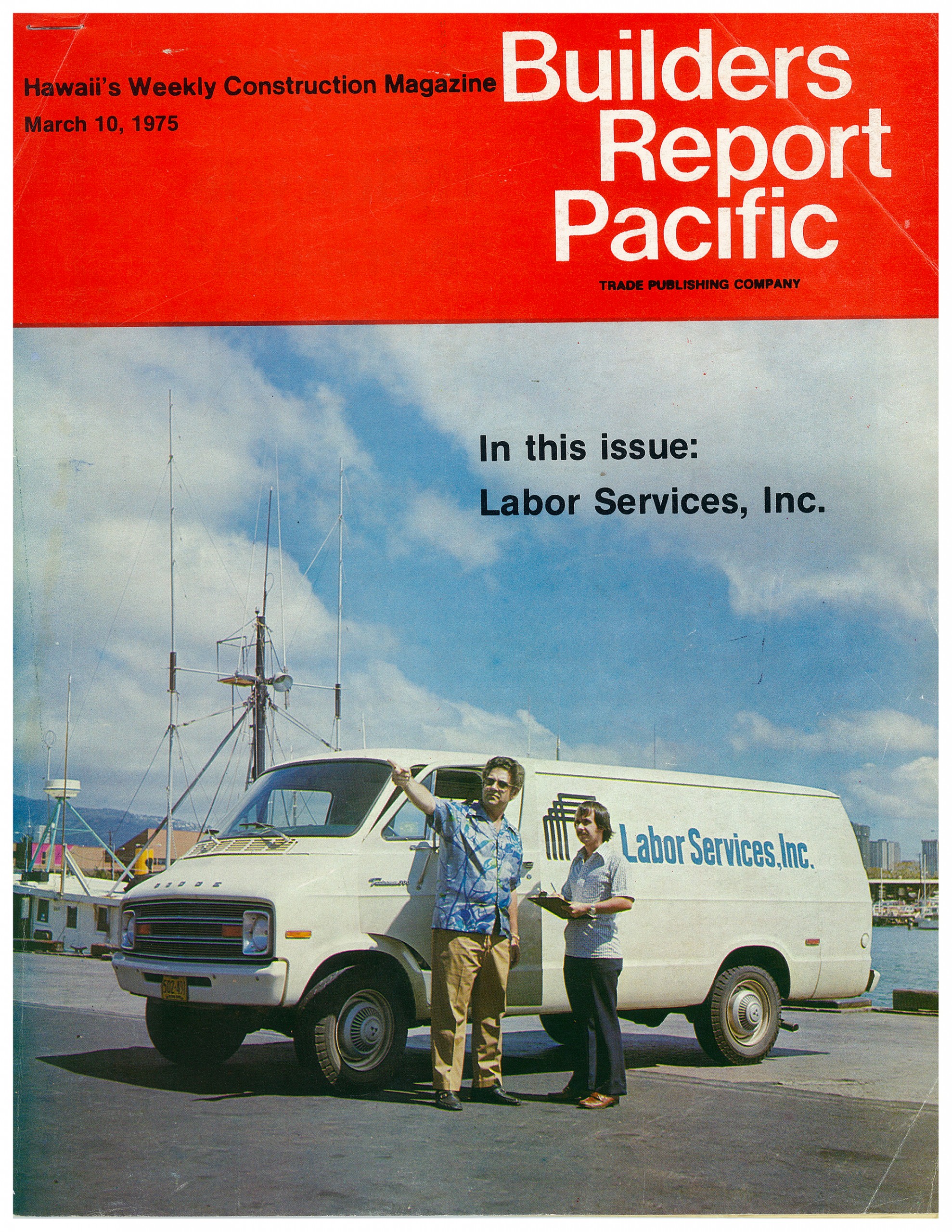 "Our mission has always been to help businesses simplify. A strong and focused business means a strong local economy and a strong Hawaii," said Kerry Kopp, President of ALTRES Staffing.
To ring in its 50th anniversary and strengthen the local business community, ALTRES launched its simplicityHR Services Grants to benefit small businesses. Eligible startups will receive FREE HR services for a full calendar year. To learn more visit simplicityHR.com/grant.
"We know how challenging it can be in those first few years," Guss says. "We want to give young businesses a head start. It's our way of giving back after fifty successful years."

967 Kapiolani Blvd, Honolulu, HI 96814
(808) 591-4940 | www.altres.com
━━━━
ULUPONO INITIATIVE
More locally produced food, renewable energy, clean transportation and fresh water – these essential elements of a more sustainable way of life in Hawaii are what drive Ulupono Initiative's dedicated team.
From investing in Anoano Farms on Hawaii Island, to partnering with Honolulu Seawater Air Condition on Oahu, to leading the charge to promote electric vehicle use throughout the state, Ulupono has worked over the last 10 years to empower innovation through deliberate investments and grants that achieve sustainable progress.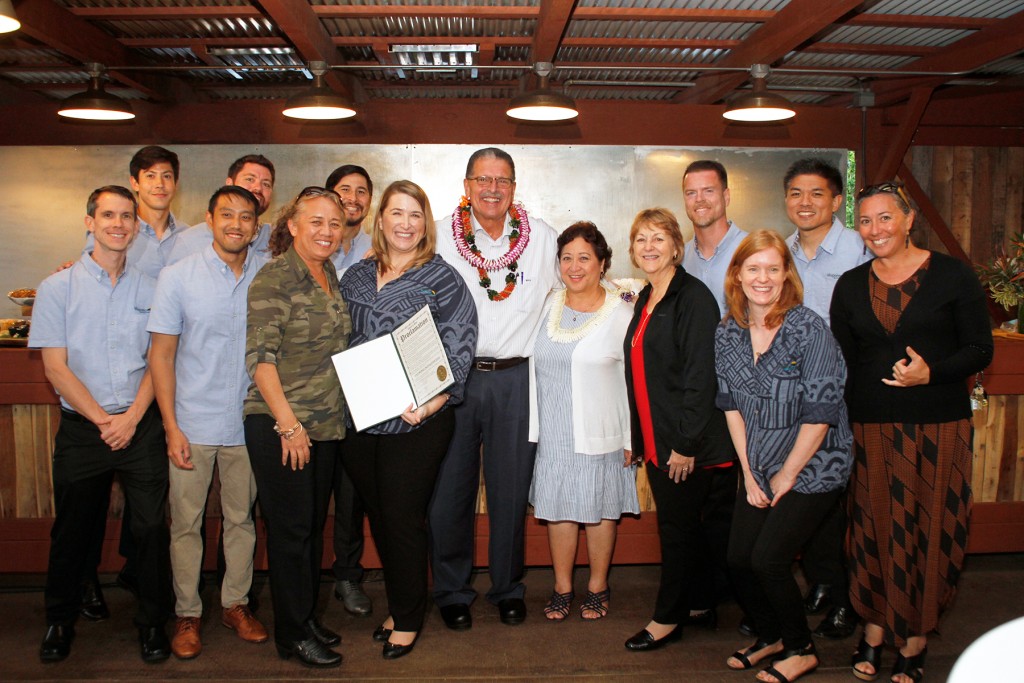 eBay founder Pierre Omidyar and his wife, Pam, established Ulupono Initiative to invest in organizations working to decrease Hawaii's dependence on imported food and fuel, as well as better managing waste. Both had spent part of their childhood in Hawaii, so when they returned to live in the Islands, they saw a need and set the framework to invest in the community from a values-driven perspective.
As an impact investment firm, Ulupono invests with purpose, committing significant time and resources to advance catalytic change within its focus areas. Its team has grown to a dozen staff with expertise across key sectors, but Ulupono always maintains a community-based approach.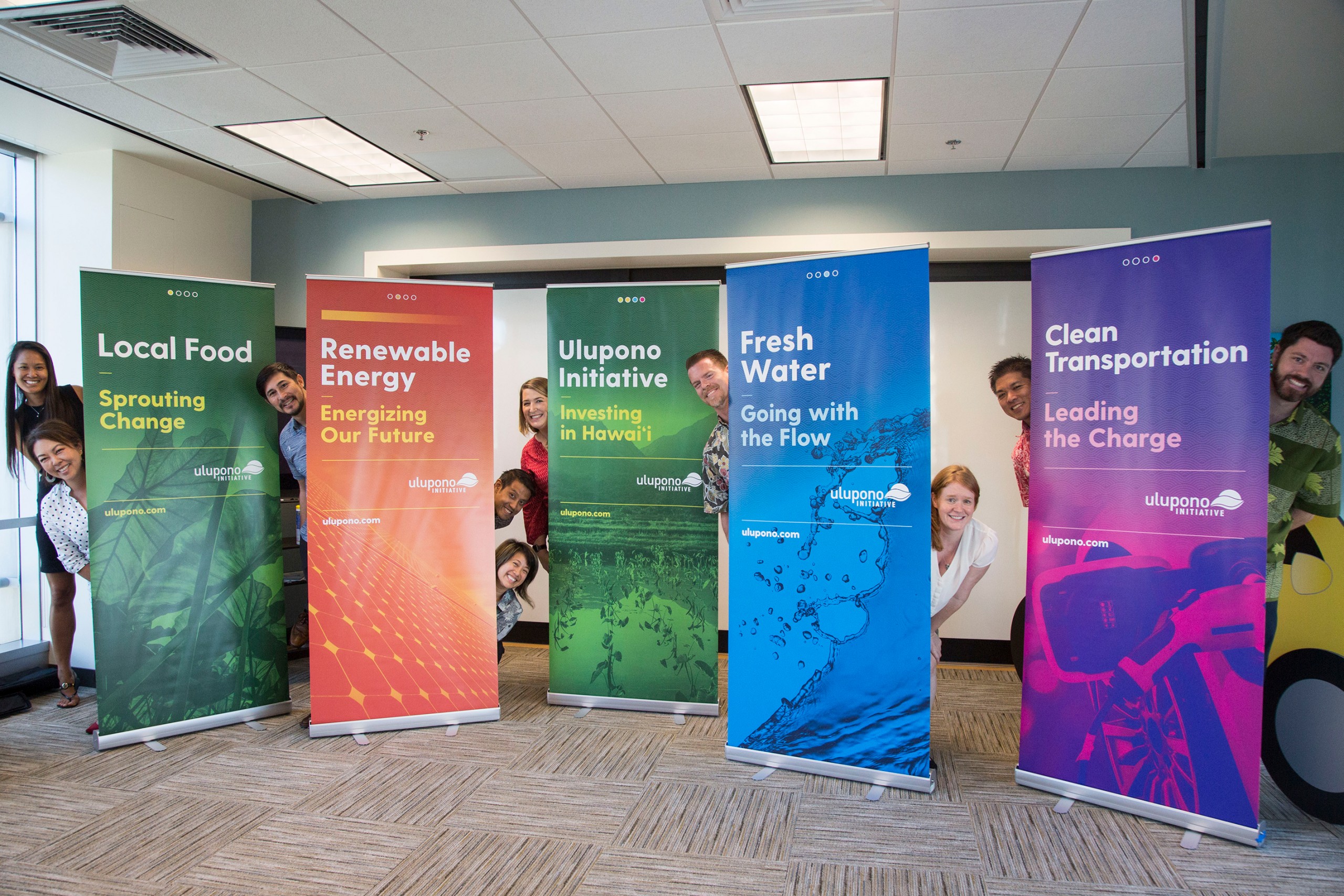 "We collaborate with partners to leverage long-term local experience and wisdom, proven management, innovation and best-in-class technology to identify and implement sustainable, resilient solutions," said Ulupono Initiative President Murray Clay.
"Our investment model is based on our founders' belief that both the non-profit and for-profit sectors can be a force for good."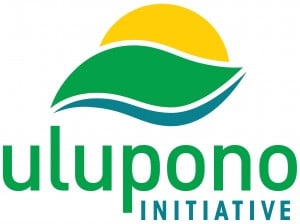 P.O. Box 2938, Honolulu, HI 96802
(808) 544-8960 | www.ulupono.com

━━━━
KIEWIT
HISTORY
Kiewit's roots can be traced back to 1884 when the Kiewit family started its small, local masonry contracting company. Kiewit has since grown to be one of the leading construction and engineering firms across North America.
BUILDING HAWAII SINCE 1948 – 70 years
At Kiewit, every project we work on is the most important. With a strong local presence and access to a vast network of resources, Kiewit can quickly mobilize and provide the best solution and value for any project. From the smallest jobs to the multi-billion-dollar projects we build, our resources and experience ensure clients receive the highest quality, hands-on service they've come to expect.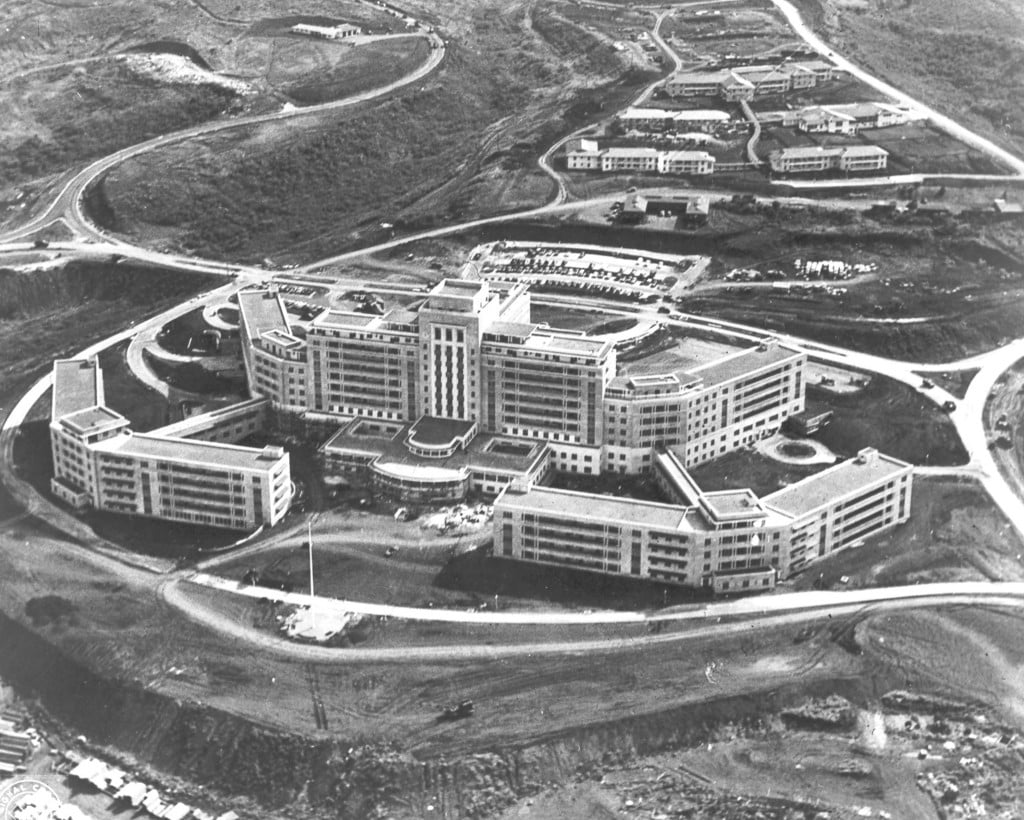 THE KIEWIT COMMITMENT
Kiewit's commitment to safety, quality and environmental stewardship is engrained in everything we do. It's visible in our core values, the work that we build and in our people.
Nobody Gets Hurt. To us, nothing is more important than the safety of the men and women on our project sites and the surrounding public.
Right the first time.

We stake our reputation on it. Kiewit has a formal quality program that enables us to build work right the first time and focuses on continuous improvement to meet or exceed our clients' expectations.

What we do matters. Our employees know they have a responsibility to build our work as corporate citizens — and with the highest regard to environmental compliance. After all, we build in our own backyards as much as we do yours.
CORE VALUES
People. Integrity. Excellence. Stewardship. Our strong and meaningful values define Kiewit's success and longevity. Kiewit's leaders and workforce ensure that our values remain at the core of everything we do.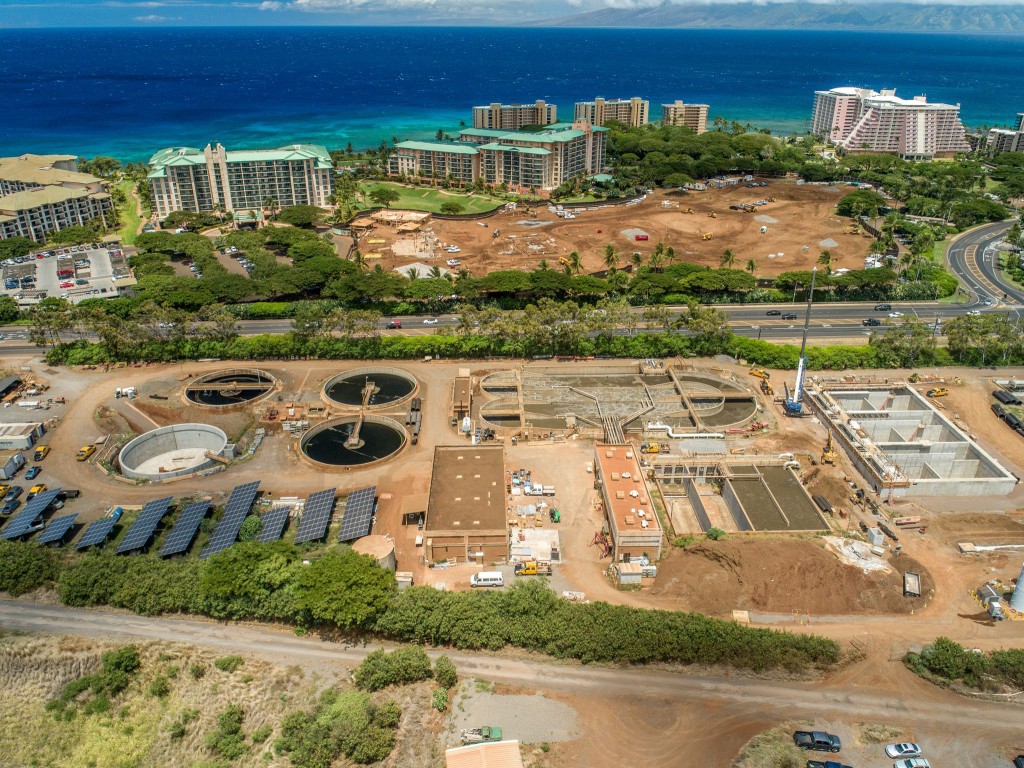 QUALITY PEOPLE VALUES
Kiewit people take on tough challenges, explore new ideas and perform at their best.
The Kiewit workforce includes 10,000 core staff and 10,000 skilled craft workers.
FINANCIAL STABILITY
In 2018, Kiewit had revenues of $9 billion. With no operational long-term debt, our strong balance sheet offers clients the assurance that their projects will get completed.
MARKET DIVERSITY
Kiewit offers services in a variety of markets, successfully delivering some of the most challenging projects.

707 Richards St., Ste. 750,
Honolulu, Hawaii 96813
(808) 457-4500 | kiewit.com
━━━━
SERVCO PACIFIC INC.
There may be no greater symbol of the American Dream than the automobile, and there may be no greater example in Hawaii of that dream becoming a reality than the life of Japanese immigrant Peter Fukunaga and his company's rise from a humble two-car repair shop to a global corporation we now know as Servco Pacific Inc.
Peter started small in 1919 with a garage in Waialua, but quickly put the company on a path of rapid growth. Seven years after opening his repair shop, he acquired the company's first Chevrolet franchise, which today is the oldest operating franchise West of the Rockies.
To survive the frugal days of the Depression and supply shortages while the world was at war, the company diversified into sundries, home appliances, and other non-auto-related industries.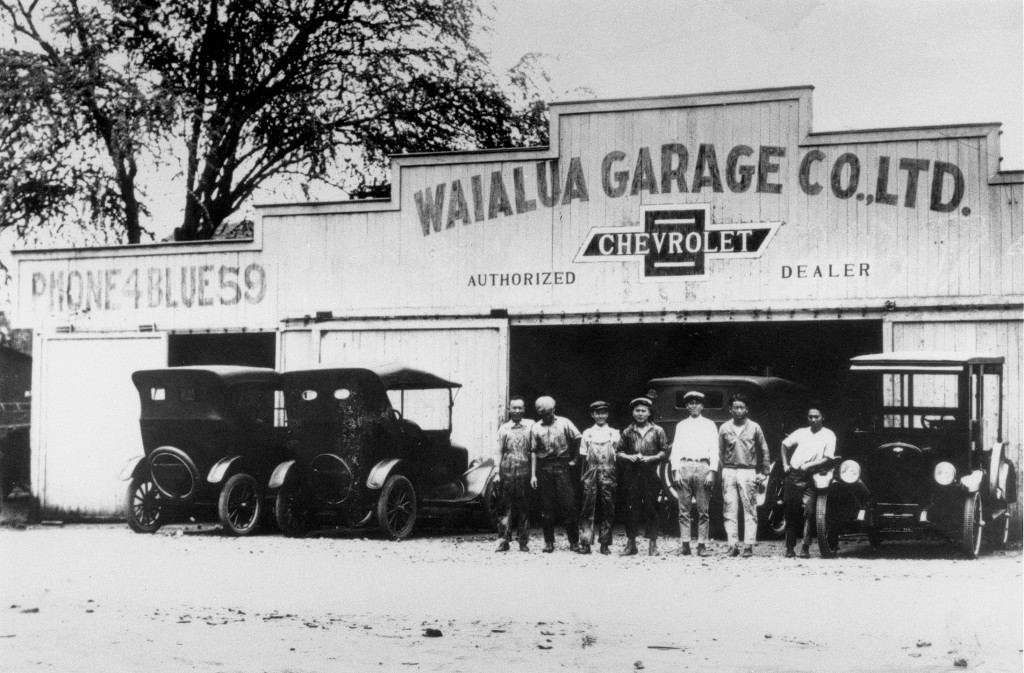 In the 1950s, Servco acquired the fledgling Toyopet (Toyota) franchise. Wanting to share the company's success with his employees, Peter started the State's first employee profit-sharing program which continues today.
In the 1960s, Peter's son's George, Ben, and Tom took over the business, expanding the company into the Pacific. Kamaaina of a certain age might remember the names of some former Servco ventures: Education Works, Evergreen Nurseries, Granny's Muffins, Hawaiiana Advertising and Public Relations Group, and Gibson's.
Then in the early 1990s, facing more national and global competition, Servco's 3rd generation leaders Mark and Eric Fukunaga began downsizing Servco's portfolio to focus on its core businesses. This streamlining and focused strategy worked, and the company saw record revenues.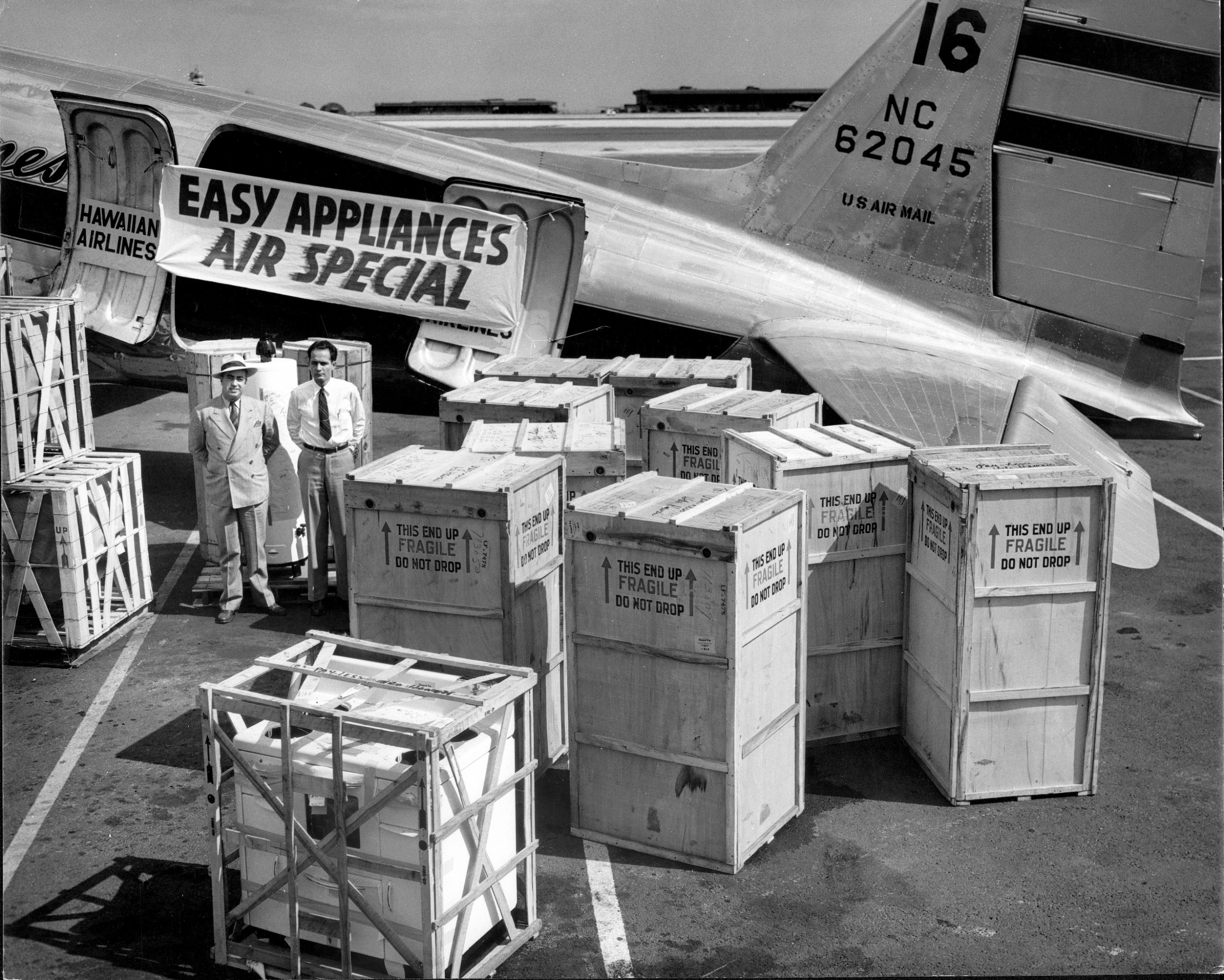 Today, guided by its Core Values of Respect, Service, Teamwork, and Continuous Innovation, Servco is Hawaii's largest privately held company with over $1.8 billion in annual revenues and 2,000 team members spanning the Pacific. Its automotive distribution & retail, car sharing, appliance distribution & retail, and capital investment operations represent world-class brands like Toyota, Lexus, Subaru, Fender, Harley- Davidson, and General Electric.
As Servco celebrates its centennial and looks ahead to the next 100 years, it is evolving to provide more solutions to serve the mobility needs of its customers and local communities.


2850 Pukoloa St., Ste. 300 Honolulu, HI 96819
(808) 564-1300 | servco.com