20 for the Next 20: Courtney Kajikawa, First Hawaiian Bank
The SVP and personal trust division manager at First Hawaiian Bank serves on the Hawaii Women's Legal Foundation board and is active with several other local organizations.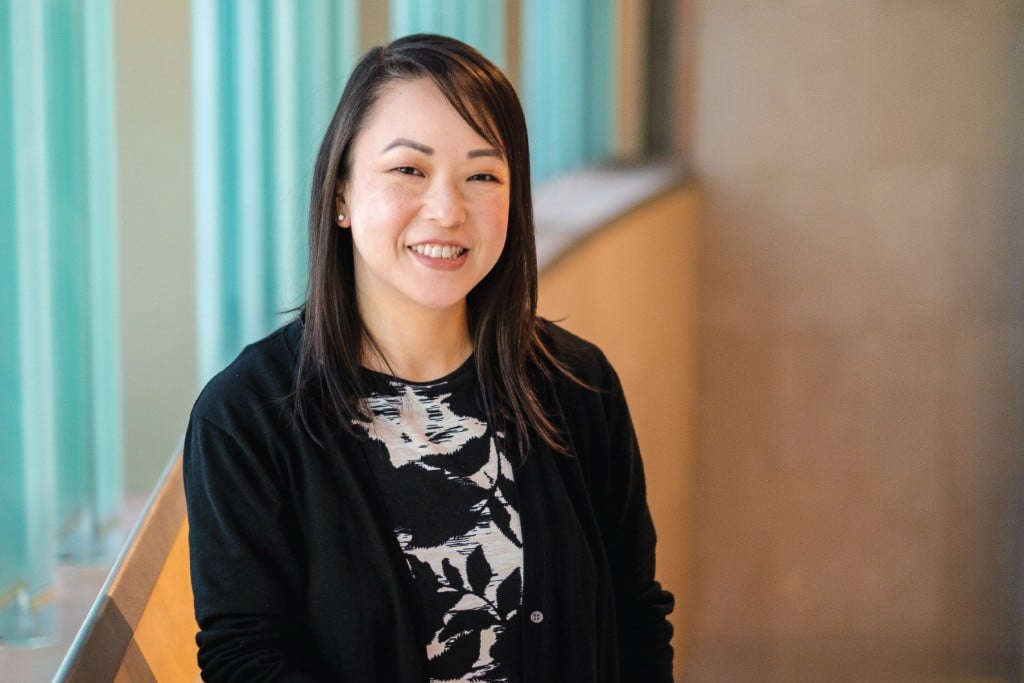 Courtney Kajikawa
Senior VP and Personal Trust Division Manager, First Hawaiian Bank
Courtney Kajikawa began her career as an attorney in California. But practicing law wasn't a childhood dream, she says.
Instead, it was a strategic decision encouraged by her father, who figured that the skills she would gain – in writing, negotiating, persuading, playing devil's advocate, and reading and interpreting statutes and regulations – would serve her in any field.
She moved to Hawai'i in 2002 for a clerkship with Judge Colleen K. Hirai of O'ahu's First Circuit Court. That experience sparked her interest in trust and probate law. She then worked at Damon Key Leong Kupchak Hastert for nine years before joining First Hawaiian Bank in 2013.
She says she leaned on her staff of 30 to help her make that transition and learn about banking regulations and compliance. And she credits her team for increasing the value of trust assets under administration every year from 2018 to October 2021.
"What I find most rewarding is I feel that my team and I are in a position to really help customers navigate a really difficult period in their lives," she says. "They've just lost a loved one, and they're still grieving, so now, all of a sudden, they have to pick up the pieces and still manage the finances, manage the real estate, think about taxes, and these may not be subject matters that people are familiar with."
Bob Harrison, president and CEO of First Hawaiian Bank, says Kajikawa leads with empathy and agility.
"We recognized her potential early on, and Courtney has proven herself to be a great leader, someone who we know will continue to be a force for positive change in the community and at First Hawaiian Bank," he wrote to Hawaii Business Magazine.
Kajikawa is a graduate of the inaugural cohort of the bank's Advanced Leaders Program and was selected to attend the Pacific Coast Banking School, where she just completed her first of three years.
She is also a board member of the Hawaii Women's Legal Foundation and is active with the Nisei Veterans Legacy, the Hawaii Estate Planning Council and the Hawaii State Bar Association.
"Any success I may have achieved … I always feel it's because of my grandparents or it's because of my team," she says. "And I have just been very fortunate, and I stand on their shoulders."