Virtual Interview on COVID-19: Chason Ishii, President, Atlas Insurance Agency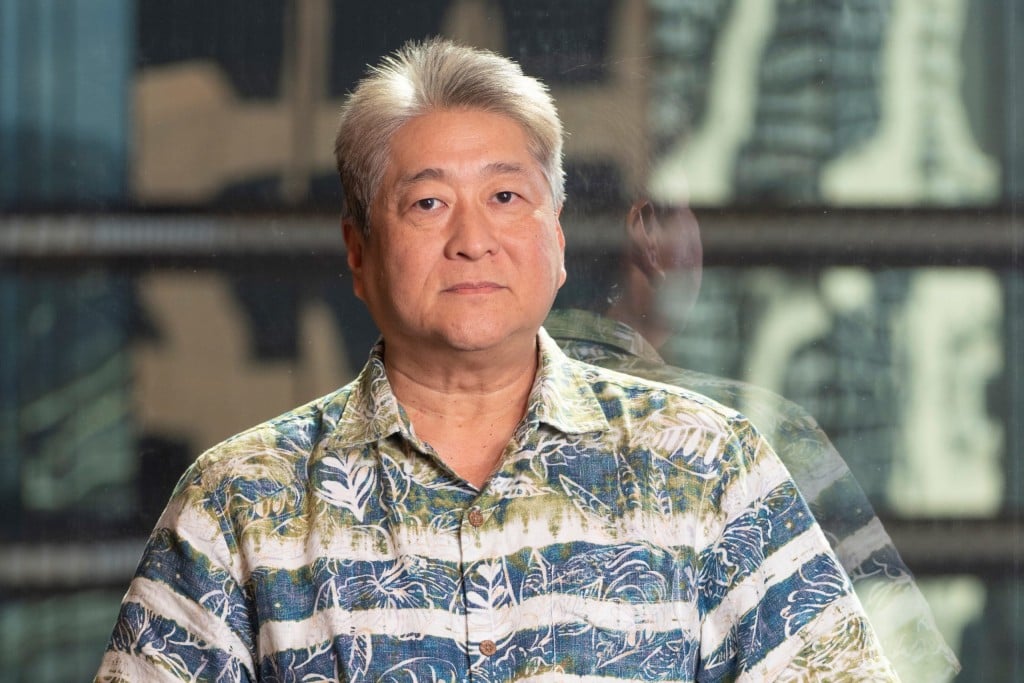 How is your company coping amid the COVID-19 crisis?
COVID-19 is a very unexpected world situation. We are extremely proud of our Atlas team and the flexibility they have demonstrated. It's because of their agility in this unique situation that we are able to continue providing our usual, high-level service to our clients.
Did your business continuity plan work or were there surprises?
While our business continuity plan formed a solid base, we definitely needed to adapt it to the current pandemic. For instance, we realized we wanted to provide as much connectivity from the safety of our employees' homes to our clients and therefore needed to deploy more computers to support the staff. Our team came together and created a plan which, with the support of our IT unit, allowed us to deploy over 70 employees remotely in two days. 
Have you found silver linings in these difficult times?
Again, our employees have been the silver lining with the resiliency they have demonstrated. Their concern for our island community and their adaptability made it possible for Atlas to continue to service our stakeholders.
With our staff working from home, we've been able to test the full capacity of our IT infrastructure and identify where we can improve our work-from-home model.
How are you maintaining your company culture?
Continuous communication and updates from executive management using various tools. Managers and staff are in regular communication through Everbridge (a companywide texting service), emails and personal texts. Departments hold daily conference calls and there is a standing weekly Monday call for the whole company. While these calls have an agenda, we are also happy to just allow time for people to check in with one another.
We also just implemented a weekly Atlas Trivia Game where employees have to answer a set of 15 questions about Atlas of varying difficulty. Each week, the person who has the most correct receives a prize.
Do you have advice for other local companies?
We are an island community that understands how important it is to help one another; give help when you can and don't be afraid to ask for help when you need it.