Virtual Interview on COVID-19: Michele K. Saito, President and CEO, DTRIC Insurance Co. Ltd.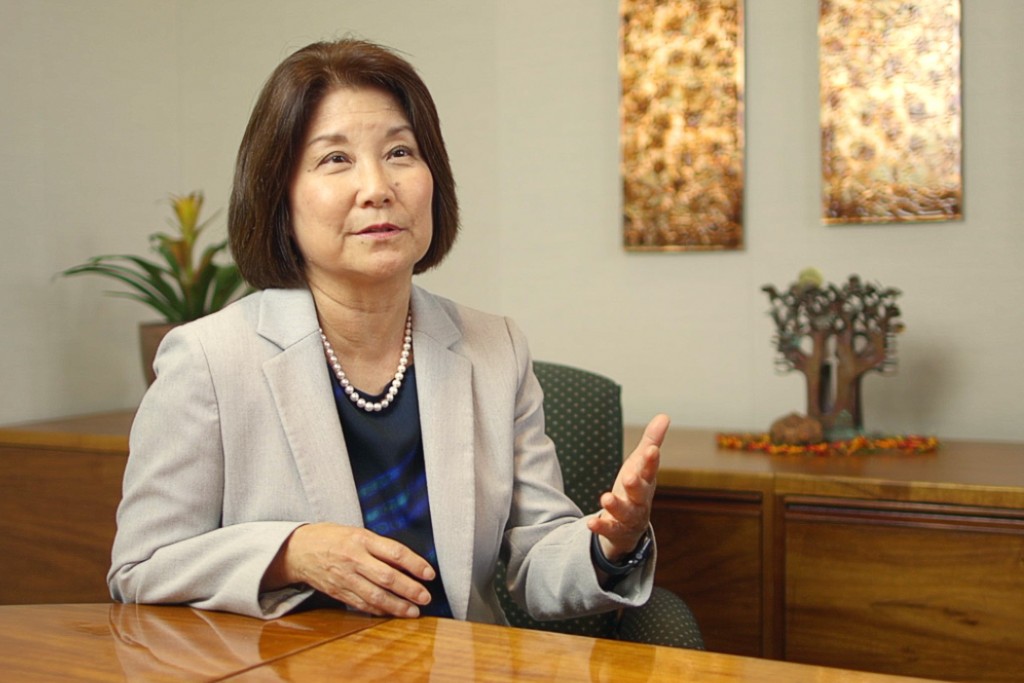 How are you coping amid the COVID-19 crisis?
At DTRIC Insurance, we recognized early that we needed to play an important role in "flattening the curve" of the COVID-19 community spread. We proactively implemented preventive measures in the workplace as well as policies and guidelines for our employees. Our employees are updated frequently, so they can anticipate and plan for what they need to do to keep themselves and their families well. In doing so, they also keep our community safe. At the onset of the pandemic, for example, they stayed home when not feeling well, reported their travel itineraries and self-quarantined when they returned from out of state or had visitors or a family member returning from high-risk regions. We monitored the guidance of government officials and leading health authorities closely and adjusted our policies and guidelines accordingly.
Did your business continuity plan work or were there surprises?
Our business continuity plan provides a guiding framework for a full-blown disaster that hits quickly, such as a hurricane or an earthquake. The COVID-19 crisis is a rapid progression of events that changes daily. The detailed execution of a business continuity plan depends on the specific disaster and how it unfolds. In this crisis, our team has been quick, diligent and flexible to adapt to the situation to maintain business continuity.
How are you maintaining your company culture?
One of our values is to do the right thing. Our employees really pulled together as a team to do the right things during this crisis. Some of our employees have worked extra-long hours to make sure we deliver the service our customers expect as we begin to work remotely. Some have waited for their turn as they let the "high risk" employees work from home first as we were ramping up. Others have sacrificed their travel plans to prevent the risk of infecting others. The COVID-19 crisis has brought us closer together as a team and doing the right thing for our company and the community. Through this, I've experienced first-hand that our employees are strong and resilient, and they look out for each other, despite the situations they may face personally.
Do you have advice for other local companies?
Yes, believe in your team and they will deliver the needed results under trying circumstances. Encourage them to support and treat each other with an extra dose of kindness and understanding, so we can get through this together. I also recommend frequent communications and frequent check-ins with employees to help them through any fears or issues. We all need to support each other in these unprecedented times.