Virtual Interview on COVID-19: Steven J. Teruya, President & COO, Finance Factors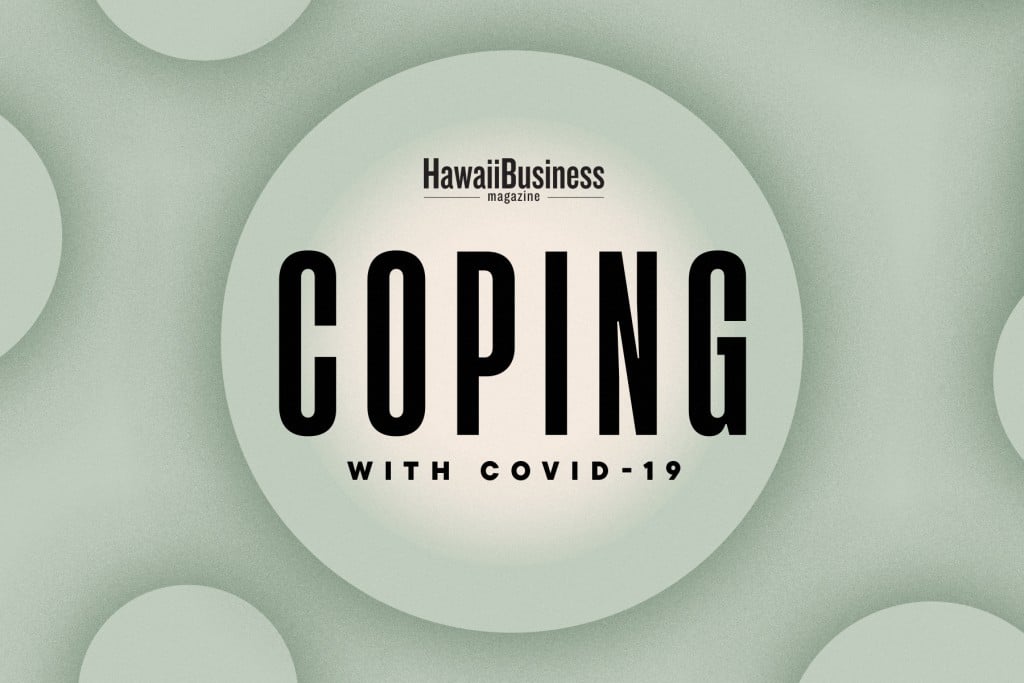 How are you coping amid the COVID-19 crisis?
We are doing relatively well under the stressful circumstance in maintaining constant communication with our employees, customers and stakeholders
Did your business continuity plan work or were there surprises?
Yes, it worked. The drills we have been testing over the past years are now paying off.  Surprises, yes. Our managers have been amazing in taking charge in executing our plan as one never really knows how people will respond to a crisis until it happens. In addition, we made a mid-course adjustment in flattening the chain of command in order to make quicker decisions. Our plan assumed that things would unfold slowly, giving us time to make decisions, but this has not been the case. Things unfolded slowly in the beginning, but ramped up in a few days, making it necessary to give full authority to the leader of our Crisis Management Team. 
Have you found silver linings in these difficult times?
Yes. We saw key decision makers working together to do what is best for our employees and customers.
How are you maintaining your company culture?
By living up to our word when we say the safety of our employees is our highest priority; by providing paid sick leave benefits beyond the recently passed law to cover situations that the law did not; and by doing little things, like providing lunch to those essential workers still working from the office.
Do you have advice for other local companies?
Have a business continuity plan and test it regularly. Most importantly, take care of your employees even if it results in a negative financial impact to the company.