Virtual Interview on COVID-19: Micah Kāne, CEO & President, Hawai'i Community Foundation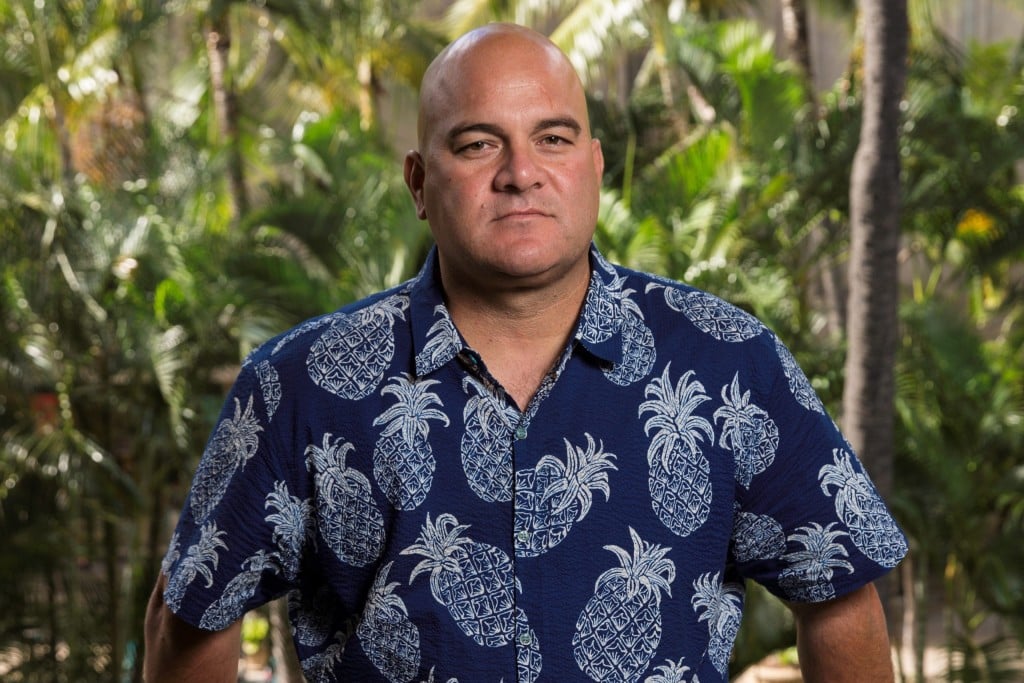 Did your business continuity plan work, or were there surprises?
The magnitude of this crisis, and the way it has affected every region across the globe, is a situation that I don't think any leader could fully anticipate. Although you can prepare for even the most dramatic of situations, you don't know how solid your continuity plan is until you're actually hit with the crisis. That's when you see whether you have created a team of people who are ready to respond to a sudden change. It's also when you can see the areas in your organization that need strengthening.
Over the years, HCF has been very intentional about building a strong company culture with a high level of trust in our employees. We have an incredibly committed staff, which is important because in moments like these, so many people in our community need our organization to step up, raise funds and deploy resources quickly to our nonprofit partners — and we take that responsibility very seriously. We're seeing our investment in our staff pay off. We're in an "all hands on-deck" situation in our response to COVID-19 and our team is showing up in a big way. I am very proud of them.
Do you have advice for other local companies?
My hope is that we learn from the situation that we're in right now in Hawai'i. This crisis is offering an opportunity to see clearly and think boldly about what needs to change after we make it through this. It's in our power to reassess the structure of our economy and assure that our community is that much more resilient to the next disaster. It's not acceptable to have 48% of our families living paycheck to paycheck before COVID-19 even reached us. The Legislature and governor were in the process of taking bold action on affordable housing, early learning and income inequality. Those issues are even more relevant today than they were before the spread of the coronavirus.
Have you found silver linings in these difficult times?
If you take a look at the local response when this crisis hit other places around the globe, you can see how Hawai'i's nonprofit and business leaders stepped into action. Many transitioned their employees to work from home before it was required, and some even shifted their operation to produce and donate personal protective equipment for frontline workers. All of these efforts put the health of our community first. It's these leaders who are such a strong example of what it means to take off your "team jersey" and put on your "Hawai'i jersey."
This "together" approach is one of the reasons why Hawai'i is so unique. When something happens, we all step up. We combine resources. We check in our neighbors. We show aloha spirit. We use our history of resilience and ingenuity and we find ways to overcome challenges. That's not really a silver lining, it's just the truth about who we are. We always get through tough times and come out stronger by joining together.
How are you maintaining your company culture?
We take our work seriously, knowing that our role is to support those who may be struggling at this time. To bring some levity into our day, we designed a new Intranet page with feedback from our entire staff on the ways in which they would like to connect with one another. The page has everything from a place to spam photos of your kids or pets, to classes where staff can share their skill-sets, such as lei making and yoga. It's a way to continue to nurture our relationships even if we aren't in the same office every day.
One of our leaders has a weekly lunch with her team and we're continuing our "all staff" calls over zoom. For me, on Fridays during our daily call, I make our executive team play "hang man" over Zoom before we start our business for the day. We all need a laugh sometimes and it feels good to see everyone smiling through their screens.