Virtual Interview on COVID-19: Todd Robertson, President/CEO, Hyperspective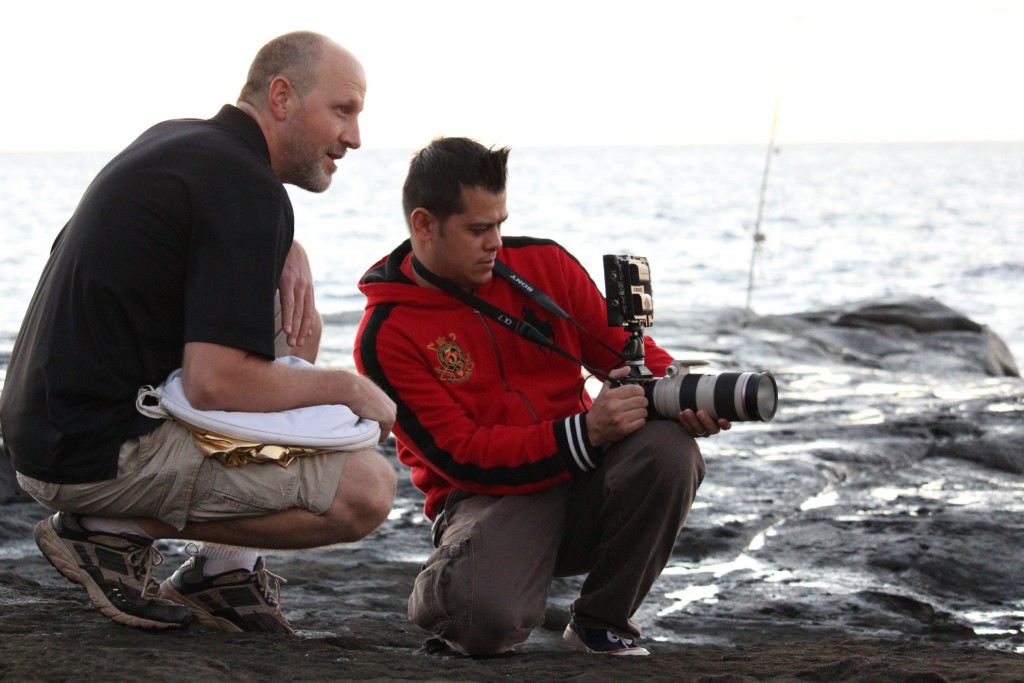 What has been your company's latest pivot or innovation?
As a media company, we consider all of the things we cannot do any longer and develop ways in which we can replace those with new methods. For example, using remote video, mobile devices or one-man crews to record film. For development and post-production, we have changed workflows to accommodate remote collaboration through our central systems.
What has been your company's latest opportunity or opportunities?
All of us in Hawai'i have to use our strengths and talents to start finding ways to recoup from this situation. As storytellers, we are developing projects that will help to provide education and hope to our community. We hope to motivate everyone in ways that we can collectively recover from this and move forward together. 
How has your company's experience been with any level of government during this crisis?
We have had some communication with government agencies to share ideas and discover ways forward. It's important that we don't blame our government but work with them. They have an extremely difficult situation to deal with, and it will take everyone's support through sharing concerns, ideas and actions to help our officials with the difficult planning and tough decisions they have to make at this time.
In what ways do you think your business will be different at the end of this year?
Hyperspective will be focused on working with others in our community to develop strategies and to share stories that inspire and motivate us all forward in positive ways. The people of Hawai'i are resilient, and I believe that through sharing knowledge, ideas and action, we will not only recover from this but have an opportunity to thrive in new ways. 
In what ways have you been able to support the broader community beyond your employees and customers?
Beyond developing communications strategies and projects to support our community through this, I have personally had several conversations with government agencies and organizations to share ideas on how we can provide hope to people in meaningful ways. I have personally been sewing face masks in my "free" time and have done some research on the manufacturing of PPE equipment locally to try to support some groups who are working to solve the PPE issues for healthcare workers. I do believe that now is a perfect time for us to find ways to make positive changes for ourselves and our community. If we all put our minds toward solutions and bring our individual talents to the table, we can find ways to build a new, thriving future.