Challenges Facing Nonprofits: Mānoa Heritage Center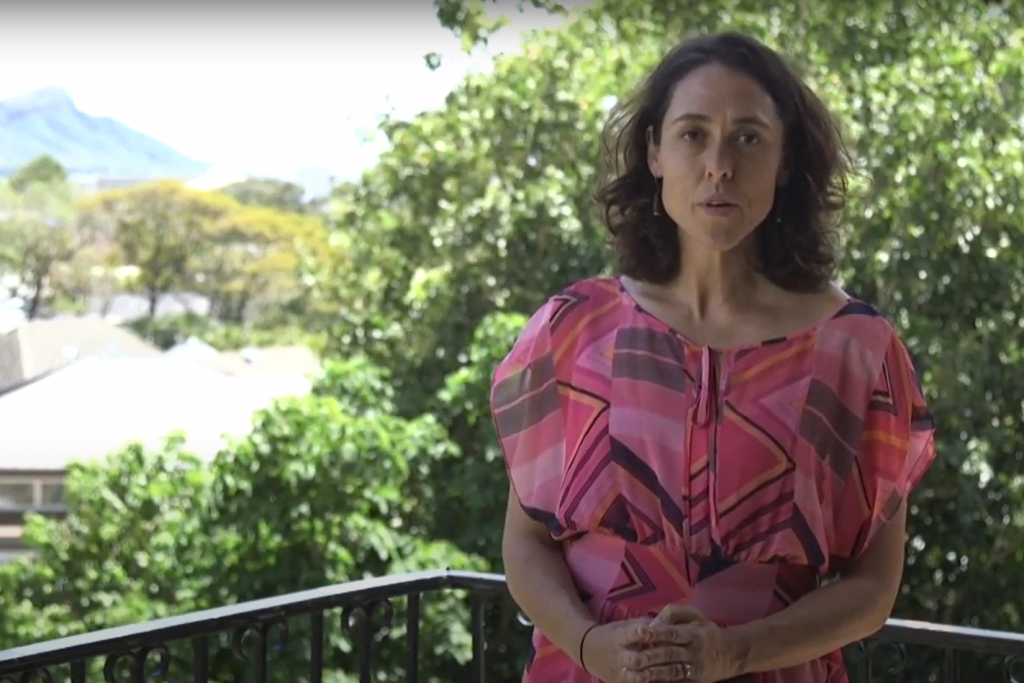 Virtual Interview: Jessica Welch, Executive Director, Mānoa Heritage Center
How has your organization been able to continue its core mission(s)?
For those who may not know us, Mānoa Heritage Center is a 3.5-acre living classroom that promotes the understanding of Hawaiʻi's natural and cultural heritage. Due to the COVID-19 crisis, we've pivoted to providing online resources for teachers and families. We're fortunate to have a strong network of teachers that we work with and are able to work closely with them to tailor online programs for their classrooms.
How has the COVID-19 crisis affected your donations, fundraising and other cash flow?
MHC relies on donations and grant funding to cover operating costs. We are already seeing a decline in donations from individuals and anticipate foundations having less money to distribute in the future. 
Have you been able to find new ways to support communities in Hawai'i?
We're listening closely to what the community needs right now and remaining open to ways MHC can provide support. Providing teachers with resources as they adjust to distance learning is our main focus right now.
What has been your organization's experience with any level of government during this crisis?
We're continuing to seek funding for programs and projects but have not received any COVID-19-related financial support yet.
How do you think your organization will be different at the end of this year?
I'm hoping we can learn lessons from this pandemic's impact and rebuild our communities with equality, sustainability and aloha in mind.