Virtual Interview on COVID-19: Ryan Kalei Tsuji, President And CEO, RKT Media Hawaii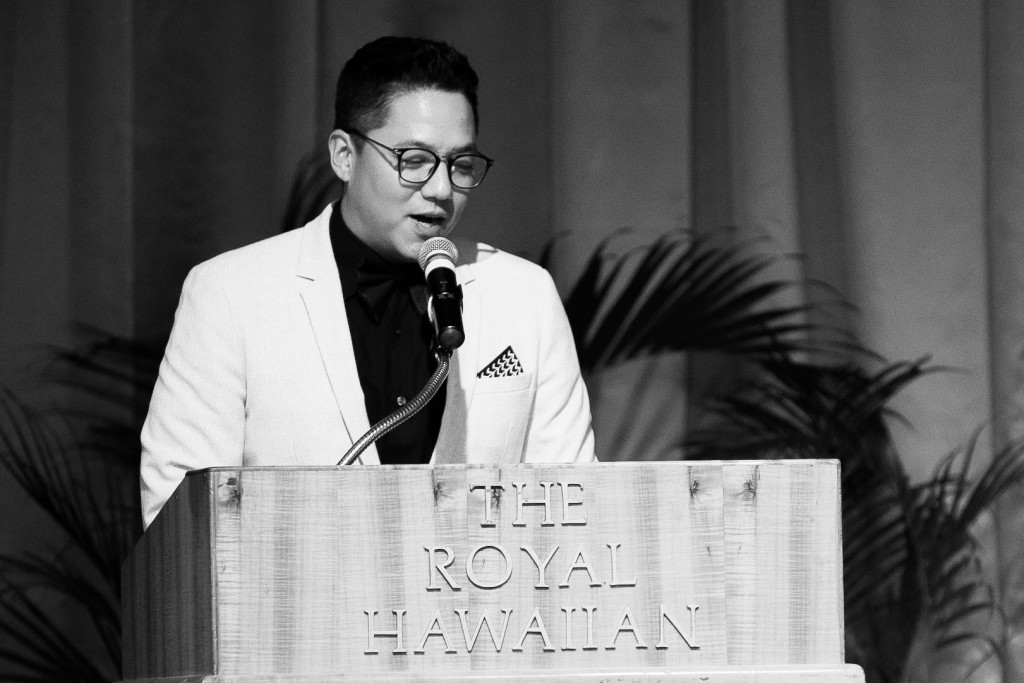 What has been your company's latest pivot or innovation?
We went back to our roots as reporters and storytellers and shifted the focus of our content to both informational and inspirational. We launched the CoronavirusHawaii.com website that provides daily updates and important information and resources on COVID-19 for a local audience. Additionally, we're developing and repurposing some of our more inspirational stories in an online campaign.
What has been your company's latest opportunity or opportunities?
The time allowed us to focus on some internal campaigns that were placed on the back burner and really dig deep to hone our creativity as we develop a strategic game plan on how to assist our clients coming out of the COVID-19 pandemic.
How has your company's experience been with any level of government during this crisis?
We've been in direct contact with a number of state officials who have partnered with us in providing updated information on the coronavirushawaii.com site. We're grateful that our loan under the CARES Act and Payroll Protection Program was approved which has allowed us to continue our business operations.
In what ways do you think your business will be different at the end of this year?
With the prevalence of Zoom and other online platforms being used to communicate now, I think video and the type of digital content we provide will be even more valuable in the future. That means our business will need to adjust to focus on how we can better assist our clients connect with their audience using a more targeted approach to messaging.
In what ways have you been able to support the broader community beyond your employees and customers?
Launching the CoronavirusHawaii.com website has been a way to help keep the community informed and connected while also providing an opportunity for people to find ways to give back and support the many organizations that needed assistance.