Challenges Facing Nonprofits: Samaritan Counseling Center Hawaii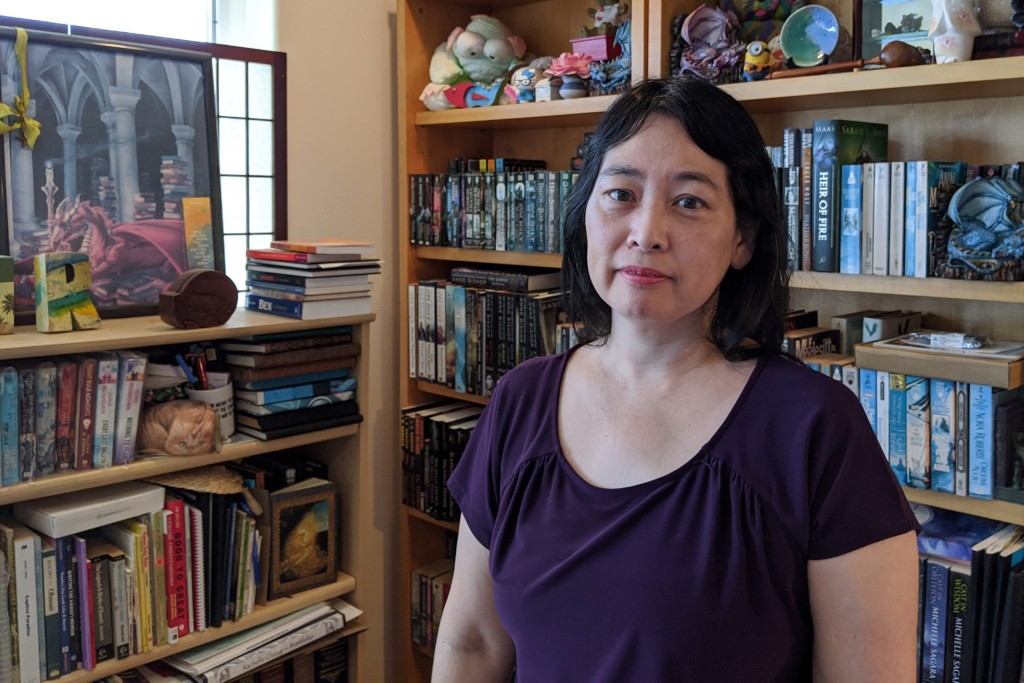 How has your organization been able to continue its core mission(s)?
Mental health is an essential service and is more important than ever. We continue to offer mental health counseling to individuals and families, regardless of their ability to pay. Our licensed counselors are completing over 10 hours of ethical, legal, and technical training to be able to provide secure, confidential telehealth counseling.
How has the COVID-19 crisis affected your donations, fundraising and other cash flow?
Cash flow is challenging right now. We are re-evaluating our fundraising strategy and focusing even more on nurturing relationships with our donors and partners. Making a meaningful contribution to a nonprofit during a crisis is a good way to feel connected and empowered.
Have you been able to find new ways to support communities in Hawai'i?
When the COVID-19 crisis began, we started organizing free mental health workshops through live webinars. We partnered with NAMI, the National Alliance on Mental Illness, Hawaii to host our first "talk story" about coping with crisis on April 9. Our next "talk story" will delve into creativity, art, and music to cope through crisis on April 24.
What has been your organization's experience with any level of government during this crisis?
We are thankful to have timely information from the Centers for Medicare and Medicaid about new regulations and the Small Business Association about the CARES Act, with help from the Hawai'i Alliance of Nonprofit Organizations and our banking partner, First Hawaiian Bank. Though funds from the Paycheck Protection Program have run out, we remain hopeful that our application will be considered.
How do you think your organization will be different at the end of this year?
COVID-19 has given us an opportunity to evaluate what matters to our organization and shown us that we can react quickly and decisively in the face of challenges. Going forward, we will be able to offer telehealth counseling to people with transportation and mobility issues, and who live on Neighbor Islands. Our staff will be able to work remotely part of the week and more meetings will be held by video conference to make it easier for everyone to participate.