Virtual Interview on COVID-19: Sanjay Mirchandani, Owner, Talent HR Solutions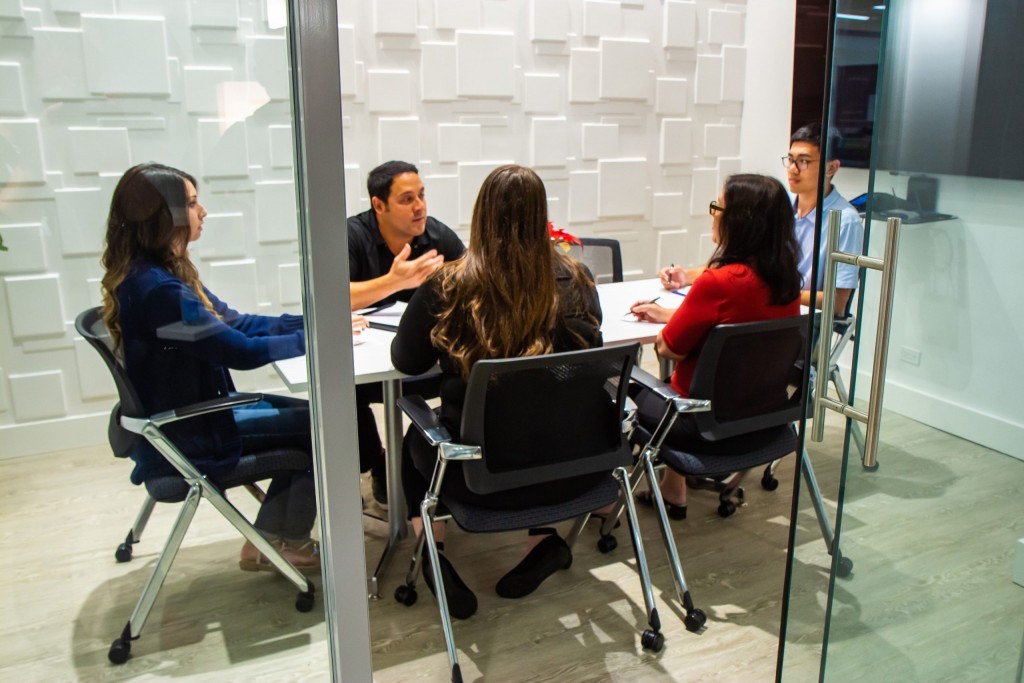 What has been your company's latest pivot or innovation?
Talent HR has provided our employees the choice to work remotely or in our office. Employees can access everything they need as if they were working in the office. We have implemented virtual meetings, trainings and webinars for our clients, employees and partners, and will also use them when the pandemic ends.
What has been your company's latest opportunity or opportunities?
Talent HR has had the opportunity to help the community with many human resource and payroll questions. We recently hired an account executive and opened a branch office on the Mainland. No matter where people are located, everyone needs guidance and what steps to take next.
How has your company's experience been with any level of government during this crisis?
We applied early for the PPP loan, which allowed our team to operate at full capacity. We are fortunate enough to be able to retain all our staff at this time as we are an essential business and many of our clients are essential businesses.
Talent HR associates have gone above and beyond during the last few weeks to provide the necessary reports to our clients for their PPP applications. This has allowed many of them to submit their applications in a timely manner and receive funding.
In what ways do you think your business will be different at the end of this year?
With all the technology being implemented at Talent HR Solutions, we will be able to communicate with our clients more efficiently using online group chats and video conferencing as many clients don't have the time to meet with us in person. Our new online on-boarding program we currently use for our clients and our employees has proved to be simple and efficient.
In what ways have you been able to support the broader community beyond your employees and customers?
We have reached out to many businesses to see if they applied or need help with their loan benefits and many were not aware of what was available for them. We have formed meaningful partnerships and have spread the word to all of them.