Teaching in a New World: West Hawaii Explorations Academy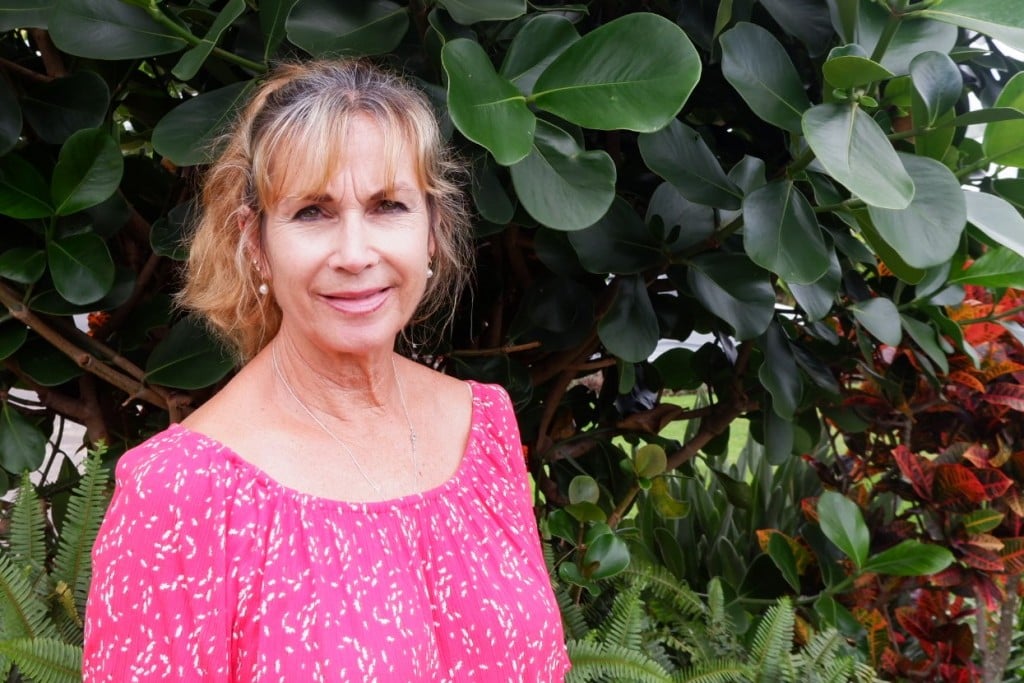 What changes did you make to finish this school year, and have you made plans for summer school?
I'm very proud of the way our staff pulled together as a team to provide distance learning for our students. WHEA is a project-based school where under normal circumstances, student teams work on hands-on, real world projects both on campus and in the community, so adjusting to a virtual platform was a new type of teaching for our staff. They embraced this challenge and have used some very innovative teaching strategies that have helped keep our students connected and learning. Some of the creative things we have done are: family lip sync contest, Rube Goldberg Challenge, 3D Printer Mask project and a WHEA COVID-19 Awareness video contest to name a few.
We have also been focusing on credit recovery for those students who were not passing. This is something that we usually address during the summer but have really put a lot of time and energy into helping those students succeed.
We plan to offer summer school, which is something we always do; however, we may be offering more math courses that would allow students to "catch up" on their learning since some have stopped participating in the math enrichment activities. This would be a way to help them recover some of the important mathematical concepts they may have missed during the COVID-19 enrichment period.
How will the coming school year be different from previous years?
I wish I knew how to answer this question. As a charter school and a public school, I've had to come to terms that there will be some budget cuts and they could be devastating. As a public school we would be subject to any salary cuts, which could be up to 20% for 24 months. As a charter school we have been told to expect "substantial" cuts which could be anywhere from 10% to possibly 35% of our current per pupil funding. This could wipe us out and at this time no one has the answers. There's even a possibility that public school campuses will not reopen and that we would have to continue to teach virtually which can be difficult for a project-based learning school that focuses on hands-on teamwork.