Creating Family Traditions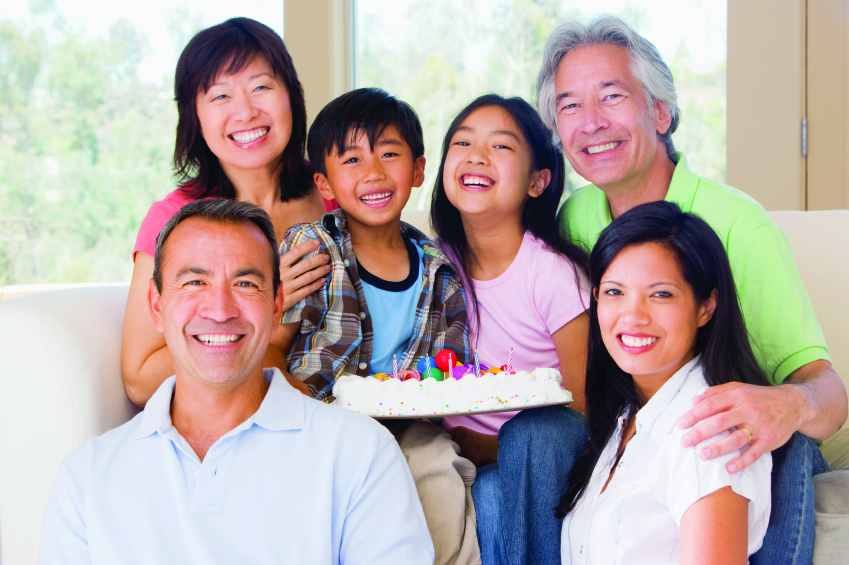 When we were kids, my folks liked to load us all in the old green Buick and head off for an adventure. Maybe it would be a drive-in movie, us in PJs snuggled in the back seat under warm blankets. Or gathering oysters on New Year's Eve on a cold British Columbia beach. Or a farm selling produce for my mother's winter canning.
They became family traditions, great memories and bonds that tied our family together.
While many family traditions are built around cultural and religious holidays, they can also be built around other special occasions. Counselors and child psychologists urge families to build traditions of their own because they strengthen family bonds and make children resilient, emotionally healthy and secure.
"Traditions give you this reason for being," says Sylvia Yuen, director of the Center on the Family at the University of Hawaii. "You understand your place in the universe. All kids need structure in their lives and this offers continuity — past, present and future — the idea there will be a tomorrow, no matter what happens."
Leah Davies, an Oregon-based counselor who specializes in children's well-being, has many suggestions for building traditions:
• Make signs welcoming family members home after a trip.
• Tell and read stories together.
• Have a picnic, perhaps to celebrate family successes.
• Photograph your children and their cakes each birthday, and make a scrapbook.
• Make handmade cards together for others to encourage caring in your children.
• Garden, hike, camp, bake or play a sport together.
Better still, ask your children what they would like to do together as a family.