Creating Life's Soundtrack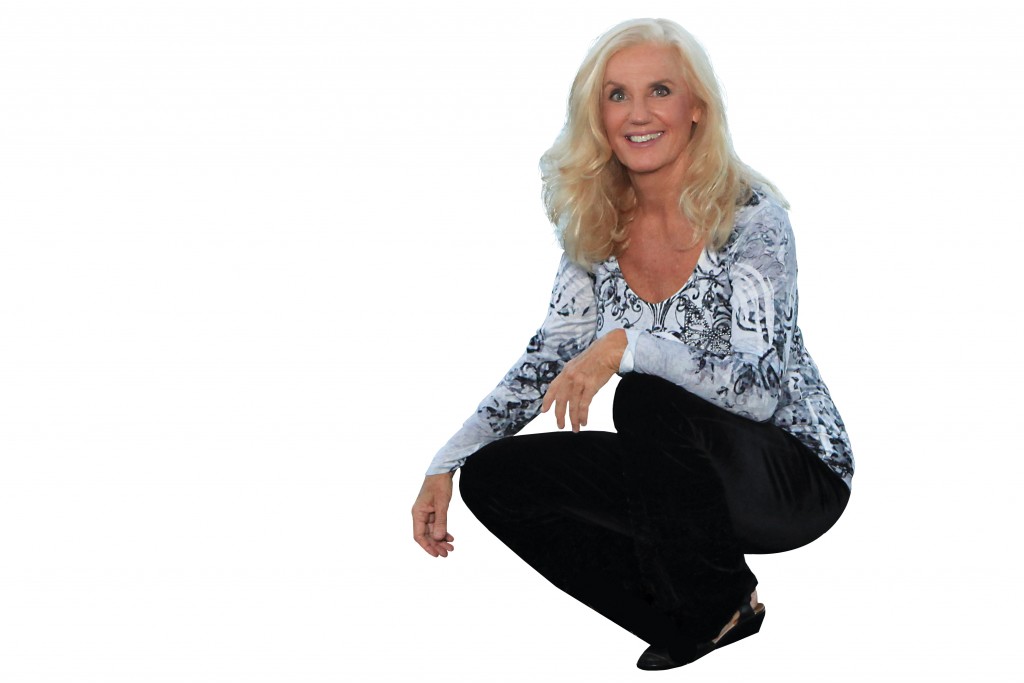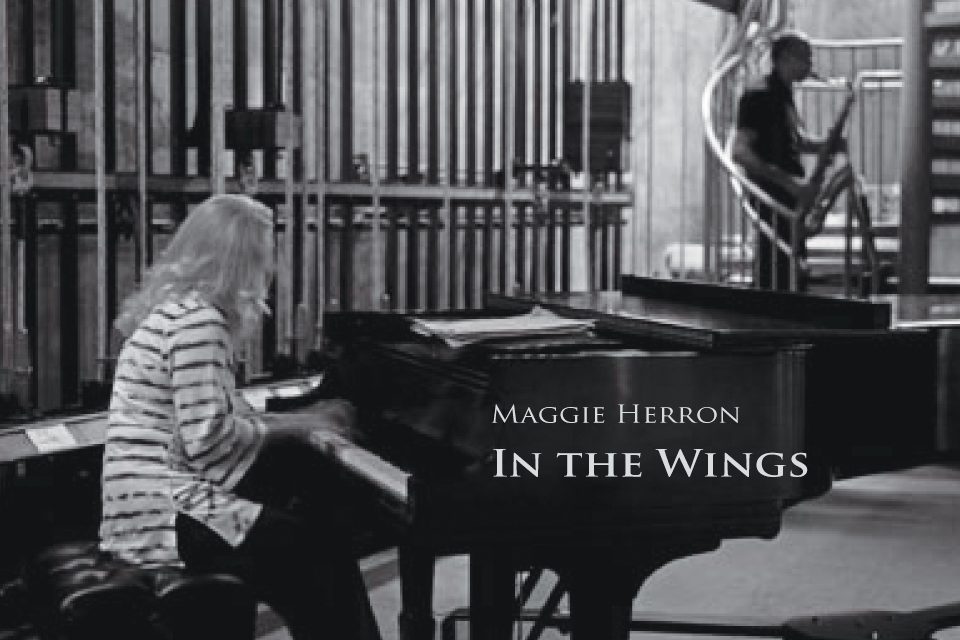 "Without Bill Evans there would have been no Keith Jarrett, and Keith Jarrett is god," says Maggie Herron. Well, then, without Keith Jarrett, there would be no Maggie Herron, the Big Island's jazz goddess.
Herron's newest CD is "In the Wings," with nine original ballads and piano compositions. At age 60, she says she feels a sense of culmination with her craft.
"I hear music everywhere, in everything. It's fascinating and joyful. I know people all around me are hearing it, too. I'm one of the interpreters."
After a career that has meandered through different eras and genres, Herron's compositions reflect a life fully lived – with a mixture of classical, pop, soul and jazz influences.
She has performed and recorded with many musicians, and opened for both the soulful Phoebe Snow and jazz singer Michael Franks. She has been writer and vocalist for Michael Colina, and wrote and performed songs for the film "Spellbinder." She has also worked with both Cecilio and Kapono, and, for 12 years, she was principal musician for the Manele Bay Hotel on Lanai.
In her performances, she says, "I'm selling a product that is manufactured on the spot each time. You can't take it home with you."
Maggie Herron
Performs Friday nights at the Mauna Kea Beach Hotel and Thursdays and Sundays at Kaleo's in Pahoa Village.
On December 3, she plays at Hawaii Public Radio's Atherton Studio (955-8821)