Cultivating Authenticity in Design
What makes the places in which we live, work and play here in Hawaii irreplicable anywhere else in the world?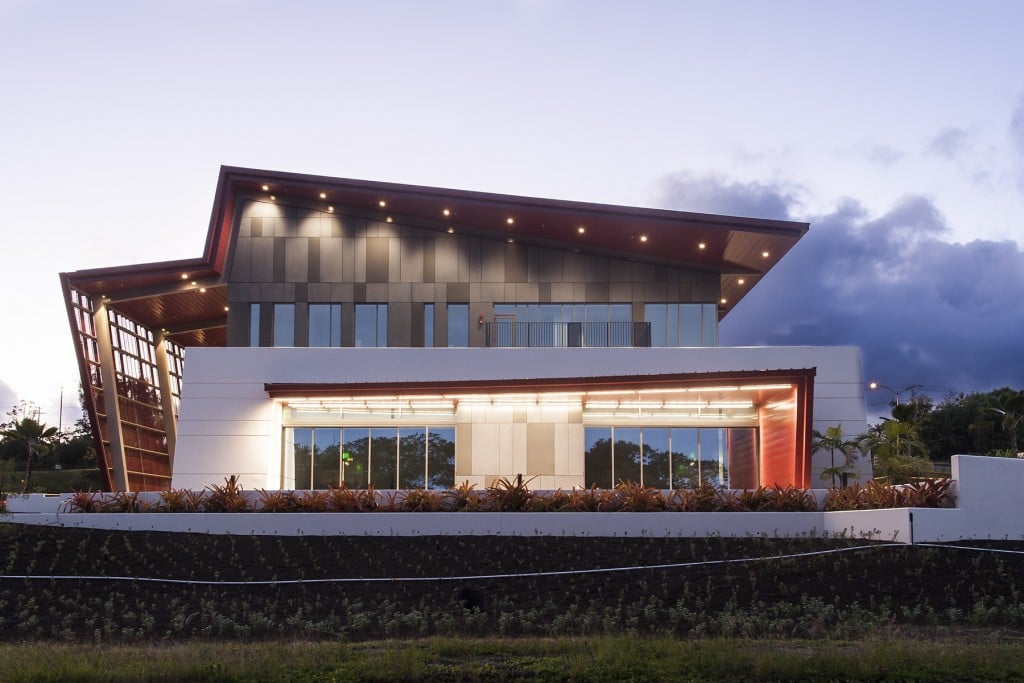 WCIT, an award-winning, Honolulu-based design firm highlights a few ways our islands and culture provide unique opportunities for distinctive design, and how you can integrate it into your own spaces.
History of Place
A "Hawaiian sense of place" – We've all heard the term, but what does it truly mean?
There is much to be said and celebrated about place, and not just Hawaii as a whole but more specifically the moku, ahupua'a and 'ili in which a space is located. Did a specific variety of limu once grow and feed the people within your ahupua'a? Was your area known for the playful movement of the clouds and wind patterns? Does an endemic bird frequent your specific area for food?
Cues from the past can not only dictate physical forms of design, but also help to inspire and educate.
Storytelling & Immersion
Much like legends that are passed on through generations, design should inspire mo'olelo, or stories, for anyone who interacts with it. These are stories that should embrace all the senses – from the obvious visual design of a space and place to the experience one has in it. How does the spatial environment make them feel? What about its design will be remembered and passed on once someone leaves?
Thoughtful and meaningful design is often intangible – and is a culmination of elements at all scales and from all perspectives.
Driven by Nature
The natural environment can teach us a lot about design. Living things evolve over time and adapt to surroundings to survive and thrive. Rather than imparting design on nature, find ways to engage with nature. Doing so can create a great synergy with the built environment that is conducive to better health and productivity for its inhabitants and users.
Look around – are there opportunities to increase natural light and capture a beautiful view from within a space? Excess ironwood trees on your site? Find ways to reclaim and use the wood as artwork or a piece of furniture. Even something as simple as bringing in live plants into a space connects people to the land. Colors and patterns can also remind users of the natural environment and evoke a physiological response.
At the end of the day, authenticity is the differentiating factor and always wins – in our industry, in our communities, in our lives. Cultural integration and storytelling are at the core of WCIT's design practice. To learn more, visit www.wcitarch.com.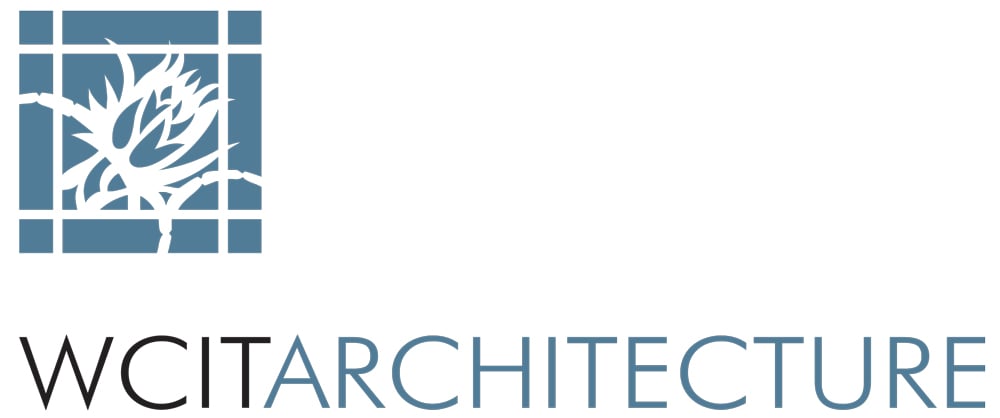 725 Kapiolani Blvd., Suite C400
Honolulu, Hawaii 96813
(808) 592-2345
www.wcitarch.com