Demystifying Lawyers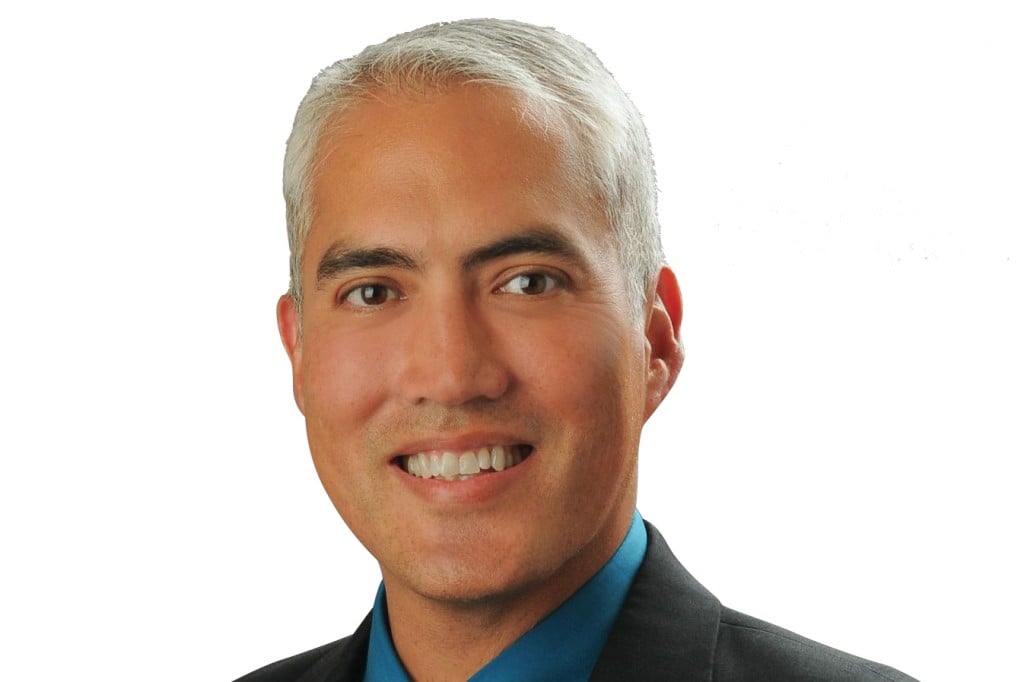 Blogging has evolved as a writing style that conveys intimacy and immediacy on any subject imaginable, from travel and childcare to national security and economics. Now add to the list: Hawaii- centric legal blogs.
Four attorneys with the Honolulu law firm Damon Key Leong Kupchak Hastert blog regularly on their areas of expertise. Robert Thomas, Mark Murakami, Anna Oshiro and Tred Eyerly cover topics as wide-ranging as insurance, renewable energy, land use and maritime matters.
The blogs began in 2006 when Thomas started inversecondemnation. com, which examines property rights, eminent domain and other Hawaii land issues. Written in a conversational tone with a splash of humor, Thomas isn't averse to dropping the odd Star Trek reference as he comments on weighty legal matters.
His local and national audience includes lawyers and law professors, business people, environmentalists and others interested in land matters.
"Every issue in Hawaii ultimately ties back to land or water," Thomas says.
Widespread interest with ocean issues drives readers to hawaiioceanlaw. com, where Murakami examines and explains recent court decisions that could impact Hawaii's shipping lifelines and laws related to disaster preparedness and relief. In addition to his legal expertise, Murakami is a longtime line officer in the Coast Guard Reserve.
Everly's field is insurance, and he reports about twice a week on both local cases and interesting mainland ones.
Thomas and Everly – the most active of the four bloggers – also recruited Oshiro, who started hawaiiconstructionlaw.com. Most of Oshiro's readers are construction lawyers or in related fields, but she finds that writing about contentious issues like the Honolulu rail project draws new readers.
"Construction is such a huge industry in Hawaii. There's always something to write about. It's just a matter of finding the time," she says.
In his own blog, with caution and disclosure, Thomas occasionally addresses cases in which he's involved if he thinks the subject would interest readers. He also links to public documents that people might otherwise not know how to find, with the goal of contributing to a greater dialogue.
"I hope (the blogs) appeal to a range of people and demystify lawyers. We're just normal people that sometimes have pretty extraordinary jobs," Thomas says.