Developing a Culture of Creativity at Your Organization [Sponsored]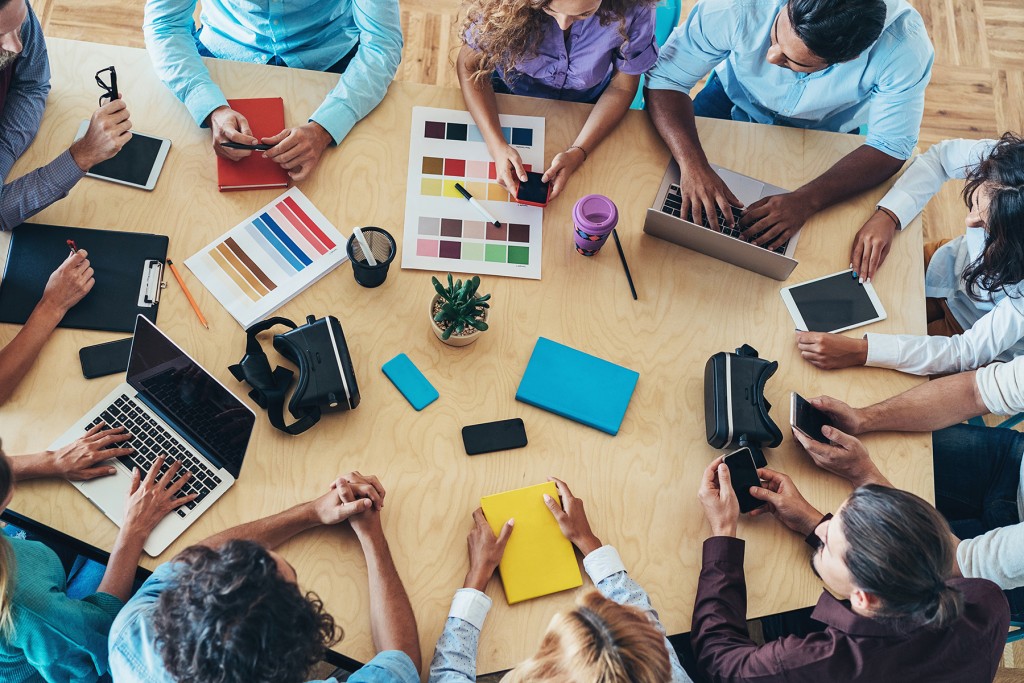 Creative organizations are successful organizations. Learn to be both on November 3 at the University of Hawaii at Manoa, iLab
Creativity is at the center of business innovation, and innovation is the engine of growth. Top-performing companies use creativity to generate business value. On November 3, at the University of Hawaii at Manoa, iLab, Innovation Provocateur and Evangelist Dr. Po Chi Wu will lead an interactive workshop that will explore critical aspects of creativity and show you how to inspire creativity in your organization. Register here
Much of what we might believe about creativity is misleading and often disempowering. We understand creativity in artists, but what about everyone else? When do they need to be creative? How creative do you have to be to design a new business strategy, then communicate your vision effectively? How do you negotiate with someone who doesn't seem to understand what you are proposing? How are these challenges different from inventing a new product?
While key for change, creativity is often misunderstood. The good news is that creativity is a skill that can be enhanced in many ways that are fun and easy to learn. Through collaborative learning, this workshop will help you broaden your toolset and accelerate mastery.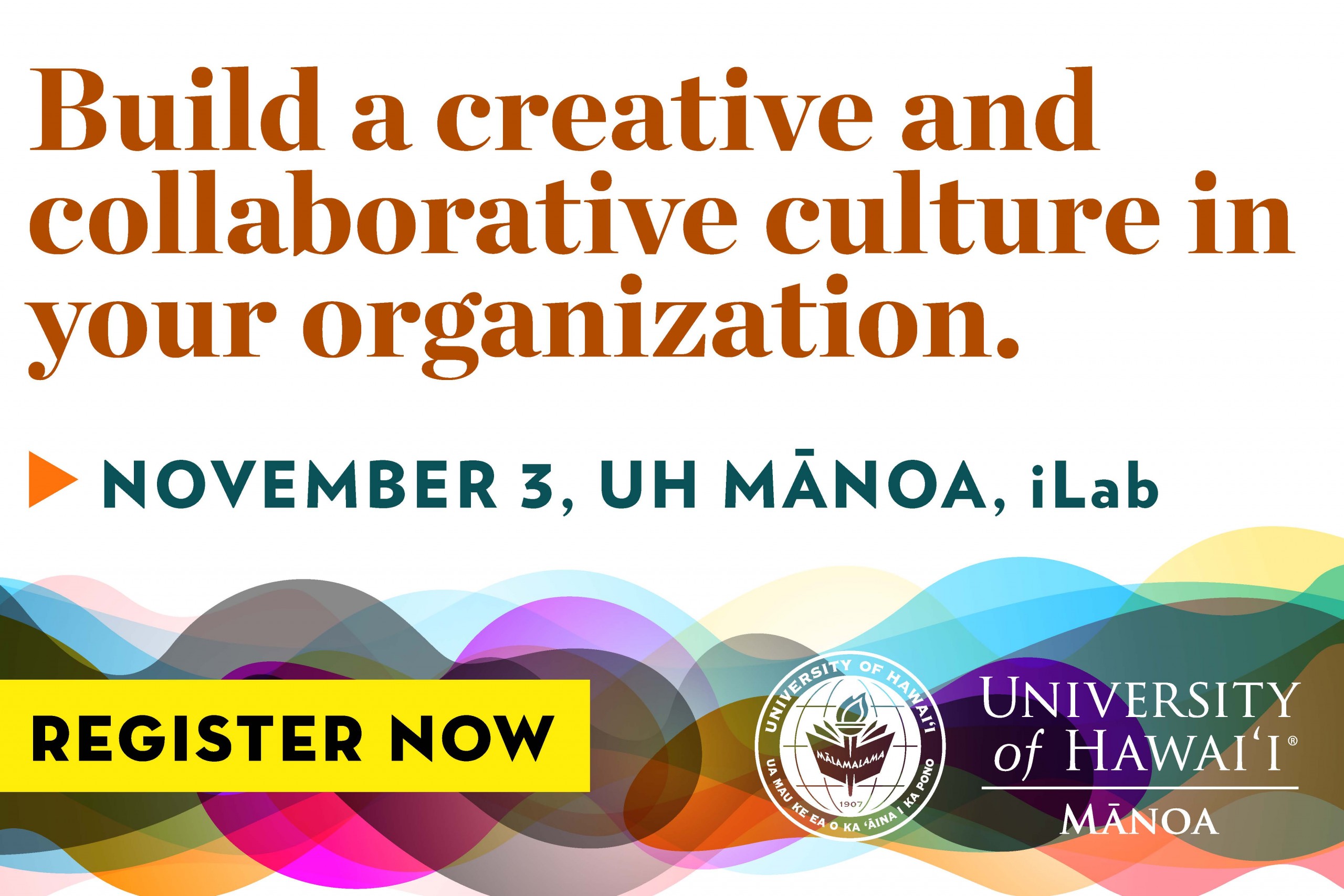 About the instructor: Dr. Po Chi Wu, Ph.D.
Dr. Po Chi Wu is an Innovation Provocateur & Evangelist and an Investor in Human Capital. He currently teaches entrepreneurship as a Visiting Professor at UC Berkeley and an Adjunct Professor at The Hong Kong University of Science & Technology. He is a senior partner at Futurelab Consulting, a frequent TEDx speaker, and co-author of Agile Innovation: The Revolutionary Approach to Accelerate Success, Inspire Engagement, and Ignite Creativity (Wiley & Sons, 2014).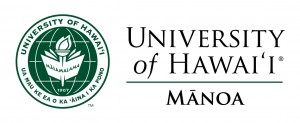 University of Hawaii at Manoa
outreach.hawaii.edu/creativity