Commercial vs. Personal Auto Insurance for Business Owners
Using your car for work? Choose your insurance coverage wisely. Kevin Kurosu of First Insurance Co. of Hawaii explains when business owners need commercial coverage instead of personal auto insurance.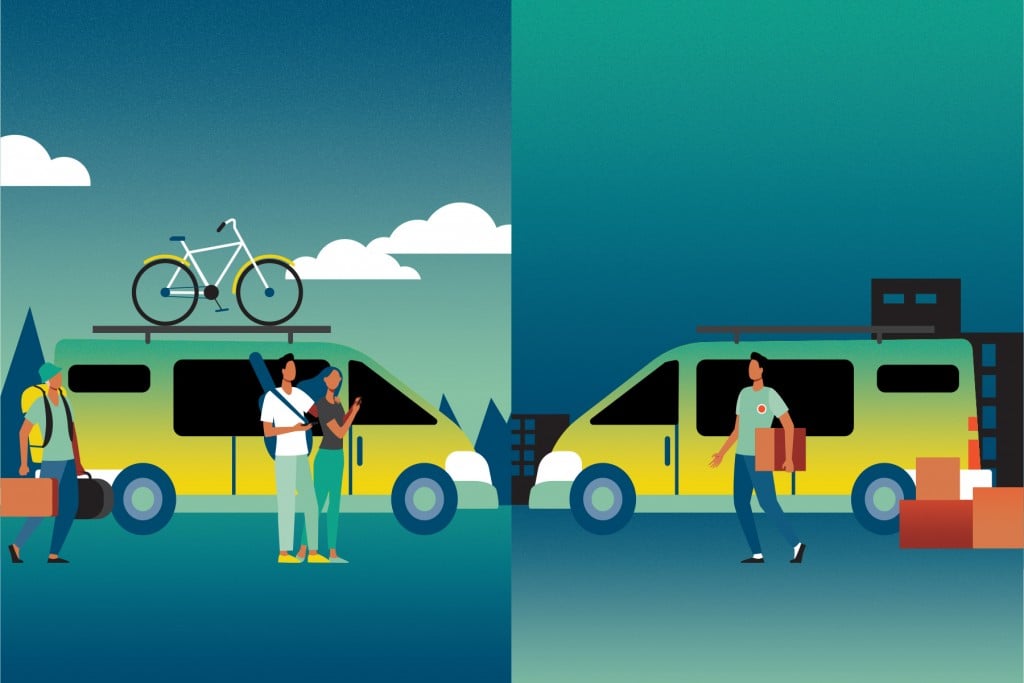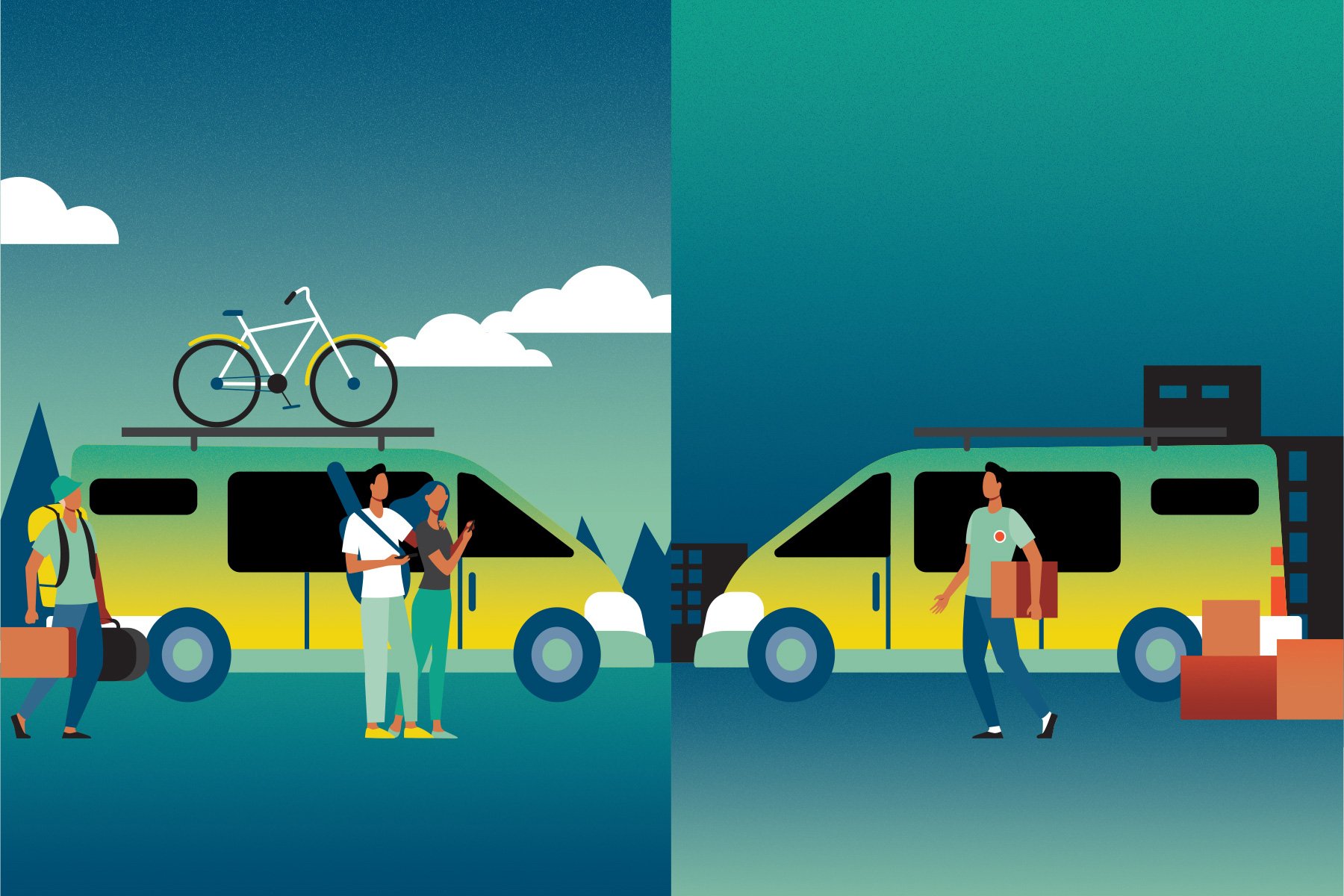 I sometimes use my personal car to make deliveries for my company and to visit clients. Do I need commercial auto insurance coverage?
Auto insurance policies typically fall into two broad categories: commercial or personal. If you use a vehicle for business purposes, such as making deliveries, you need commercial insurance. If you use it for personal purposes, including commutes, you should be fine with personal coverage. It sounds simple, but often it's not.
The line between personal and commercial usage can blur, especially for small-business owners. Here's how to determine which coverage you need.
Why The Difference Matters
Many companies don't realize that using an automobile for commercial purposes is one of their greatest business risks. You might think that as long as you have auto insurance, the type of policy isn't important. But small-business owners need to understand the differences.
Most personal auto insurance policies exclude commercial use. If you crashed while using your personal vehicle for business purposes, you might not have any insurance coverage.
The policy limit is another factor. When buying personal auto insurance coverage, many people stick with the minimum required by state law. In Hawai'i, drivers need a minimum of $10,000 in personal injury protection per person, along with liability coverage of $20,000 per person or $40,000 per accident in bodily injury liability and $10,000 per occurrence in property damage liability.
Commercial auto insurance tends to have higher liability limits – typically $1 million. This seems like a lot, but remember that higher limits help protect your company. People often sue companies for large amounts and there are many recent examples of juries awarding jaw-dropping sums. This makes the higher limits offered by commercial auto policies more essential than ever.
Fine Line Between Types of Coverages
If your business operates a fleet of business-owned vehicles, you need commercial coverage. That's unambiguous. But do you still need commercial auto insurance if you or your employees occasionally use their personal vehicles for business- related errands?
In short, yes. If you or your employee were to get into a crash while engaging in business-related tasks, you or your business could be sued. Without commercial coverage, a business owner might be on the hook for the costs.
Many people use their personal vehicles for work, and coverage exists for this common situation. Nonowned auto insurance, for example, is commercial auto coverage that a business can buy to cover vehicles it doesn't own.
Don't put your business at risk. Talk to an independent agent about commercial coverage options.
Kevin Kurosu
VP of Commercial Underwriting
First Insurance Co. of Hawaii
kevin.kurosu@ficoh.com | (808) 527-7427