Dinner Makes Big Difference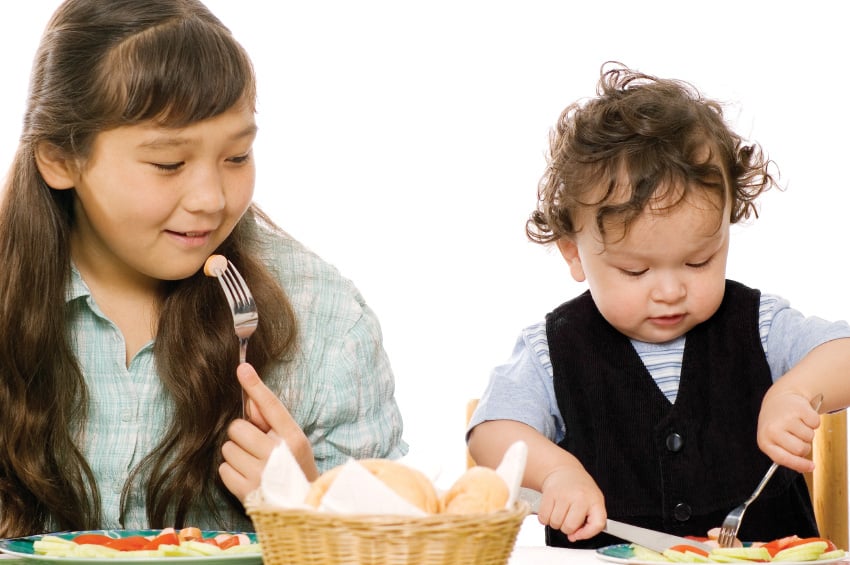 Helping people balance their work, home lives and down time.
The research is clear: family meals create a protective bubble around kids.
The September 2009 report from the National Center on Addiction and Substance Abuse at Columbia University clearly shows that children in families that sit together for family meals are less likely to smoke, drink or use drugs. They also score higher in school.
In repeated research over the past decade, the center has seen evidence that gathering regularly around the dinner table for family meals — not just at holidays — insulates children from harm. "Dinner makes a difference," says center Chairman Joseph A. Califano, Jr.
But how do we make it happen, especially when mom and dad work long hours, or different shifts, and the kids are involved with sports or other activities?
The center suggests at least one answer when it notes that 65 percent of the teens and 75 percent of the parents surveyed would be willing to give up a weeknight activity if the family could come together for dinner.
Begin by picking at least one weeknight that's inviolate and don't let anything interfere with that family meal. Build on that by trying to add more meals, including on weekends. If weekend evenings are hectic, move the family meal to lunch or brunch.
Or arrange special dinners: A "new-moon dinner" or a "let's go for a beach picnic dinner." It can even be the "breakfast dinner" when all you do is cook scrambled eggs and toast.