Disaster Preparedness is Good Business
Be prepared for when a disaster strikes. ALTRES shares a checklist that can help your business weather any disaster.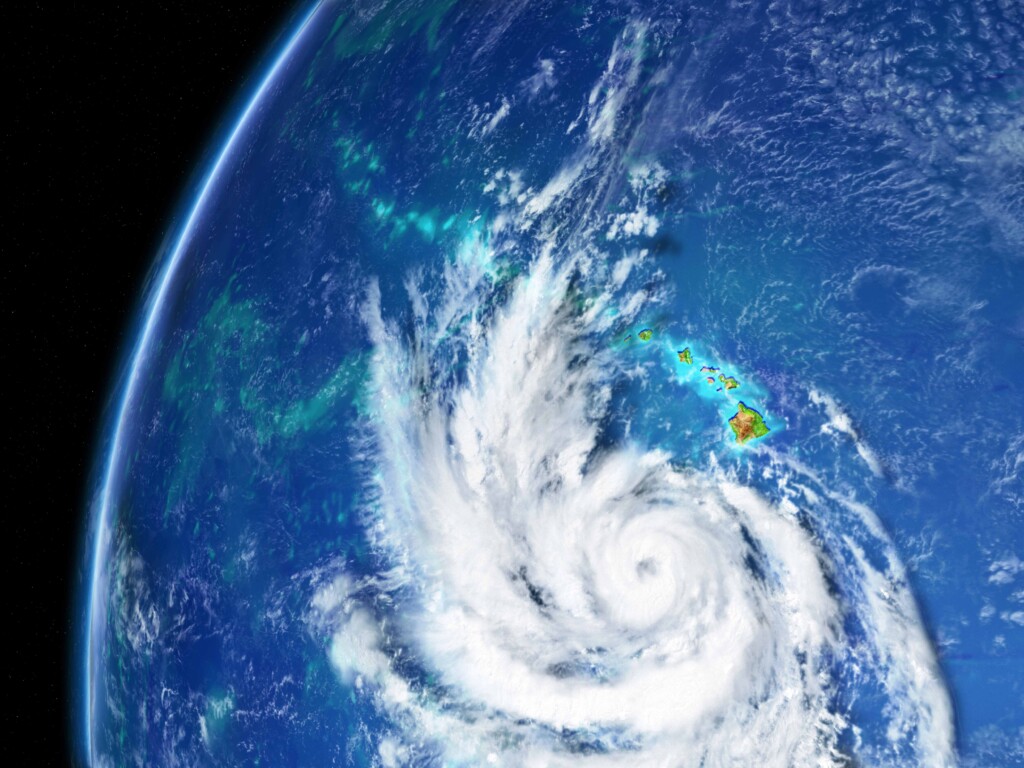 Disasters and other external threats can happen at any moment and critically impact your business. A thorough emergency preparedness plan is the key to helping your business weather any disaster. Here's where to start:
1. Make a plan
Identify what risks your company would be susceptible to in the event of a disaster and list their potential impact on operations. Come up with a detailed plan of action to mitigate your vulnerabilities.
2. Develop a communications plan
A solid communications plan can minimize the spread of misinformation. Keep employee contact information readily available as a printed list and update the list at least twice a year. Client and vendor information should also be kept handy to inform them of any closures and/or temporary relocation of your operations.
3. Protect your employees
As a business owner you have a responsibility to keep your employees safe. Employees should have enough time to safely get home and be familiar with emergency protocols. Be sure to review HIOSH and OSHA regulations.
4. Review personnel policies 
If you have to temporarily close, will your employees still get paid for work missed? Will they have to use vacation or sick leave to cover their absence? Go over these issues with your HR representative and be sure to review FLSA and FMLA regulations.
5. Secure your computer equipment and data
Losing important company records is devastating. A backup can help you restore your data if it is lost, deleted, or corrupted by a disaster. Any physical data backup, such as external hard drives, should be stored in an alternate location.
No matter the disaster, it helps to have a team of experienced professionals to help you navigate through it. Check out our Disaster Preparedness ebook or email us at simplicityHR@ALTRES.com to find out how we can help your business.
ALTRES
(808) 591-4900
www.altres.com