Disaster Preparedness is Good Business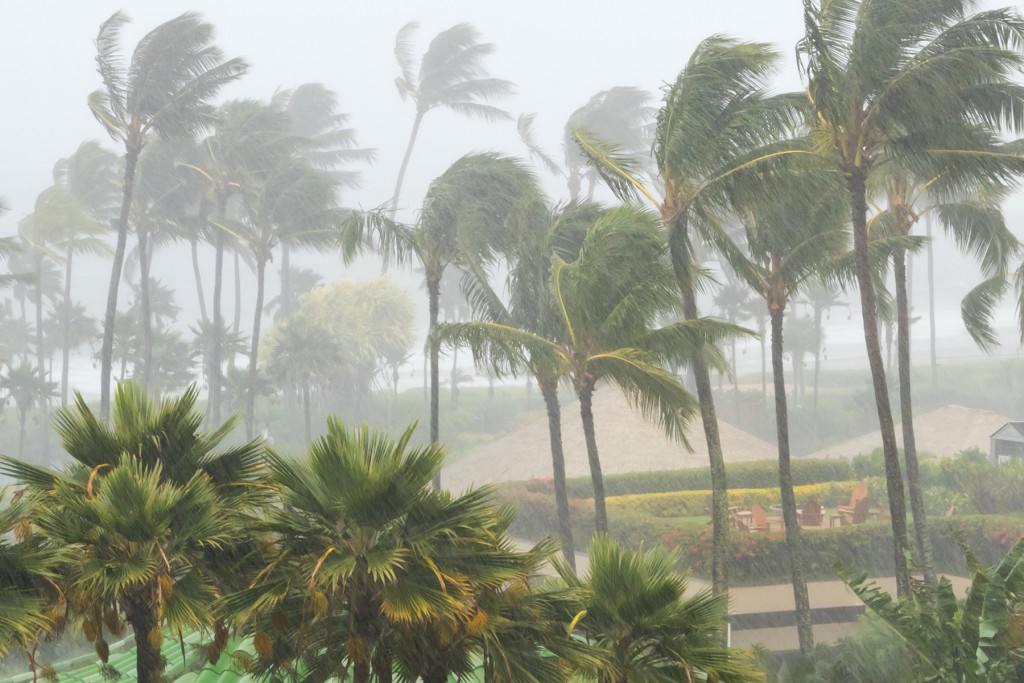 Hurricane Douglas was yet another 2020 wake-up call for Hawaii businesses to maintain strong protocols for seamless operation and worry-free continuity.
Our HR teams continually provide first line defense for COVID-19 risks, natural disasters and potential business interruptions, because the health and wellbeing of our associates, clients, and their employees is our priority.
To help you protect your organization should a threat become a reality, quickly assess four critical areas: people, capital, documents, and operations.
People
The first step in planning for your continued success is taking stock of your assets. And the most important asset you have is people – employees, clients, vendors, and partners. Make lists of all the people your business touches and be sure you can communicate with them quickly and efficiently.
Capital
While no fun, it is time to re-calculate your assets and liabilities. Revisit your property, inventory, equipment, and any other capital. Next, itemize and calculate your liabilities. You need to know your numbers, so when it's time to talk to creditors, you can clearly communicate your unique situation.
Documents
Gather all your important documents. If they are not digitized, organized and backed-up, now is a good time to make the effort. Whether it's employment-related, tax information, or new reporting requirements attached to disaster loans, documentation is critical. If you are already a simplicityHR by ALTRES client, then you don't have to worry about your payroll and HR documentation, it's at your fingertips in HR Symphony.
Operations
Write a list of all the critical processes that define how you operate and keep it simple. For each process, put down the name of the person who will be responsible for that process. You need to decide who will be doing what, and then you need to communicate the new expectations.
Looking to get ahead of the next disaster? Checkout our Disaster Preparedness ebook or email us at simplicityHR@ALTRES.com.

(808) 791-4900
www.simplicityhr.com