Does the Rise in Women Leaders Mean Mission Accomplished?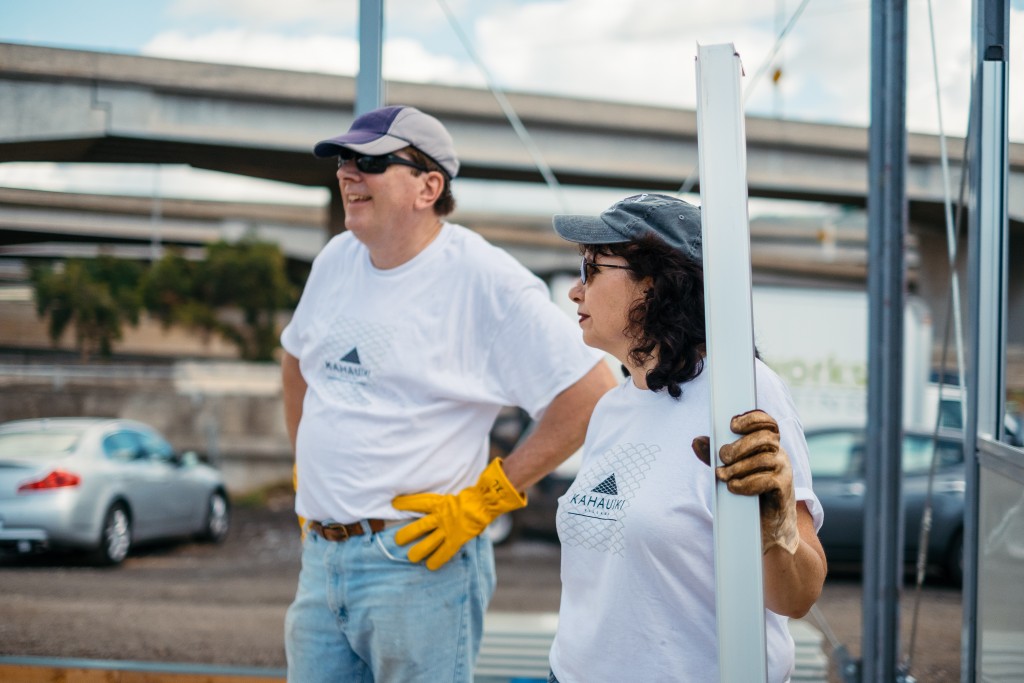 From 3% to 22%
That's a big rise in the number of female leaders. Does it mean a work in early progress or mission accomplished?
Inside this issue is the 20th anniversary edition of Hawaii Business' Black Book, a who's who of leaders at Hawaii's biggest businesses and nonprofits. A total of 318 CEOs, presidents, executive directors and other leaders are profiled across 53 pages. Every year, there are interesting transitions as people change jobs or retire and drop off the list, and new faces are added.
But to see truly dramatic changes, it helps to go back two decades to the original Black Book. In 1997, only seven women were sprinkled among 233 profiles. Just 3 percent. In this year's edition, there are 70 women – 22 percent of the total. That's a huge transformation for gender diversity in Hawaii's C-suites, and it reflects what has happened across America.
Almost everyone sees that transformation on the whole as fair and just, but we disagree on what's next: Is gender diversity a work in early progress or a mission accomplished? Not surprisingly, your answer often aligns with whether you are a woman or a man.
That question and the diverging answers are central to the latest annual report on Women in the Workplace by McKinsey & Co. and LeanIn.org, Sheryl Sandberg's organization. The report is based on surveys of 70,000 employees and performance benchmarks at 222 participating companies with more than 12 million workers. Keep in mind that any company that has agreed to share its data for such a report is probably more committed to promoting women than the average company. (Read the full report at womenintheworkplace.com.)
The report says companies are putting time and energy into advancing women, but most are making little headway. One big obstacle is that men and women disagree over whether there even is a problem. In the same offices and on the same teams, women largely view gender equality as unfinished work, while many male colleagues see a done deal. Significantly more men than women say their companies are level playing fields and have plenty of women leaders, even in places where fewer than 1 in 10 top executives are women.
"Because they've gotten comfortable with the status quo, they don't feel any urgency for change," the report says. "Further, many men don't fully grasp the state of women in the workplace, and some worry that gender diversity efforts disadvantage them."
Men are much more likely than women to say gender diversity isn't a priority for them, often because they think merit would suffer. The disconnect matters because so many middle and senior managers are men and they make decisions that either help women get ahead or hold them back.
| | | |
| --- | --- | --- |
| Gender diversity is very important or a top priority to… | men answering yes | women answering yes |
| my company | 59% | 45% |
| my direct manager | 42% | 37% |
Women say daily interactions with their direct bosses are more important than the tone set by top leadership. Employees were asked whether their immediate supervisors had the same commitment to promoting women as the company's leadership:
"The disparity in promotions is not for lack of desire to advance," the report continues. "Women are just as interested in being promoted as men, and they ask for promotions at comparable rates. In fact, senior-level women ask for promotions more often than senior-level men. Despite this, women are still not advancing at the same pace as men.
"One factor in women's lower rate of promotion is they are less likely to receive advice from managers and senior leaders on how to advance. This support is important: Employees who receive it are more likely to say they've been promoted in the last two years."
So if you think that we still need to get a lot more women into leadership, then maybe the next step is getting your middle managers to agree with that idea.