Don't Scrimp On This Small Business Expense
As a small to mid-sized business owner, one of the many expenses you need to account for is electrical work, which can add up. However, when it comes to electrical work, you may want to think about safety first before hiring that "friend of a friend" to complete your electrical work.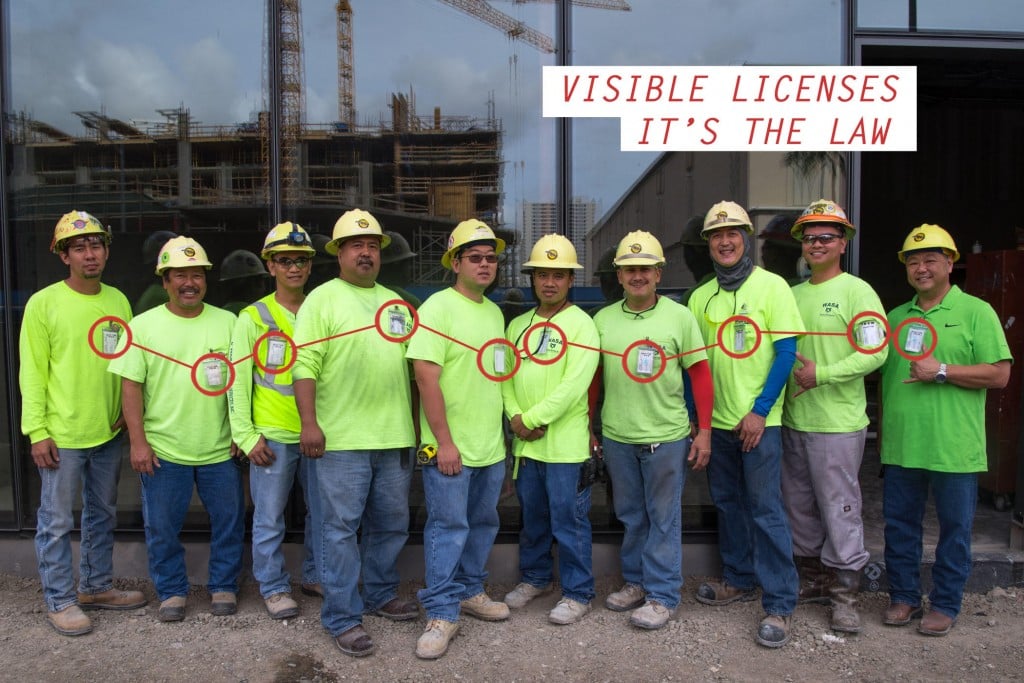 According to Ryan Takahashi, Director of Compliance for HEMEP (representing IBEW Local 1186 & ECAH), "A licensed contractor and licensed electrician have the training and experience necessary to perform this work. Hawaii has dual licensing requirements which means that both the Contractor and the Electrician should be licensed. These licenses protect the consumer, contractor, and worker, by requiring proper insurances and setting forth several State laws and rules that ensure only qualified persons are contracting and/or performing work. The license laws also provide several legal protections for all parties and a State agency is assigned to investigate, resolve, or take action on alleged violations."
So what type of work would entail requiring a permit? The answer is almost all electrical work. According to Takahashi, "Permitting ensures that the county, acting as an independent regulator, inspects and verifies that the work is performed in compliance with the National Electric Code and local codes and standards."
And back to the safety issue. As a small business owner, even homeowner, the ramifications of not getting a permit and a licensed contractor AND electrician to perform your electrical work, is a risky and potentially very dangerous move. "The home/property owner can be issued a violation and fined for unpermitted electrical work on their property," says Damien Kim, IBEW Local 1186 Business Manager/Financial Secretary.
Add to fines and potential violations, is the safety factor. According to the National Fire Protection Association (NFPA), an average of 440 deaths, 1,250 injuries, and $1.3 billion in direct property damage each year is caused by electrical failure or malfunction.
So in the end, scrimping a few dollars by hiring that "friend of a friend" to do your electrical work, may end up being costly, and in a worst case scenario, deadly. "When it comes to electrical work, you don't want to take chances. Any money savings that are realized in using unlicensed, unqualified workers to perform unpermitted work, creates a great risk of serious financial harm and property damage, or worse, physical injuries and even loss of life. In Hawaii, electricians should be visibly displaying their license while working on a project. This makes it easy for consumers and inspectors to identify licensed electricians. IBEW Electricians complete highly technical training and regular continuing education to maintain valid licenses. Don't take unnecessary risks with unlicensed and unpermitted work," says Kim.

IBEW Local 1186
Lighting your path to the future
1935 Hau Street, 4th Floor, Honolulu, HI 96819
808-847-5341 | ibew1186.org