Editor's Note: Aloha United Way Still Crucial to Hawaiʻi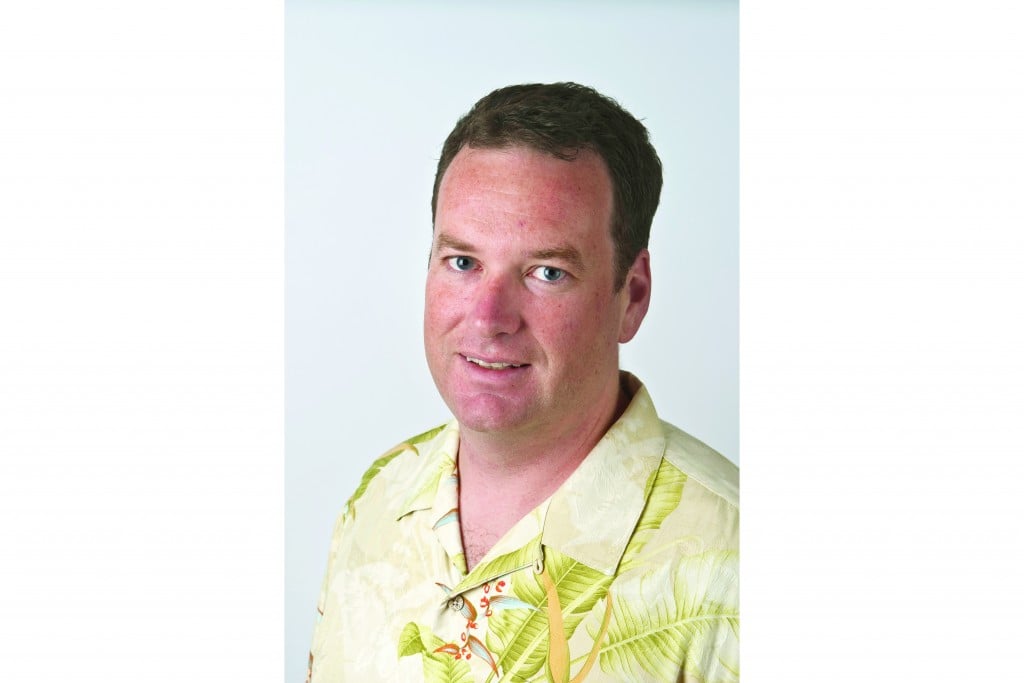 As a board member of Aloha United Way and publisher of this magazine, I have been engaged in many conversations about AUW and its future.
While it is clear from the November cover story, "The New Culture of Giving," that AUW will need to take strides to maintain and build its relevance and credibility, AUW plays a vital role in the nonprofit ecosystem.
The No. 1 reason individuals donate to nonprofits is because someone asked them to. There is simply no other organization with the fundraising infrastructure that AUW has, and we would be far worse off without AUW's ability to mobilize funds from the community. The numbers are staggering: Each year more than 3,000 volunteers from 1,400 companies solicit donations from nearly 60,000 employees to benefit more than 800,000 Hawaii residents. Without AUW's fundraising reach, current donors ranging from small companies to the guy in the mailroom might cease to give.
Although AUW stumbled in building consensus with corporate donors and communicating its move starting in 2007 to focus efforts on five impact areas – crime and drugs; early childhood development; emergency and crisis services; financial stability and independence; and homelessness – the selection of these impact areas was driven by extensive community participation and expresses our community's preferences to designate where funds are allocated. Additionally, AUW donors can choose to designate to almost 300 partner and community agencies, giving them more choice than they had when the shift to impact funding first occurred.
Does AUW need to change? Yes, and in many of the ways discussed in the article. But AUW remains relevant in many ways:
• AUW supports many smaller nonprofits that lack strong fundraising abilities and brings an economy of scale to fundraising for smaller groups. As a result, more money is spent on programs and less on fundraising.
• AUW provides a "seal of approval" by certifying that participating agencies meet standards of reporting and service delivery.
• Some organizations without a natural donor constituency would struggle to survive without AUW, although they provide essential services to the community.
• AUW brings together labor and business to build solutions to Hawaii's most pressing social issues.
• AUW can and should be a source of unity in the nonprofit community, a valued expert witness to the Legislature and a rallying point to generate synergies among groups addressing different facets of the same social issues.
Work being done to develop innovative fundraising and social enterprise models is important, but until these efforts bear fruit, it is urgent to the health of the community that traditional fundraisers such as AUW continue to receive our support.