Editor's Note: Best Chance to Fix Our Schools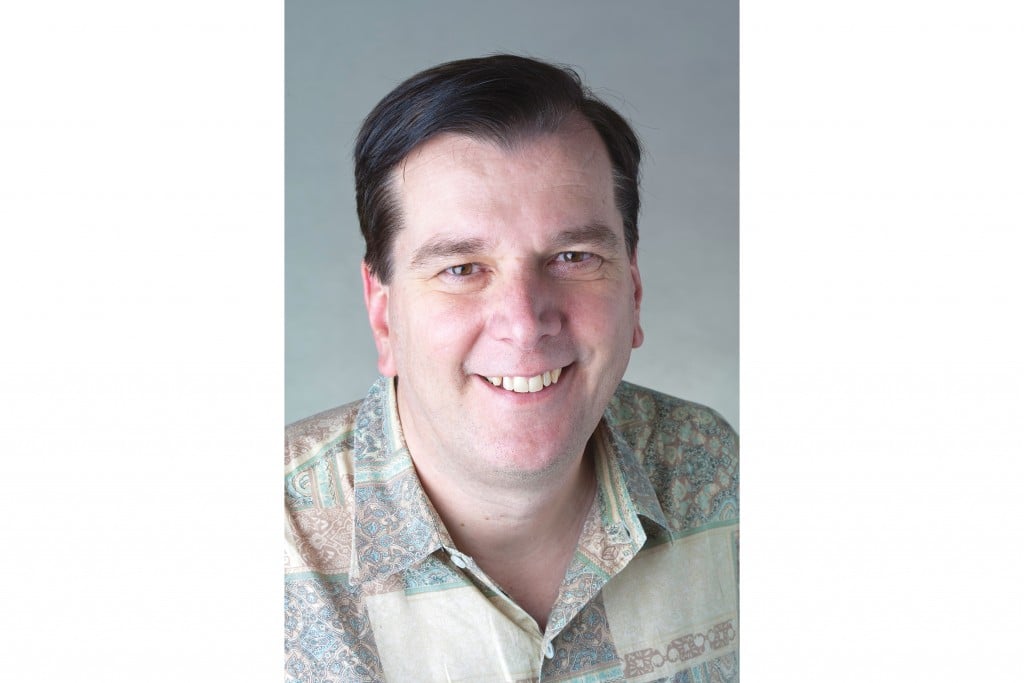 If a journey of a thousand miles begins with a single step, Hawaii has already taken the third step on its most important modern journey. And the pace is about to pick up.
The journey began on Nov. 2, when the state's voters eliminated the elected Board of Education and handed the power to appoint the school board to the governor. The message to Neil Abercrombie was: "The public school system is broken; we're giving you full power to fix it." The unspoken subtext was, "If you can't do the job, in four years, we'll find someone else who can."
Incredibly, the Legislature took the second step on this daunting journey by actually following the voters' wishes and letting the governor choose his own board. Sure, some legislators wanted to interfere by narrowing the governor's options or forcing him to pick from a preselected list, but common sense prevailed. After all, the whole point of changing the state constitution with November's vote was to give the governor full power — and responsibility — to fix the schools. No more of the shared authority over education that had resulted in decades of failure.
The third step was the governor's candidates themselves, starting with school board chairman Don Horner. I can't think of a better man in Hawaii to guide our schools out of the wilderness. He has led one of Hawaii's most successful organizations, First Hawaiian Bank, widely recognized as one of the best banks in the nation. He cares about public education, and has long been deeply involved with both private and public schools in Hawaii. And he has the energy, intelligence, experience and determination to make real change happen.
I don't know all of the governor's other candidates for the board, but those I do know are good and smart people. I'm confident they will make a big difference.
So, we are three steps on and a thousand miles still to go on this journey to fix our schools. I don't expect to see kids learning more overnight; the first changes will probably be structural, but it is crucial that the new school board change the elected board's dysfunctional decision-making and oversight process first.
The Department of Education itself is a bureaucratic nightmare that will act nothing like the smooth-running, results-oriented bureaucracy that powers First Hawaiian Bank. Good luck, Don; you're going to need it.
Don't forget the Hawaii State Teachers Association and the Hawaii Government Employees Association, which represents school principals and many DOE employees. The leadership of both unions truly wants better schools, but that aim often doesn't align with the main reason for their existence — protecting the financial interests and working conditions of their members.
On this journey, I expect the new school board will cover a few dozen miles this year. But the initial section is steep and rocky, and many people will block the way — some of them with good but misguided intentions. There will be stumbles and occasional backsliding. Second-guessers are already locked and loaded.
Don't join the knee-jerk critics: Follow events closely, offer good advice and help keep Abercrombie and his school board on track, but give them four years to turn things around. The problems are so deep-rooted that it will take that long to see measurable results.
But Election Day 2014 should be Judgment Day. By then, we should see significant improvements in student achievement, more classroom time, increased efficiency in services, cost-effective procurement and a clear path forward. If the schools are substantially better, give Abercrombie and his team four more years.
If little has changed by then, we should give a different governor a shot at fixing our schools. Our children deserve no less.