Editor's Note: Best Places to Work draws positive attention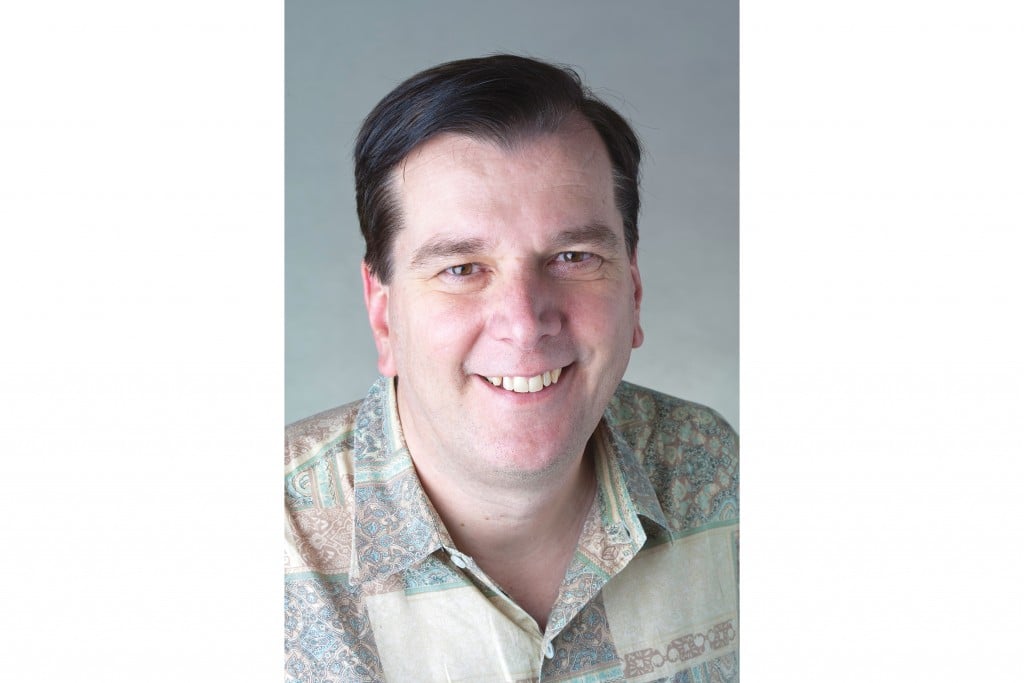 Students who clustered around the Hawaii Business table during February's career fair at the UH Shidler College of Business were especially focused on one issue of the magazine.
They were checking the list of companies named in our annual Best Places to Work issue. Not surprisingly, those companies at the career fair that were on the list got more than their fair share of attention from the students.
April's BPTW edition is consistently our most popular issue of the year. Like all of us, those students wanted to work for a company that gave them more than a decent paycheck. They wanted good benefits, flexibility, regular training, supportive bosses, a healthy environment and, yes, frequent moments of joy and celebration.
Companies that want to hire – and keep – the best workers available find that the Best Places list is a very effective recruiting tool.
Our partner every year in creating the list is Best Companies Group of Harrisburg, Pa., an independent research firm that creates similar lists across the country. The program is free and open to all publicly and privately held organizations in Hawaii, either for-profit or nonprofit. To be eligible, companies must have 15 or more employees working in the Islands; must nominate themselves as a Best Place to Work and agree to answer an extensive questionnaire.
The centerpiece of the evaluation process is a survey of each company's employees. Best Companies insists on anonymity for employees so they provide honest evaluations of their workplace and their supervisors.
Then, the surveys and each companies' policies and practices are evaluated before Best Companies Group selects those good enough to make the Best Places list.
Occasionally, a company will try to game the system, but BCG has safeguards in place to detect cheating. In the past, six companies have been disqualified for trying to beat the process.
Not every worker at every Best Place to Work is happy; after all, the program is not called Perfect Places to Work. Occasionally, I'll hear from a disgruntled employee or ex-employee who says that their employer does not deserve to be on the list. So I will double check the company's data and I invariably find that the anonymous surveys show that the vast majority of the company's employees disagree with the disgruntled worker. At any organization, you can't please everyone; in fact, even happy employees will note flaws in their organization, though their overall verdict is positive.
The parent company of Hawaii Business, Pacific Basin Communications, participates each year in the Best Places to Work process, but, so far, we haven't made the list. Nonetheless, we find the process useful. In fact, a 13-page report of the results was shared recently with the staff. We use the data to try to improve our workplace, within the financial constraints that we face.
If you want to learn more or nominate your company for next year's list, go tohawaiibusiness.com/bptw. We'd love to see more companies on the list, but we will maintain our rigorous standards. And we never name the companies that are nominated but don't make the list, so there's no fear of embarrassment.
Who knows, maybe your company will get more attention at the next career fair.