Editor's Note: How Do You Feel on Monday Mornings?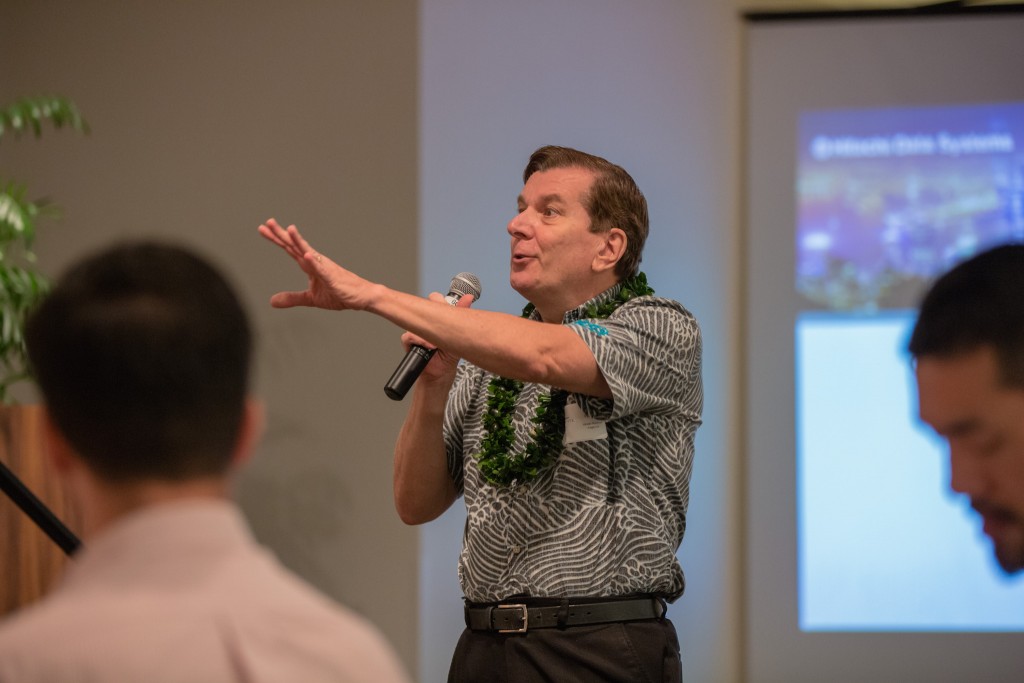 Decades ago, an acquaintance asked, "What's your favorite: Sunday mornings or Monday mornings?" I was confused, partly because the answer seemed obvious, so he explained. "Do you prefer your leisure time or your work?" It was clear he preferred the latter.
This man had a son and a wife (at least, he did then), so I found his preference odd. To me and to most people, the answer was undeniable: You live for weekends and vacations, and you only work to pay for it all. But as I got older, as my career evolved and as my children became adults, the answer has become more ambiguous. Today, at least partly, I live for work.
That's because I'm a lucky man: I like my job, I have flexibility and control at work (it helps being the editor), I like the people I work with, I like my bosses and I'm treated with respect. This is not rocket science: If you can replicate all or most of the conditions I enjoy, you will have employees who also want to come to work and are willing to put in extra effort.
There's one other perk I enjoy at the office: My work has meaning. That may be harder to replicate, but not impossible. I am a journalist, a job with as much notoriety as lawyer and used-car salesman. It is a profession that has driven many to cynicism and ennui, but, in this era of fake news, I still retain much of the idealism I had when I started. A democracy and civil society always need accurate information about its successes and problems, about its leaders and institutions. My team's job is to provide reporting and writing that informs and engages as many people as possible. That's why we spend time, energy and thought on clear and captivating writing, plus on stunning covers, layouts and pictures: We want to grab your attention, so you read our stories and learn something important.
Take affordable housing. If you read this column and this magazine regularly, you probably know I consider it Hawaii's biggest problem and biggest failure. We have tackled that issue in these pages dozens of times, with long and short stories, from all kinds of angles, pointing out obstacles and successes, and trying to find solutions. In this issue is another angle: How organizations like Habitat for Humanity try to provide housing for working families. These nonprofits won't solve the crisis on their own, but their approach can be part of the solution.
Though Hawaii Business aims to reach as many readers as possible through this printed magazine, our website and social media, our core audience is Hawaii's businesspeople. But our mission is broader than just helping your company succeed; it's posted right above my desk so everyone can see it when they drop by: "Our goal is to strengthen the local economy and help our communities thrive." They are not just words on the wall, they have meaning for me and my team. We have to make a profit to stay in business, but I'm grateful that our owner does not make that our primary reason to exist.
People in Hawaii find many different reasons to live and work: To give our families decent lives, to help others, to enjoy the Islands' glorious land and water, to serve spiritual and religious goals, and many more worthwhile purposes. But, if we spend 40 or more hours a week on the job to earn a living, it would be great if that work also added meaning to our lives. That would be a great gift to give your employees.