Editor's Note: More Than Just the Chinese Will Visit Hawaii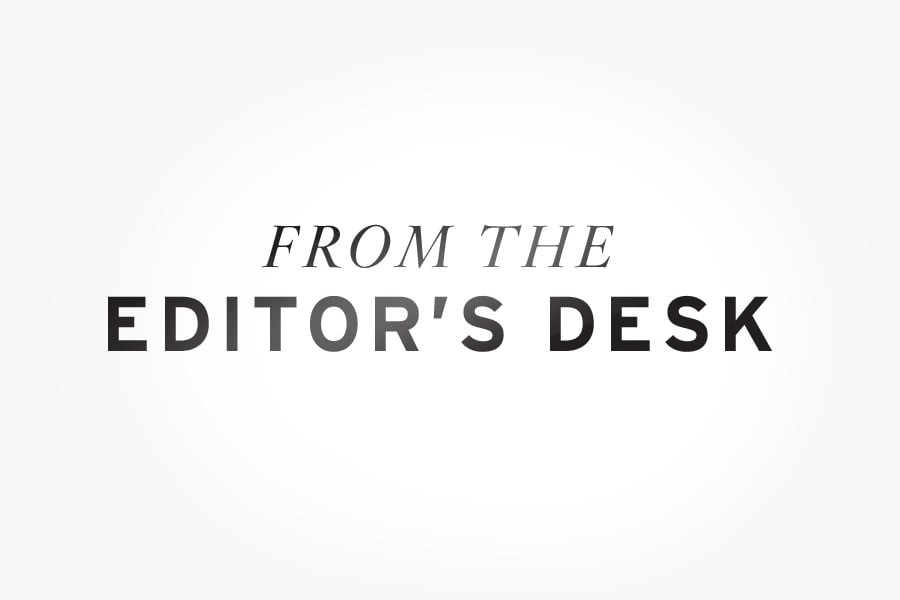 Chinese visitors in their 20s and 30s. At least I assumed they were Chinese and, judging from their features, probably from the northwest provinces of China.
But when we reached a security checkpoint, they pulled out their Mongolian passports. (Please, no jokes about all Asians looking alike to us haoles.)
My error about national identity got me thinking about another case of mistaken identity that I must be careful to avoid: The false assumption that the Chinese will be the only new wave of tourists reaching our shore in the next generation.
Mongolia won't be a major force in local tourism, but with more than 3 million people and an economy prospering by selling minerals to neighboring China, those seven visitors to Hawaii Island won't be the last Mongolians traveling here.
Other Asian countries will also be sending more travelers. The Korean visitor count topped 100,000 in 2011, exceeding the number of Chinese visitors by 20,000.
Of course, numbers don't lie. With 1.34 billion people and one of the world's fastest-growing economies, China will eventually pass Korea and Japan to become Hawaii's biggest Asian tourist market.
But think of this number: China's population is only one-third of Asia's overall population. India, Vietnam, Thailand and many other countries have millions of newly wealthy people eager to see the world, and Hawaii will be on many of their bucket lists. That means plenty of opportunities here for tour, retail and restaurant entrepreneurs able to serve these niche tourist groups when they begin arriving.
There is a sad footnote to these increased opportunities: Japan's role in our tourism economy will continue its decades-long decline. Hawaii will always have special ties to Japan, as reflected in the more than $9 million raised last year for Japanese disaster relief (see story on page 70). But, according to economist Paul Brewbaker, Japanese tourism represented 9 percent of Hawaii's overall gross domestic product in the mid-1990s. By the end of the 2000 decade, that number had shrunk to 3 percent.
Another perspective comes from Martin Fleming, chief economist for IBM. Speaking at a Hawaii Business C-Suite breakfast on Feb. 10, he talked about the twin burdens of Japan's aging population and huge debt, and how they will continue to shrink Japan's economic power relative to the rest of Asia. By about 2030, he predicted, Japan's workforce will have shrunk to 50 million people; by then, its economy will be about the same size as Indonesia's.
That's a future that Hawaii's businesses need to prepare for.