Editor's Note: New leadership reinvigorates Aloha United Way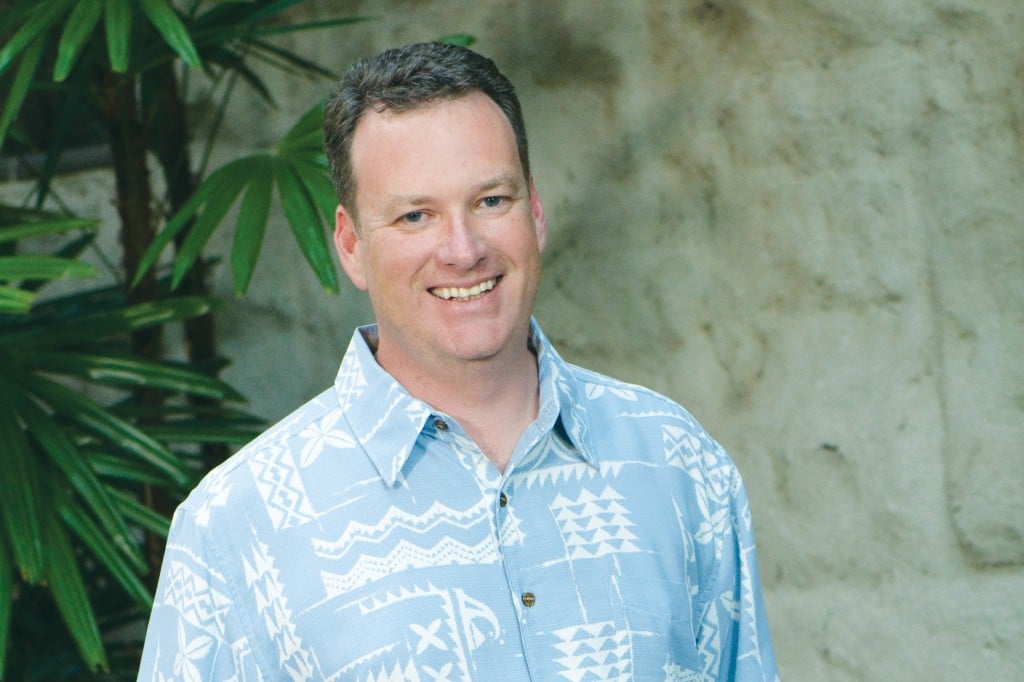 Spend any time with Hawaii executives and chances are the discussion will turn to leadership and community. The business leaders I know take a broad view of their responsibilities regarding public welfare, and are always looking for new initiatives to help make Hawaii a better place.
And while it's great to see innovations, it is just as wonderful to see new life breathed into crucial traditional community organizations. That's exactly what's happened at Aloha United Way.
It's no secret that AUW had declined for almost two decades, from a fundraising peak of $14.8 million in 1992, to $9.3 million in 2010. Even so, no other organization in Hawaii has the fundraising infrastructure of AUW, the volunteer networks that extend into more than 1,400 companies in Hawaii and the ability to collect donations from more than 80,000 employees. Revitalizing AUW is vital to Hawaii's future.
When the previous president stepped down a year ago, those of us serving on the AUW board realized that a leadership transition might be the last, best chance to turn the organization around. When we hired Kim Gennaula as president after an extensive search, we knew we were getting a well-known and accomplished spokeswoman, but I have been even more impressed with her business savvy. Kim rapidly took steps to focus AUW on its core mission – being an efficient, trusted and convenient fundraiser for Hawaii nonprofits.
During her first year, Kim gathered input from dozens of community, corporate and nonprofit leaders and implemented their best ideas.  One-on-one meetings with top CEOs allowed AUW to increase community trust and build bridges with businesses.
Her initiatives have included opening AUW up to all charities that request admittance and meet basic guidelines; instituting an EPledge system that allows employers to more easily manage their campaigns online; fully automating the funding process to allow transfer of resources and dollars to nonprofits; creating a planned-giving program; and more.
Not too shabby for her first year.
Most notably, however, has been the recruitment of top business and labor leaders back to the AUW board, including 12 chief executives from Hawaii's largest companies, with HECO's Dick Rosenblum accepting the position of board chair.  Other senior executives are also pitching in to help, including Central Pacific Bank's John Dean, who is chairing the 2012 Campaign, and CPB's CFO, Larry Rodriguez, who leads the Leadership Giving Group. Several large corporations that had withdrawn have now returned to the Aloha United Way Workplace Giving Campaign. These developments validate the importance of AUW's work.
Aloha United Way represents the best impulses of our community. As one board member recently put it, it is an organization in which people representing competitive companies, and both business and labor, can put aside their differences and join together to serve the common good.
That's the leadership Hawaii needs.