Education & Career Advancement Guide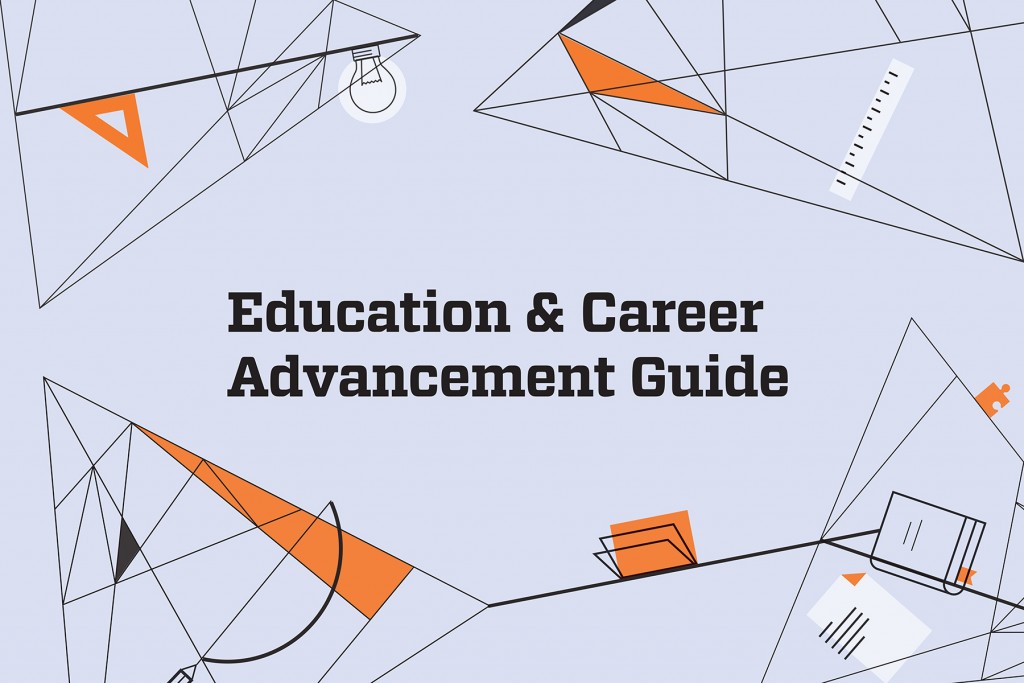 Education. Advancement. Success.
Learn how these institutions can expand your education and help develop new skills. This special section provides information about advanced degrees, special certifications, and mentorship programs to provide you with the opportunity to advance your career.
Hawaii Pacific University
HPU's location in Honolulu makes it one of the most dynamic and globally important for studying business.
At HPU, we believe knowledge is more easily grasped when you receive a hands-on education. It brings new perspectives and viewpoints that are uniquely yours into focus. Our deliberately intimate learning environment, including classroom study and experiential learning, empowers you to get up-close and personal with the subjects you're passionate about. Along with the sort of unmatched diversity that only exists at the intersection of East and West, of urban campus and island paradise, you'll graduate more highly educated and both market- and world-ready. Because you've seen for yourself, and you can think for yourself. You've gained first-hand the personal insights and the professional experiences you need to enjoy a successful career and to live the extraordinary life you want.
HPU is creating an innovative model for higher education. We are deeply committed to providing an exceptional educational experience, which includes a focus on individual student attention, personalized curriculum and programs that are market-aligned. Graduates leave HPU prepared to be leaders of a global society.
HPU is cultivating a unique international learning community. Strategically located in the center of the Pacific Rim – the region with the fastest growing economies in the world – Hawaii Pacific University provides an American education in an international setting. The HPU ohana – world-class scholars, remarkable scientists at Oceanic Institute of HPU, dedicated staff, global network of more than 40,000 alumni and students from all 50 states and nearly 80 countries – is contributing to the future of our global environment.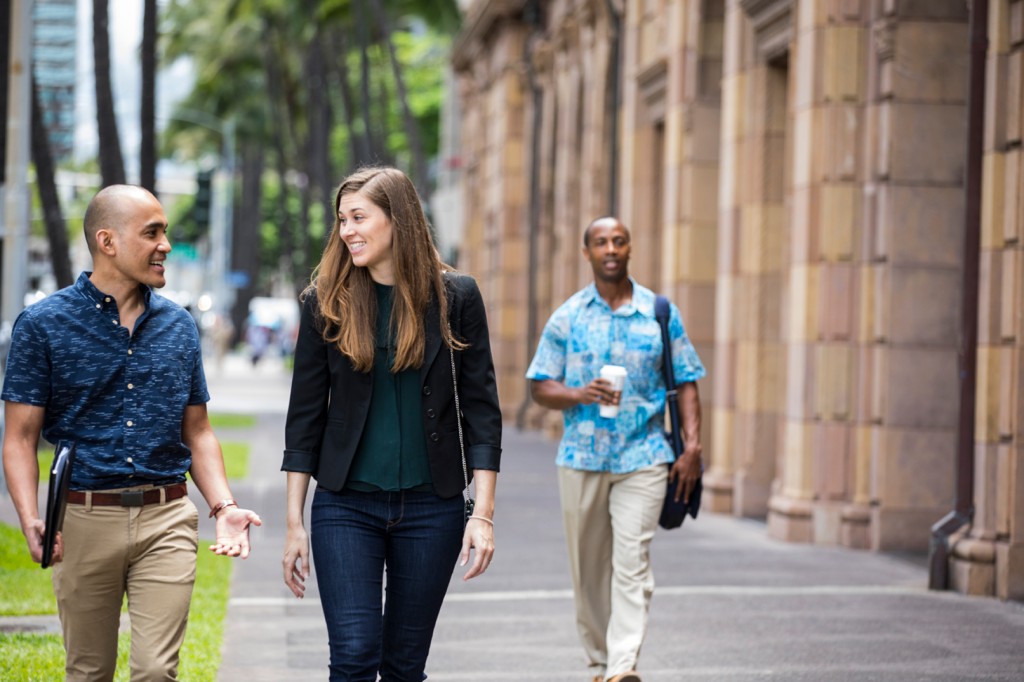 HPU is transforming into a world-class urban campus in the heart of Hawaii's business community. HPU's location in urban Honolulu encourages active, experiential learning that directly connects students with the organizations and people who are making a difference in Hawaii and beyond. Additionally, our revitalization of Aloha Tower Marketplace brings new life to this iconic destination as both a home base for our students and a gathering space for the entire community to enjoy. This mix of campus, community and business is unique to HPU.
━━
Patsy T. Mink Leadership Alliance
Now accepting applications for emerging women leaders
The Patsy T. Mink Leadership Alliance was launched in 2016 to increase the representation of women executives in Hawaii.
The Patsy T. Mink Leadership Alliance is a 10-month program designed for professional woman leaders and entrepreneurs who are committed to personal growth, professional impact, and community change. This program further develops management and leadership skills in an effort to increase the representation of women executives in Hawaii. Through facilitated sessions, the cohort will have the opportunity to engage directly with established business professionals and build alliances with fellow Mink Leaders.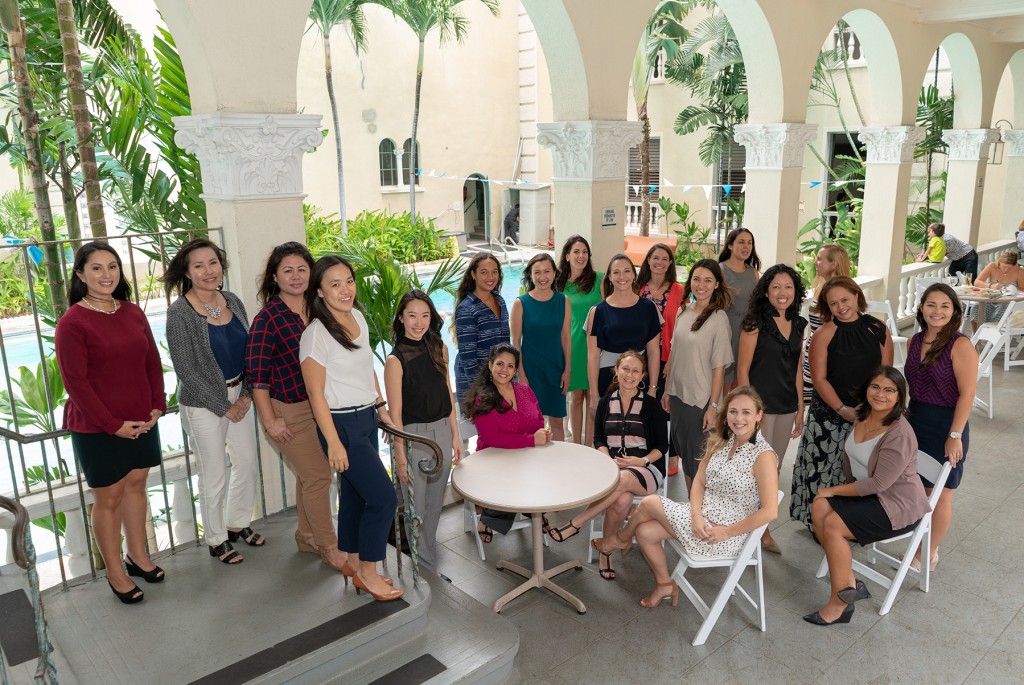 "Today we celebrate an alumni base of 56 Mink Leaders representing diverse industries in Hawaii, and we would like to thank the Founding Sponsors (American Savings Bank, Central Pacific Bank, First Hawaiian Bank, and Hawaiian Airlines) for their continued support and belief in our mission. I am also happy to announce the launch of the Alumni Program, which is dedicated to supporting the Mink Leaders in their executive advancement and in their efforts to give back to the community," says Terri Funakoshi, Director of the Patsy T. Mink Center for Business and Leadership at YWCA O'ahu.
This year the program will start in August 2019 and end with a Mink Leader Graduation Ceremony in June 2020. The 2019-2020 Program Application will be available April 1 through June 7, 2019. For more information on the program or to apply go to: www.mcblhawaii.org/minkleaders.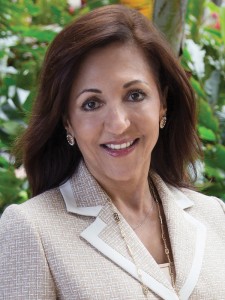 MINK LEADER
"As a Mink Leader I received the invaluable opportunity to realize my leadership strength, develop my self-brand and renew my commitment to the community by mentoring young women leaders in Hawaii. I am humbled and honored to serve on the Advisory Board and, as Alumni Committee Chair, to help the Patsy T. Mink Center continue their efforts to engage Mink Leaders who are committed to personal growth, professional impact and community leadership."
Phyllis Freitas
Director-Business Sales
Hawaiian Telcom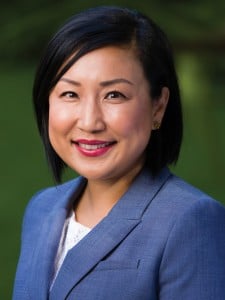 FACILITATOR
"Investing in the core skillset of high potential women in our community is critical to 'raising the tide' for all women leaders. When women succeed, the entire community wins."
Unyong Nakata
Executive Director of Development
UH Foundation – Shidler College of Business at UH Manoa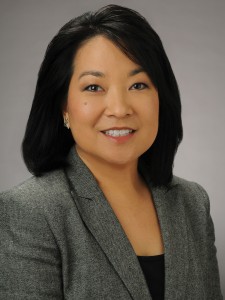 FOUNDING SPONSOR
"The Leadership Alliance is one of many quality programs offered by The Patsy T. Mink Center for Business and Leadership to support and advance women in our community. The Leadership Alliance is a true model of women helping women succeed."
Susan Utsugi
Senior Vice President & Director
Central Pacific Bank