Nonprofit Corner: Ending the Cycle of Abuse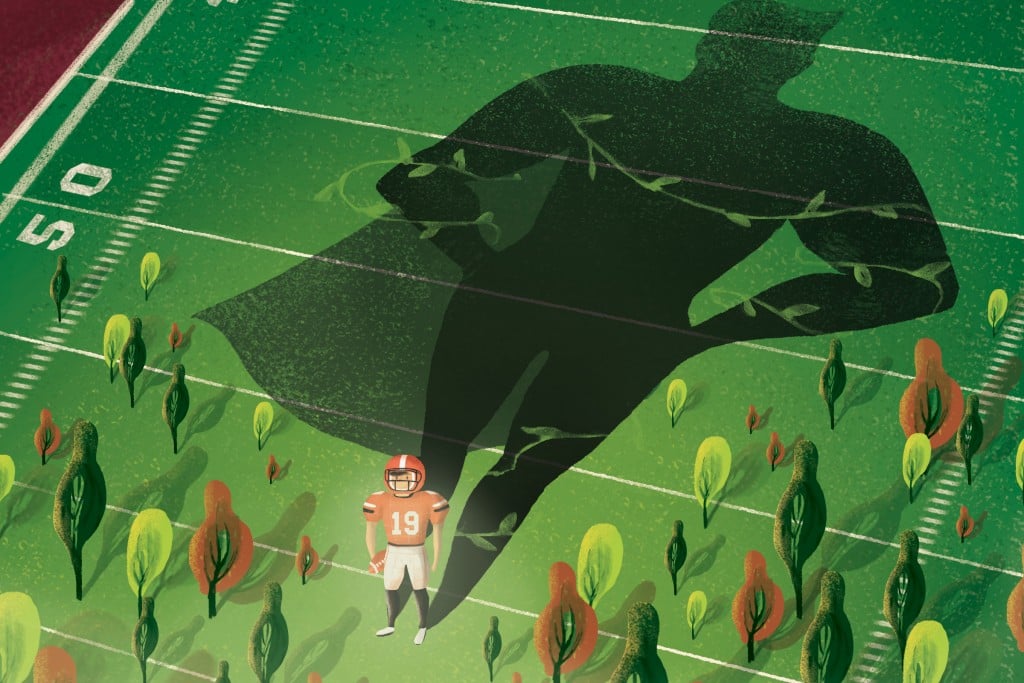 When victims of domestic abuse seek protection from their attackers, Ed Flores and his nonprofit are there to help. They also work to prevent the violence before it begins.
Flores is executive director and co-founder of Ala Kuola, which helps victims obtain temporary restraining orders (TROs) against their abusers. The nonprofit also leads the national domestic-violence-prevention program, Coaching Boys into Men, in Hawaii high schools.
Flores was working at Volunteer Legal Services Hawaii in 2004, he says, when, "We discovered victims of domestic abuse could file a TRO pro se, or on their own. … We filed our first one in Christmas of that year, then continued on after that."
After VLSH let the program lapse, Flores helped found the Hawaii Family Law Clinic, dba Ala Kuola, which means, "The path to life and safety."
The agency once had a staff of about seven, but now manages with only Flores and one other employee, on an annual budget of just under $200,000 – mainly from small city, state and private grants.
"The grants-in-aid from the state Legislature over the past three years have been zero," Flores notes glumly.
Yet, in 2016, Ala Kuola helped about 1,200 individuals with inquiries, referrals and assistance with filing TROs – and receives no fees for this service, he says.
In 2013, Flores decided to do something more than just manage the "back end" of domestic violence. "I discovered this program out of San Francisco called Coaching Boys into Men. It's a violence-prevention program that asks athletic coaches to deliver violence-prevention messages to their athletes."
Flores asked Wendell Say, an old friend and the head football coach at Aiea High School, to localize and implement the program in Hawaii. "The coaches are really the champions of this program. They're such busy people and this is all voluntary for them.
"The football coaches use the curriculum to have a conversation with their athletes for about 15 or 20 minutes each week about gender violence, what abuse is and what appropriate behavior is. It's the repetition of the messages that we hope will make a difference. Our goal is to have the program repeated every year an athlete plays."
So far, the violence-prevention curriculum has been picked up at 15 high schools, covering the four largest Hawaiian Islands.
"I was amazed when I got into the domestic-violence field to see how pervasive the problem is in Hawaii," Flores says, "and how one person can treat another person and violate their human rights."