5 Steps to Finding Love in a Busy Life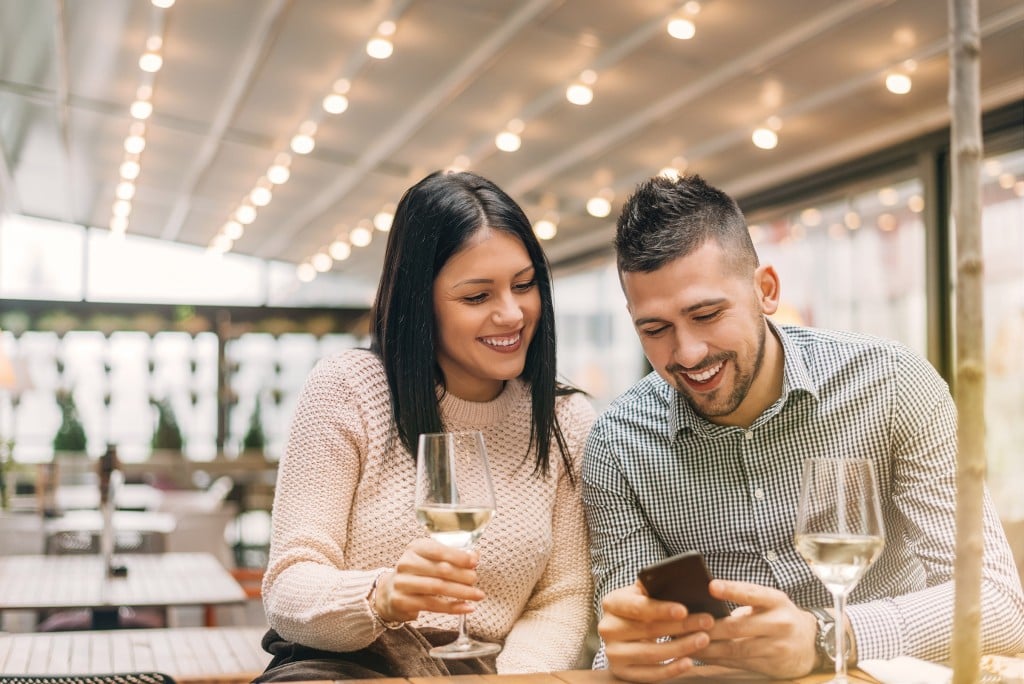 Single professionals who work hard sometimes have trouble finding the time to discover love. Rachel Ross Bradley, who's been there but is now happily married, offers these five steps to romance.
1. Broaden Your Circles.
Just like in sales, finding love is a numbers game. The more people you meet, the more likely you will find your other half. Try something new that broadens your social circle and ticks off another life goal. Want to get fitter? Join a triathlon training group – you'll meet new people and get in shape, too. Want to learn to throw pottery? Take a ceramics class at the Honolulu Museum of Art School. Volunteer for a nonprofit or join a paddling club – just make sure it's something you're passionate about, so it's a win no matter who you meet.
2. Take Advantage of Technology.
At the last wedding I attended, the bride toasted Gary Kremen, the founder of Match.com. A study by Statistic Brain Research Institute published in May 2017 showed that 17 percent of weddings in the past year started with a wink, swipe or message on an online app. The same study showed that the average length of courtship for married couples who met online  was significantly less than that of married couples who met offline, at 18.5 and 42 months, respectively – perhaps because if someone is willing to invest the time in putting together the profile, then take the risk of publishing it, they're truly ready to find their partner. Spend a couple of hours on your profile, then let technology streamline the process for you.
3. But Don't Forget About real life.
Pheromones have a huge impact on us. Call it chemistry, instinct or even love at first sight, it only begins in real life, not online. Commit to going out at least one night per weekend, no matter how busy the week was. It doesn't have to be a date. Say yes to going to a party or a fundraiser – just get out the door, even if you go to the neighborhood bar alone. You're not going to meet someone sitting home alone watching Netflix.
4. Persevere.
You will end up on some bad dates. Afterward, it's tempting to commit to never dating again. Don't. If it were a new business presentation that failed, you would learn what you could, then try again. Consider it dating practice. Talking to strangers is a skill to be honed. You persevere at work, so use that same willpower and commitment to find love.
5. Don't Settle.
Your parents are nagging, or you're well past the age you wrote into your life plan for finding your true love. And you meet someone nice enough, who is really into you. Or maybe you meet someone wonderful, who isn't into you enough. Don't settle for either dynamic just because you're tired of being single. When you're with the wrong person, you're not open to all the opportunities around you, and you might miss the perfect fit.
---
THIS MONTH'S AUTHOR:
Rachel Ross Bradley, Realtor Associate
Berkshire Hathaway HomeServices Hawaii Realty Luxury Home Specialist