Fixing our Schools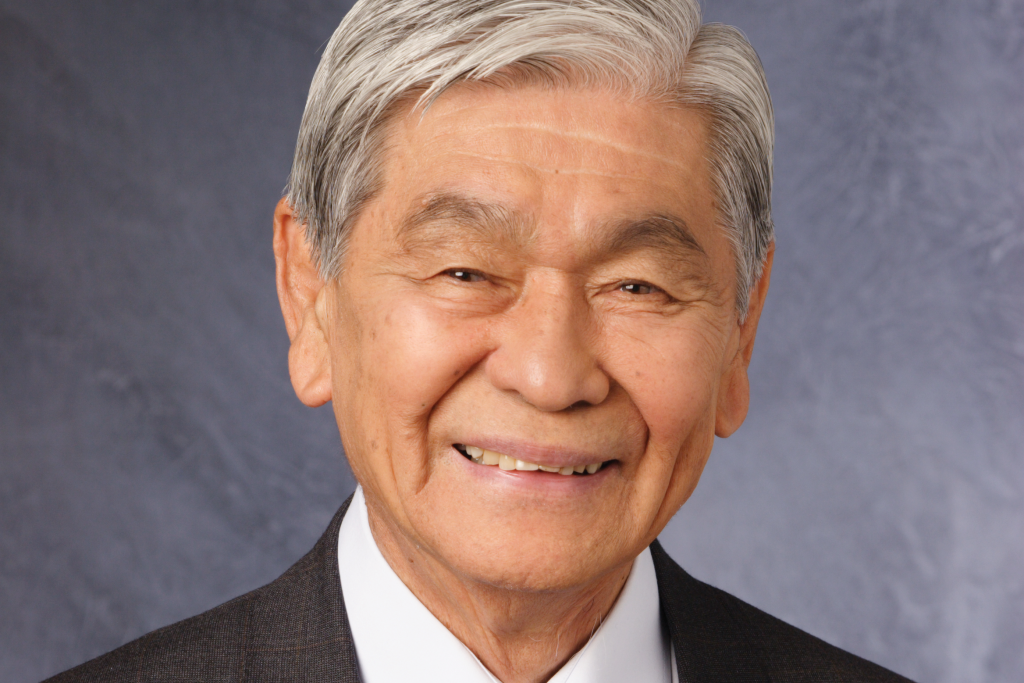 Three former Hawaii governors are spearheading an effort to improve our public education system.
George Ariyoshi, John Waihee and Ben Cayetano helped organize the group called Hawaii's Children First, which is focusing on three major reforms:
• An Appointed School Board: They want to make the governor fully accountable for public education in Hawaii by replacing the elected Board of Education with one that is appointed by the governor. The former governors say that divided control of education – among the governor, the elected board and the Legislature – is the main reason for a broken schools system.
• Power to the Principals: Give principals the power and resources to be true leaders of each school, and then hold them accountable. The governors say that power must include the ability to hire teachers and terminate underperforming teachers based on an evaluation process that emphasizes student growth and achievement.
• More Classroom Time: "Children need more time to learn and teachers more time to teach," the governors say in their joint statement. "Hawaii had one of the shortest school years in the country, now made even shorter by Furlough Fridays. The quality of classroom time is crucial to learning, but so is the quantity."
The governors' main proposal, eliminating the elected school board, is similar to a proposal by Gov. Linda Lingle that is being considered by the Legislature. Those proposals will need an amendment to the state constitution; if the Legislature acts in this session, the statewide vote on that amendment could become part of the 2010 elections. 
(Disclosure: Hawaii Business magazine's editor, Steve Petranik, and A. Kam Napier, editor of the sister magazine, HONOLULU, both had a role in organizing Hawaii's Children First.)
Learn more at HawaiiChildrenFirst.org