Four Signs HR Outsourcing Is Right For Your Business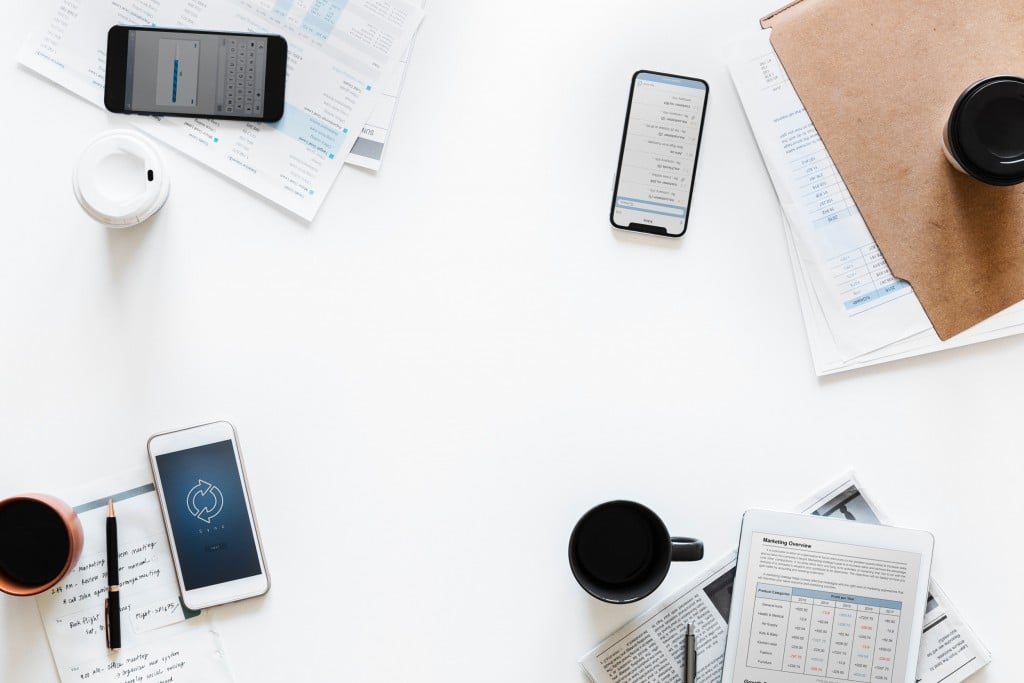 Most business owners aren't human resources experts. Of course you want to take care of your people, but the burden of handling payroll, benefits, legal compliance, workers' compensation, training, etc., can be overwhelming. Here are four signs it's time to outsource your HR.
By John Ferguson, Director of Business Development simplicityHR by ALTRES
1. Your business is growing
Business is booming, but instead of strategizing ways to keep the momentum going, you're processing payroll or comparing insurance plans. By outsourcing the back-office functions of HR, you can get back to what you do best—building your company's bottom line.
2. You're having trouble keeping up with employment laws
Even with an HR professional on staff, it's difficult to stay on top of new state and federal laws, changing reporting requirements, and revisions to important employment forms. Government fines for noncompliance are hefty and a single wrongful termination lawsuit has the potential to sink a small business.
3. You need to contain costs
Outsourcing non-revenue generating HR functions eliminates the need to bring on additional in-house employees. Additional cost savings can be realized through technology. A comprehensive human resources information system simplifies business processes for employers and employees alike.
4. You're struggling to attract talent
A robust benefits package helps you recruit and retain the best employees. In an outsourcing model known as a professional employer organization (PEO) relationship, you can offer a wide range of corporate benefits and support services, no matter your company size.
Visit simplicityhr.com to find out more about Hawaii's premier HR outsourcing company.
---
What do business leaders know about jobs now that they wish they knew as teenagers?
The Society for Human Resource Management and Junior Achievement USA have partnered to share career know-how and promote work readiness in high schools nationwide. In the spirit of this collaboration, SHRM Hawaii is collaborating with Junior Achievement (JA) Hawaii to serve the youth of Hawaii, with SHRM members volunteering to facilitate JA's Career Success and Job Shadow Programs. 
Career Success equips students with the knowledge required to get and keep jobs in high-growth industries. Job Shadow prepares students to be entrepreneurial thinkers. Sessions prepare students for a visit to a professional work environment. Students learn how to research career opportunities and the skills needed to land and keep their dream job.  Students also learn about valuable tools to find that perfect job.
SHRM Hawaii is a non-profit organization representing more than 900 human resource professionals throughout the state of Hawaii and it is affiliated with the world's largest association devoted to human resource management.
HR 360° Directory