Protecting Real Estate Transactions From Fraud and Cybercrime
Cybercrime and fraud are on the rise, increasing year over year. The real estate community has been a focus for many fraud schemes due to the amount of money involved in each transaction.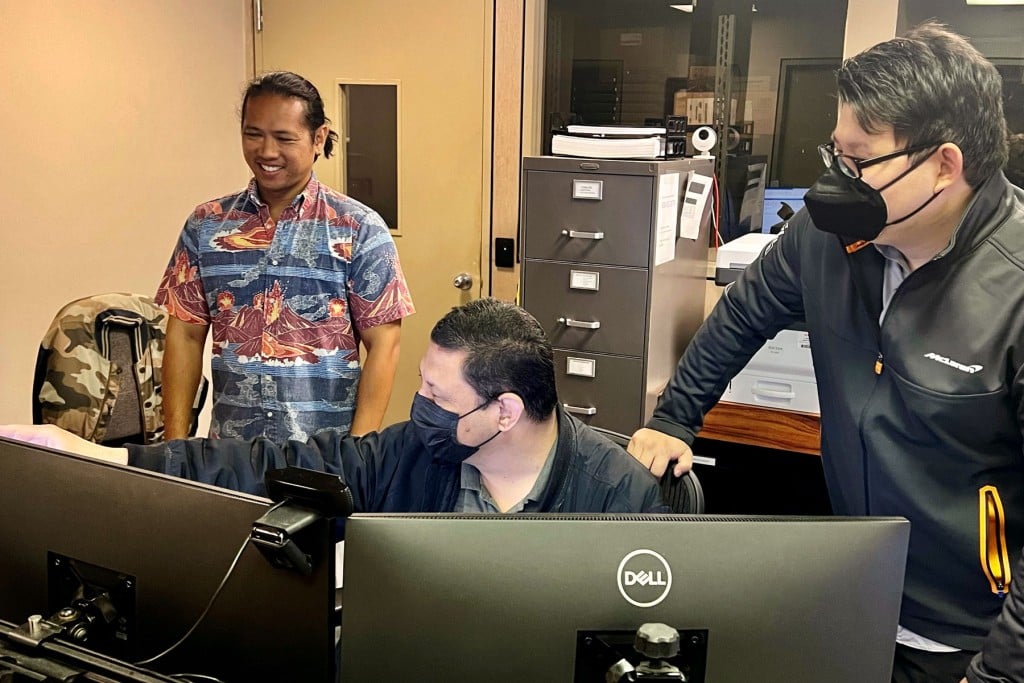 It is heartbreaking to see a client lose money when they are a victim of fraud.
As real estate professionals, this impacts all of us. Fraudsters are getting more sophisticated in their relentless attempts to target every partner in the transaction — trying to find a hole in our defenses. No one is immune to an attack, but we can all be prepared.
How do we proactively protect our clients, each other, and our teams? Through partnerships. As a community, we can fight the battle against fraud by educating the consumer, modernizing our systems, and keeping up to date with the latest scams so we know the red flags to look for in a transaction.
Over the next few months, we will share real life scenarios we are seeing in our industry and share tips on what to look for in various fraud scenarios. Do not miss this chance to arm yourself with the knowledge that may save your client and your next transaction.
Title Guaranty Hawaii cares about this issue deeply and is committed to providing the most secure transaction for you and your clients. Some of the ways we do our part are through personal calls to your clients to confirm wiring information, high communication during critical points in the transaction, educating clients about current fraud trends, having safeguard protocols in place, focusing on cybersecurity, and offering secure digital solutions. Let us be your partner to keep your client's data and funds secure in your next transaction.