Free Legal Advice to Help Startups Succeed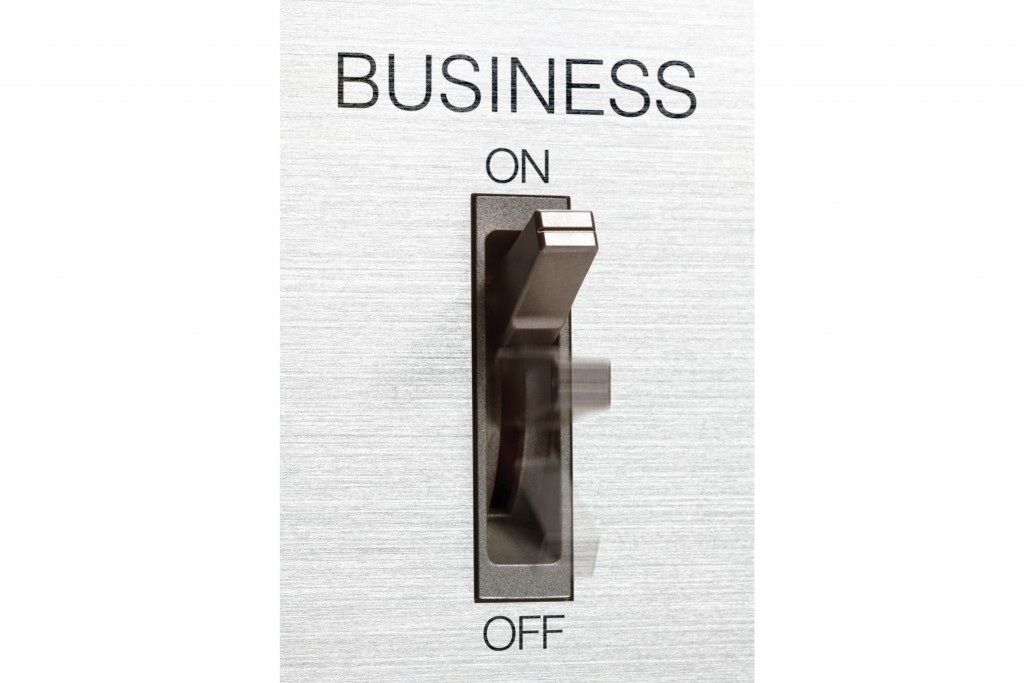 One of the biggest obstacles faced by entrepreneurs is they cannot afford the legal costs to get their businesses up and running. A trio of attorneys – two recent law-school graduates and a veteran – aim to help deserving business owners with what they call the Craigslist of free legal services.
The nonprofit, called Business Law Corps, was launched Jan. 1 by Gregory Kim, Natalie Banach and Catherine Taschner. Kim has more than 25 years of experience as a corporate attorney, while Banach and Taschner recently graduated from the University of Hawaii's William S. Richardson School of Law. Their mission is to connect local entrepreneurs with law firms willing to provide pro bono legal services.
Entrepreneurs post their business plans on the BLC website and, if they meet the requirements, they can be referred to a law firm that is willing to provide free advice. "We apply a financial test that looks at all of your expenses: your mortgage, your dependents, your other living expenses," Kim says. "We don't say, 'Just because you make $100,000 you don't qualify.' We ask you, 'What is your monthly burn rate?' "
Those who qualify can save 100 percent of their startup legal costs, which usually run from $1,000 to $5,000. "Most of all, [the lawyers] provide the reassurance that the company is being structured properly from the beginning," Banach says.
The founders say many attorneys are eager to volunteer their skills for the right cause. Sean Clark, of Goodsill Anderson Quinn & Stifel, agrees. "If you talk to 99 percent of lawyers, they went to law school to make the world a better place, but you don't always get to do that in corporate law," Clark says. "We enjoy taking on pro bono opportunities because they increase our value, in terms of job satisfaction and life satisfaction."
Goodsill Anderson Quinn & Stifel is one of two major law firms that helped launch BLC. The other is Convergent Law Group.
"Groups like the Occupy movement would say that it is an oxymoron – corporate lawyers helping the world," Kim says. "But I challenge that assumption, because corporate lawyers know how to make businesses successful, and entrepreneurs without money deserve help." And if more startups succeed in Hawaii, there will be more well-paying jobs for other people.
www.businesslawcorps.org