Get Camping Permits Online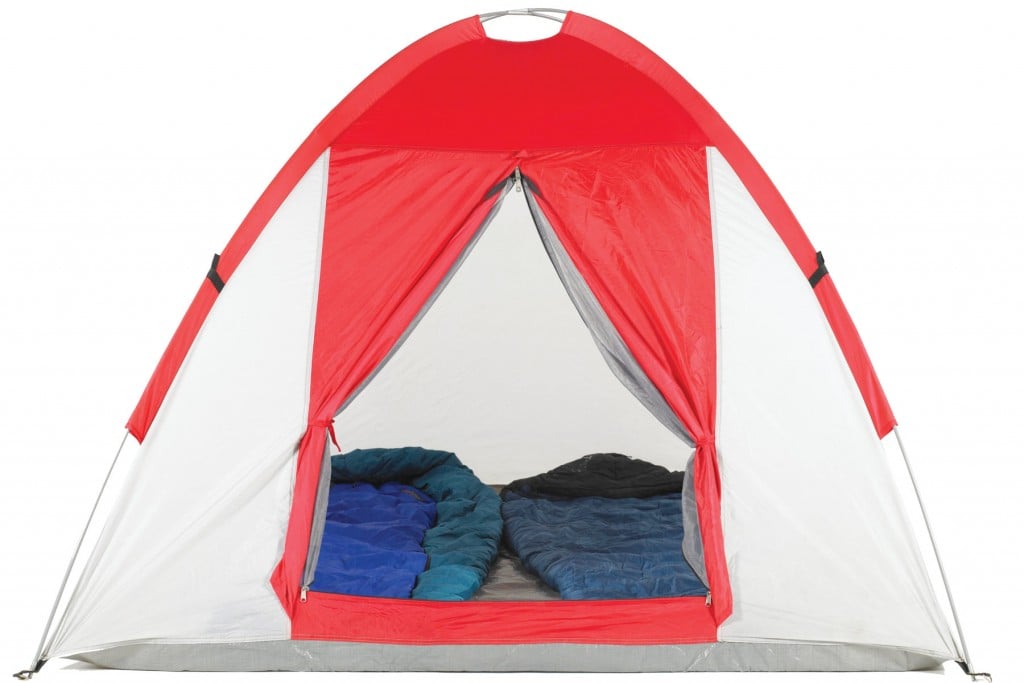 Obtaining a camping permit in Hawaii is quicker than ever. Rather than mailing an application or waiting in line, you can get a permit for most sites online. But first, you'll have to figure out whether your desired site falls under the state's or a county jurisdiction.
For all state parks, visit the Hawaii Department of Land and Natural Resources' Wiki Permits page at camping.ehawaii.gov to check availability, make reservations and pay by credit card. The DLNR no longer accepts mail-in permit applications, although you can still purchase permits in person at a district office.
The website offers descriptions of each site. For example, I learned that Keaiwa Heiau State Recreation Area has picnic tables and outdoor showers, and that Ahupuaa o Kahana State Park is one of the wettest valleys on Oahu, with annual rainfall ranging from 75 inches to 300 inches.
The City and County of Honolulu's reservation system (camping.honolulu.gov) allows campers to log on every Friday to reserve, pay for and print a permit, versus the old system that required a visit to a satellite city hall. Note that you can only reserve two Fridays in advance or less.
A highlight of the Honolulu website is its aerial satellite view, with green or red dots indicating which camping spots are still available. Users will also appreciate the transparency of its "About This Park" section, which warns that "homeless encounters likely" at Hauula Beach Park or that, during most seasons, Kaiaka Bay Beach Park "is probably not a swimming beach."
At hawaiicounty.ehawaii.gov, you can reserve, pay for and print a permit on Big Island campsites. You won't find much information about the park itself, but the website shows availability within a five-day window, and tells you exactly how many available spaces remain, giving you an idea of how many other campers you might encounter.
Want to camp at Maui County or Kauai County sites? Sorry, you will have to use the mail or apply in person.