Getting At-Risk Kids on Track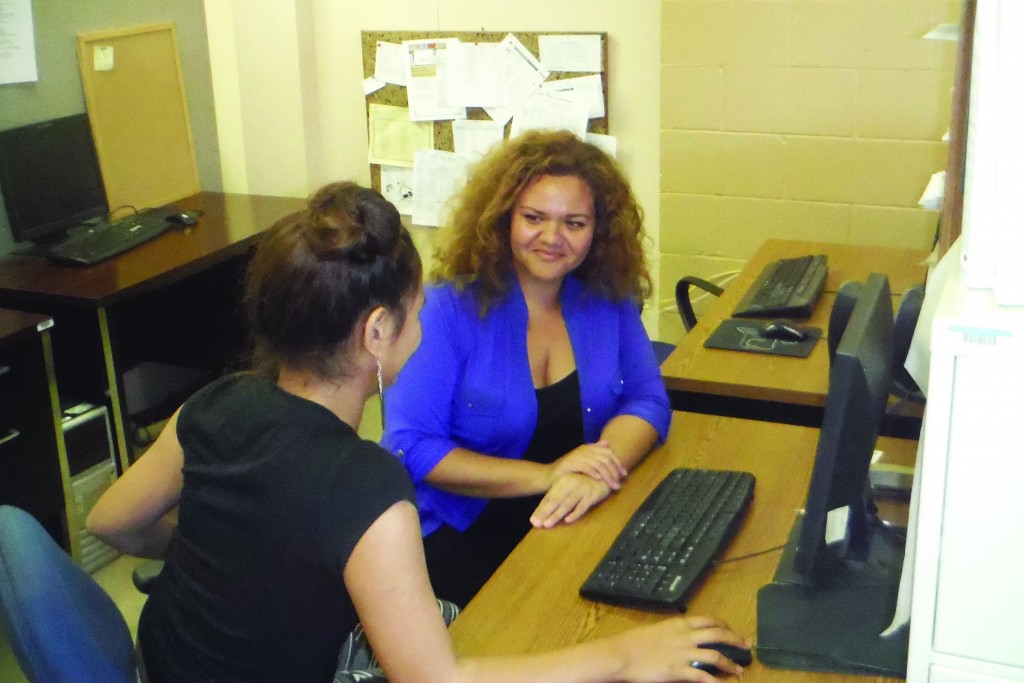 Name: Malia Alo
Job: Program coordinator at Hale Kipa
Experience: 2½ years
---
Education:
BA in sociology and criminal justice from UH West Oahu.
Her start:
Alo was a student at Campbell High School when she realized she wanted to help people through counseling. After working for years as a counselor to adults, she began to help children and teens as a mental health counselor with the Hawaii Youth Correctional Facility. "Because kids are so moldable, we can really make an impact," says Alo, 37. "They have huge lives ahead of them and are much more receptive to change."
Her role:
Five years ago, Alo joined Hale Kipa, a nonprofit that helps at-risk youth and their families statewide. "We provide the support they need and help them get stabilized in the community," Alo says. "We help them meet the conditions of parole and probation and prevent further delinquent behavior by improving grades, finding jobs and engaging in healthy social activities."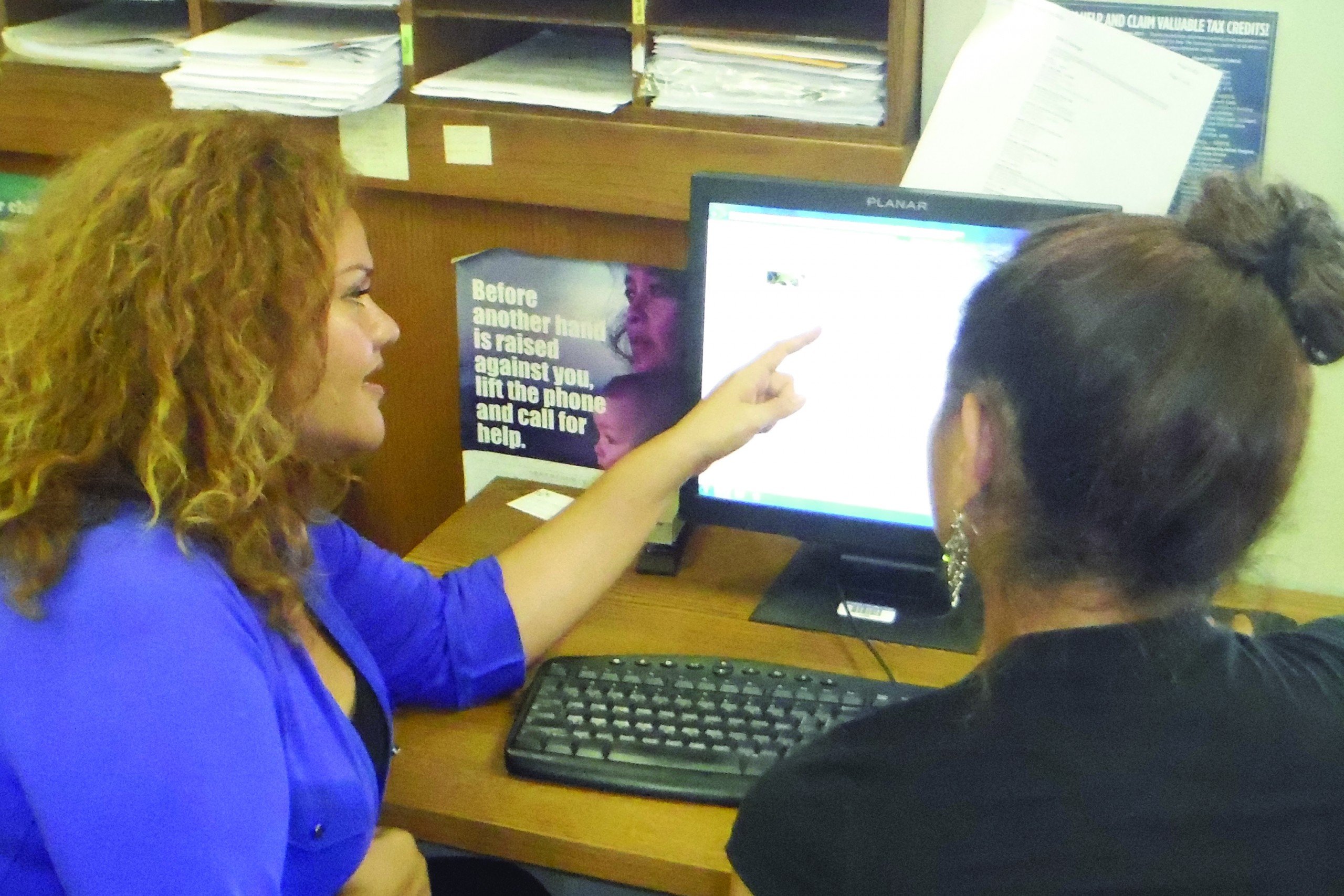 Challenges:
"Kids will say, 'Why do you want to help me? I'm just a screw-up anyway. Everybody gave up on me,' " Alo says. "Kids feel their own stigma, and we have to remind them that it was their behavior that wasn't acceptable, not them. Everybody deserves a second, third, fourth chance."
"Nonprofits only have so much funding. Often, the families are extremely poor. They're homeless, living on the beach, so they look to us to help them financially, too. Even though it's the kids we're helping, we have to support the entire family."
Toughest part:
"It's when a family or youth doesn't meet their goals or things fall through the cracks. I always wonder if the kid ends up in jail, did we do enough? What could have made the difference?"
Rewards:
"The thing I love is when we first meet a kid and the family, and they don't know what to do, then after a month, things start to change. The kid's attitude changes, little successes build, he gets perfect attendance that week in school and that builds confidence. He starts to think, 'I can go to school,' then, 'I can get a part-time job.' It becomes a huge success for the kid. I love that."
This interview has been edited for conciseness and clarity.