Good Neighbors with Christine Hanakawa: Empowering Youth Through 4-H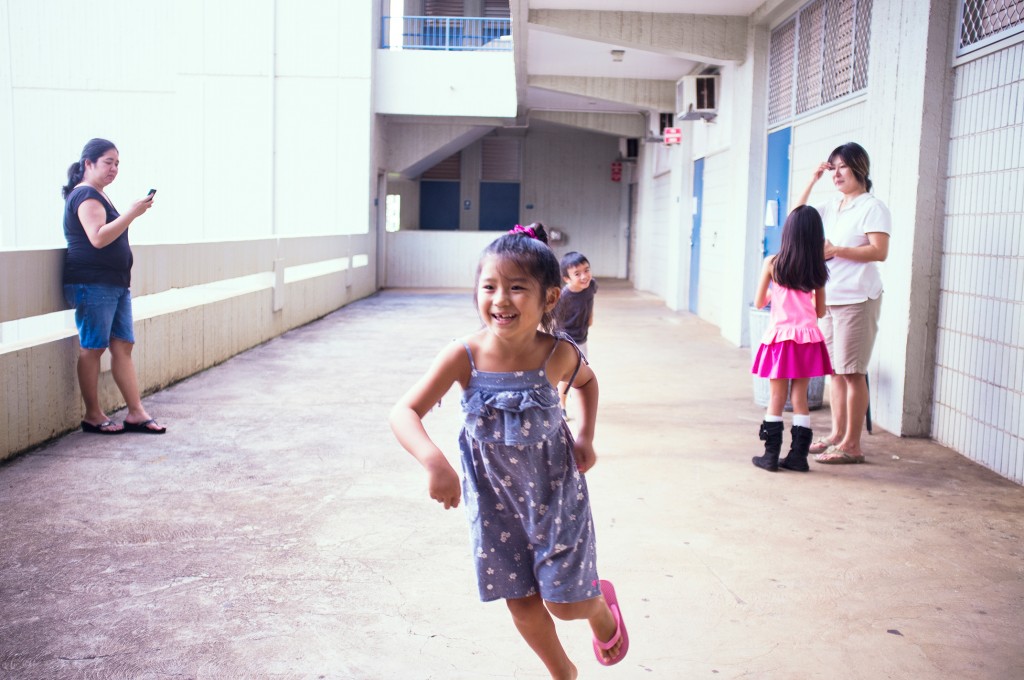 CHRISTINE HANAKAWA ENJOYS working with families and young people as a program coordinator for Parents and Children Together, but she also brings her caring spirit as a volunteer co-leader for two 4-H clubs: "Green Whales" and "Friendship Magic."
The youth mentoring program's emblem is a green, four-leaf clover with the 4 H's symbolizing: Head, Heart, Hands and Health. 4-H has agricultural roots as the development program of the Cooperative Extension System of America's land-grant universities, and the local relationship with UH's College of Tropical Agriculture and Human Resources remains strong.
"I never participated in 4-H when I was young, but I would've liked to," says Hanakawa, a Moanalua High and UH graduate. "4-H is not just the stereotypical 'cows and cooking;' it also teaches children technical subjects, communication, science, gardening, public speaking, life and social skills, etc.
"Then about twice a year we do a community service project. Last fall, we collected pet supplies to donate to the Hawaiian Humane Society. This summer, we collected school supplies to fill backpacks to distribute to disadvantaged children.
"What's unique to 4-H clubs is they ask members to write out answers to 'reflection questions,' such as what they enjoyed or learned from an activity."